Share this @internewscast.com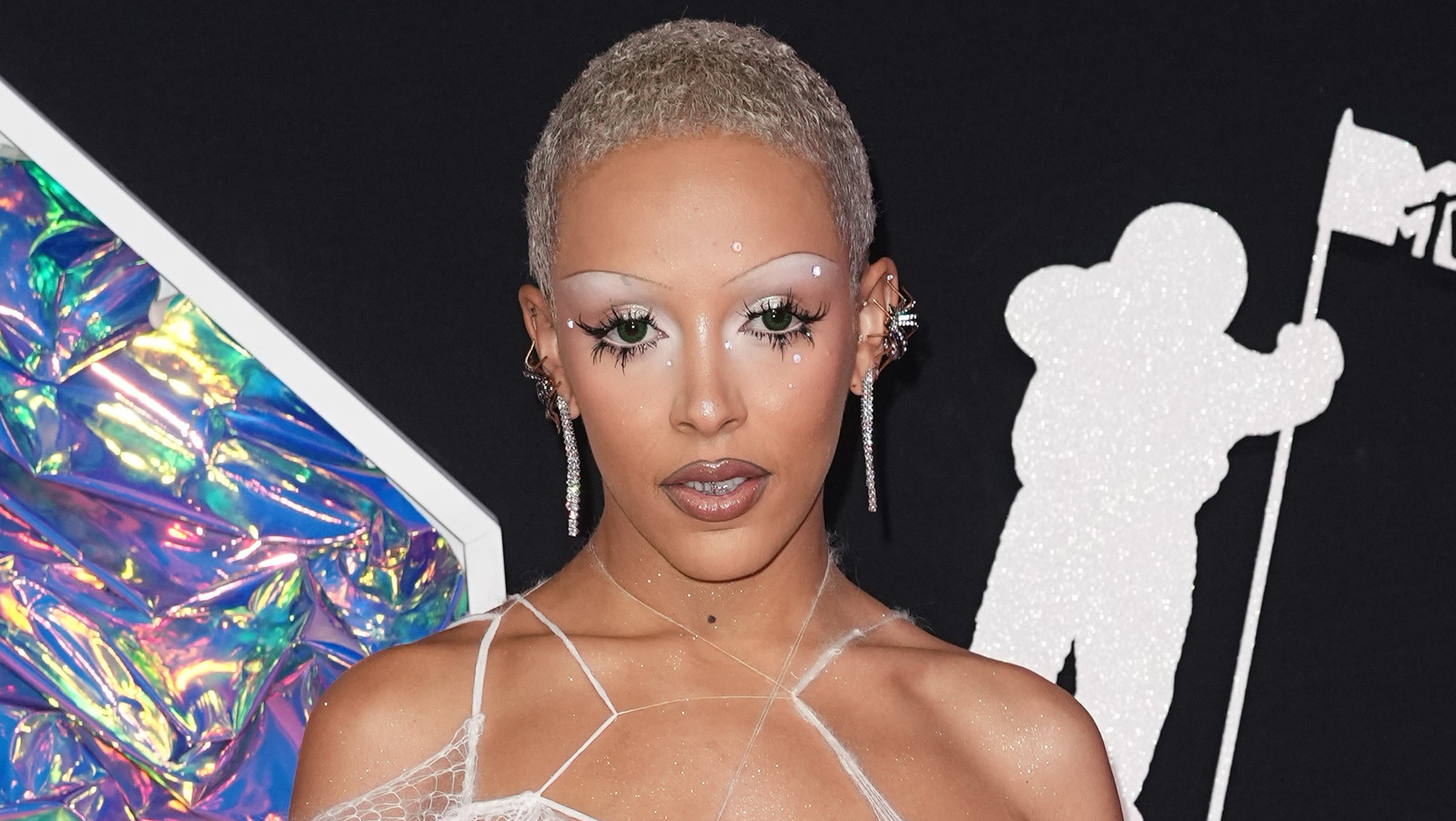 Doja Cat is sick of the criticism, and she vented about it in her song, "Balut." At first glance, you may think the musician's newly titled track refers to a Filipino delicacy — duck eggs incubated for about two to three weeks before they are boiled. But Doja's not singing about bird eggs, but rather about another kind of bird.
Before it was known as "X," the social media platform was officially called Twitter and featured a blue bird as its logo. In an Instagram story, Doja explained how "Balut" refers to all the toxicity Twitter has created, per GMA Network. She said, "It's a metaphor for Twitter stans and the death of Twitter toxicity. The beginning of 'X' and the end of 'tweets.'" Doja explained that the new song refers to a "bird being eaten alive," though as several Twitter users have pointed out, it's actually duck embryos — not live birds — that people are consuming when they eat balut. 
AB for that reference, many fans feel the rapper is talking about herself. In one of the choruses of "Balut," Doja seems to go off on those who criticize her. She raps, "I'm the s***, you a real piece of s*** / I am needed, you a real needy b**** / I'm competing, you are incompetent." It wouldn't be a stretch to think that Doja is referring to herself as the "bird being eaten alive," because she has faced an onslaught of online backlash.
Share this @internewscast.com