Share this @internewscast.com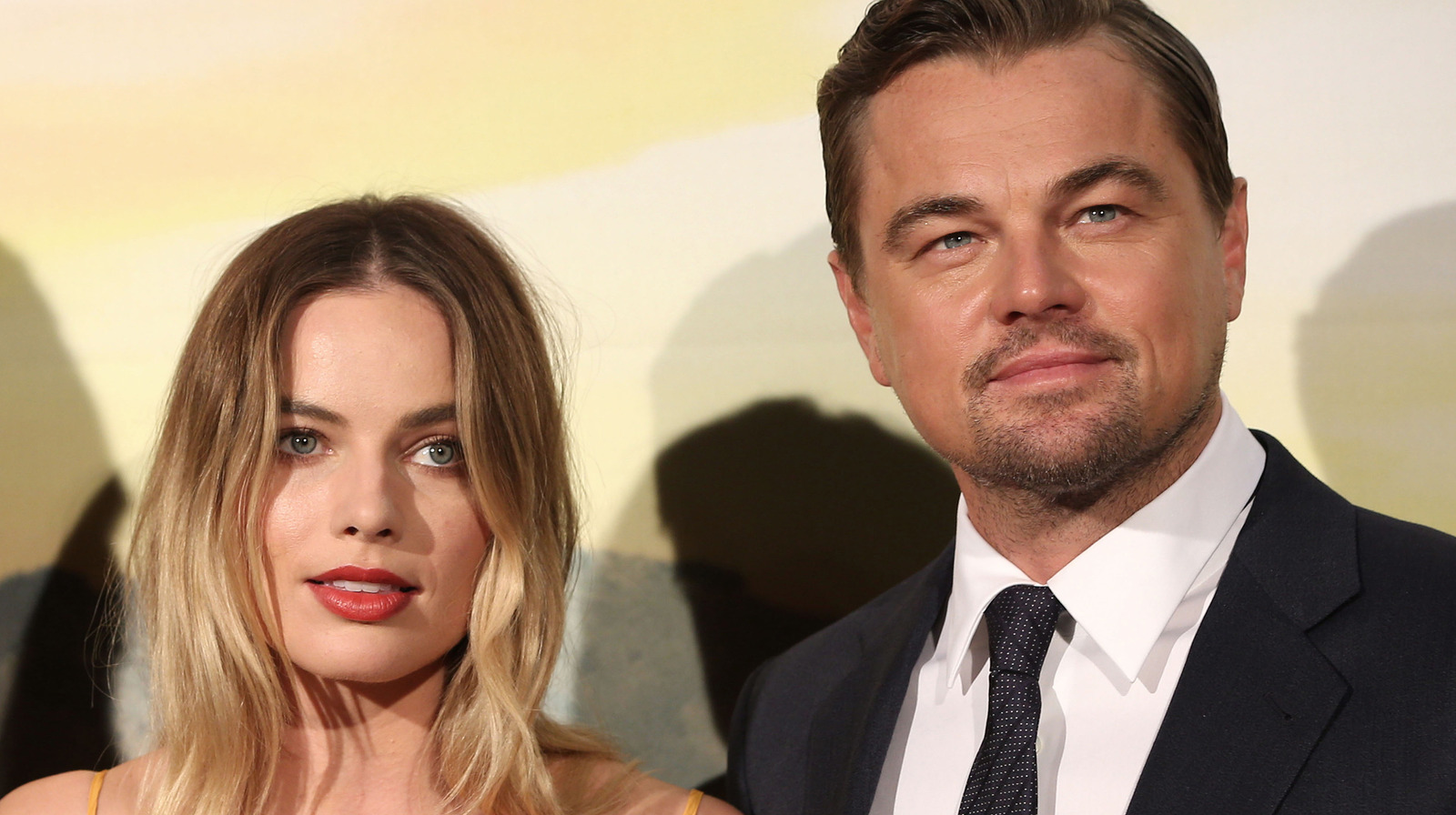 According to a 2012 report from Page Six, Margot Robbie and Leonardo DiCaprio weren't faking a mutual attraction. "[Leonardo] stayed overnight [at Margot's apartment]," a source dished in December. Robbie was also DiCaprio's guest of honor at his 38th birthday party in Vegas where a witness said, "There looks to be some strong chemistry between Leo and his leading lady. They spent a lot of time at the party together." DiCaprio additionally praised Robbie's acting skills, telling The Sunday Project that he'd always known she'd become a big star. "On 'Wolf of Wall Street,' seeing Margot come in and read that scene with me, I just knew I was witnessing a dynamic presence in cinema that was about to be," he said.
This all points to fireworks between the two, but reps for Robbie and DiCaprio debunked relationship rumors. DiCaprio's rep shot down the alleged sleepover, explaining, "That didn't happen. Leo worked late and stayed home." Meanwhile, Robbie didn't have much to say on the topic of DiCaprio's smooching. "All of my girlfriends interrogated me and asked, 'Is he an amazing kisser?' I'd sit them down and say, 'All I know is his screen kissing is great,'" she told People. According to Robbie, the dynamic with DiCaprio wasn't romantic because kissing him was all in a day's work. "You do the take in 17 hours and it's just hot and sweaty," she added. Just because they're not together though, doesn't mean they can't be good friends.
Share this @internewscast.com