Share this @internewscast.com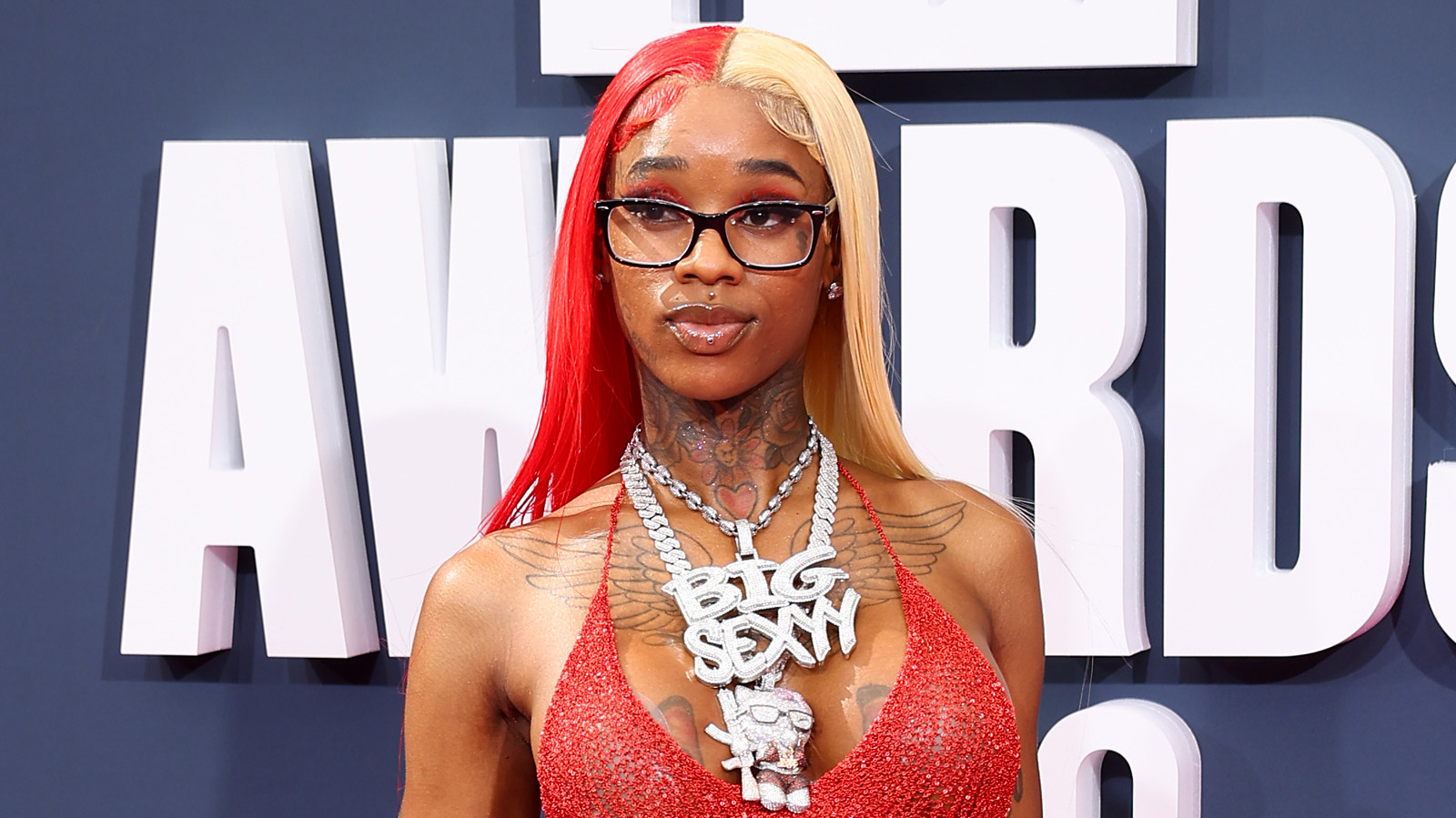 During a May 2023 sit-down with Complex, the "Pound Town" rapper revealed how she landed on her stage name. The rapper's affinity for the color red as a teenager helped cement her "Red" moniker. But she revealed that a brainstorming session with her cameraman was where her rap name was born.
"When I started rapping, I didn't know what name I should use, and my cameraman was like, 'What about Sexyy Red, because you're sexy and your name's Red?'" she revealed in the interview. "I'm like, 'Okay. I like that.'" After trying to pair other adjectives with Red, they settled on Sexyy. "I'm like, 'I like that.' It fits," added the rap star.
However, Red does have a real name that most of her fans probably aren't aware of. According to Rolling Stone, Red's legal name is actually Janae Wherry, which is a fact she didn't want to reveal during her interview with the outlet. However, it's not because she doesn't like the name. Instead, she doesn't appreciate how strangers have started to call her by her real name. According to the star, her fans "call her by it like they know it."
Share this @internewscast.com