Share this @internewscast.com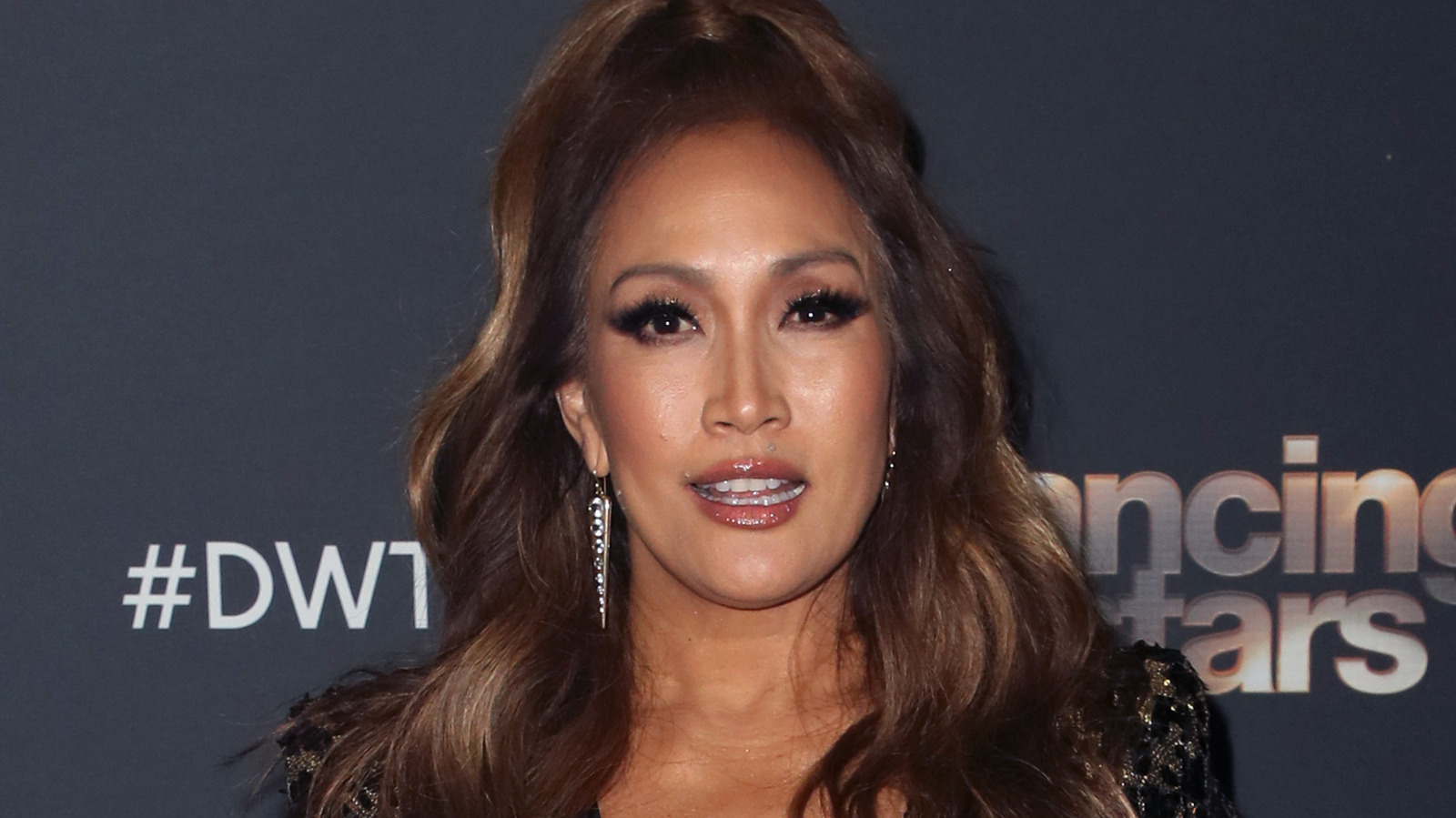 Carrie Ann Inaba's vomiting and abdominal pain turned out to be symptoms of acute gangrenous appendicitis, and there was only one way to treat it. "I had an emergency appendectomy last week and while it's been quite a painful experience, I also know it's a gift to even feel this pain," she wrote. An appendectomy is the surgical removal of the appendix, a tiny organ located on the right side of the torso. It's attached to the very bottom of the colon. When it gets inflamed, it can cause the symptoms Inaba experienced. And if left untreated, the appendix can actually burst and cause a potentially deadly bacterial infection, per Cleveland Clinic. This is likely why Inaba considered herself lucky, despite having to go under the knife.
In a video that she included in her Instagram post, Inaba revealed that she experienced some undisclosed complications during her surgery and had to remain in the hospital for four days. She also said that it could take her up to six weeks to recover fully. "But I'm just grateful to be alive," she added.
Inaba's former "Dancing With the Stars" castmate Derek Hough was also happy that she was on the mend, and he felt her pain. "Get well soon," he wrote in the comments. "I had that a few years ago. Glad you got it taken care of. Feel better."
Share this @internewscast.com