Share this @internewscast.com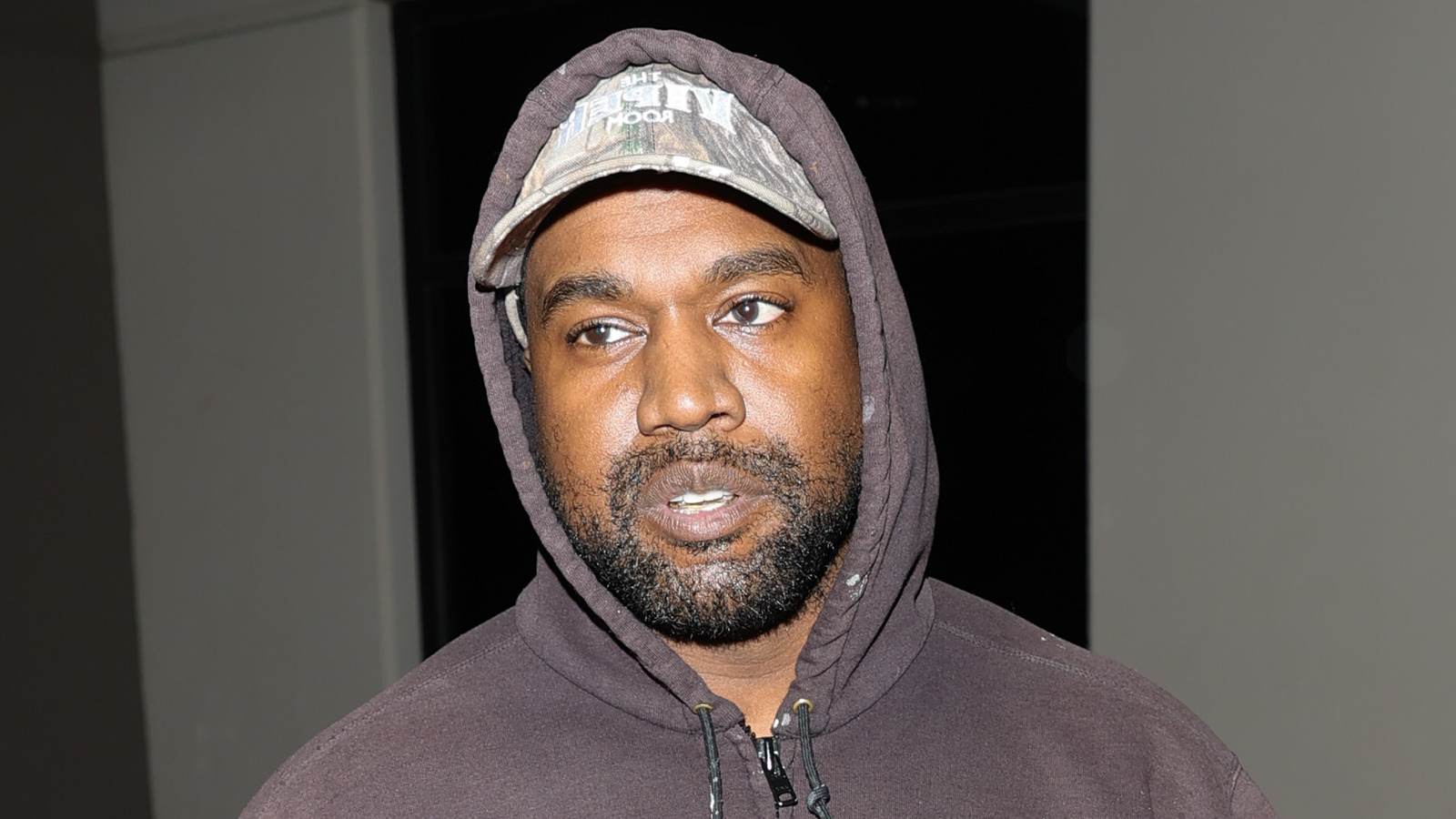 It's better to ask, "How didn't Kanye West play a part in Kim Kardashian's split from Pete Davidson?" The U.S. Sun reports that Ye immediately went on a social media rampage after the two began dating, calling Davidson derogatory names, promising violent attacks against him, and blaming the "Saturday Night Live" alum for breaking up his family. The comedian was Kim's first romance post-Ye, and the musician was clearly tripping over his baby momma moving on to new pastures.
Ye landed a 24-hour Instagram ban in March 2022 for his menacing missives. But he was still going at it a month after the couple split with a disturbing post about sending Davidson to the trauma ward. According to the New York Post, Ye also attacked Davidson in his song "Eazy," claiming God saved him from his crash so he could "beat Pete Davidson's a**." And in the video for the track, he simulated kidnapping the comedian and burying him alive.
Per Capital FM, Kim confessed to her sister Khloé Kardashian and Scott Disick in a recent episode of Hulu's "The Kardashians" that she felt awful over Ye's appalling treatment of Davidson. "There was like a lot of guilt. He went through a lot because, you know, of my relationship," she said. "I'm single, and I'm not ready to mingle, and that's OK. Breakups are just, like, not my thing," she admitted. "It's obviously sad … [Nine months] is a long time."
Share this @internewscast.com