Share this @internewscast.com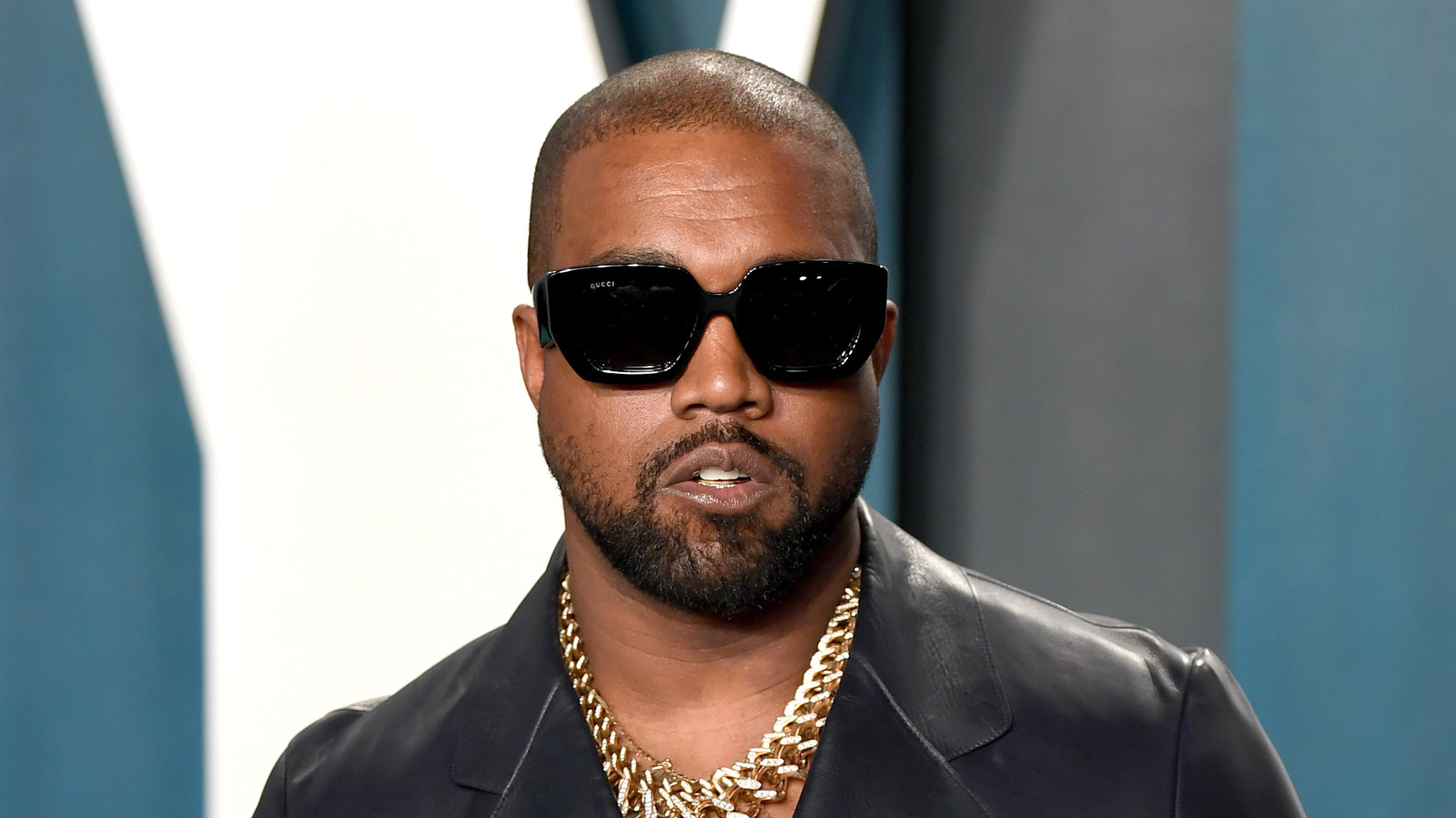 What's a nearly 20-year age gap, right? Apparently, it doesn't mean much to Kanye "Ye" West and Bianca Censori. According to People, the couple first connected in January 2023. At the time, Censori worked as an architectural designer for West's company, Yeezy. When they started to spark dating rumors, Censori was 28 years old, and West was 45 years old. This means there is a 17-year age gap between the two, and mind you, the "Gold Digger" rapper will turn 46 in 2023. So, technically Censori and West will actually have an 18-year age gap soon! It seems wild to think that the couple has anything in common, but as we have previously learned, West only likes listening to younger people. And he may have to listen to Censori for a bit longer.
According to TMZ, the musician and architectural designer had a wedding ceremony shortly after they started dating. Although, it's unclear how official this "marriage" is as they never obtained a marriage license. Still, it seemed authentic enough to have West sporting a wedding ring following the ceremony. Not just that, but Censori confirmed her marriage to the rapper after someone asked her for her number, as noted by the Independent. When someone asked for her number, Censori said, "I'm married!" Even with the age gap, Censori and West are taking big steps in their relationship.
Share this @internewscast.com