Share this @internewscast.com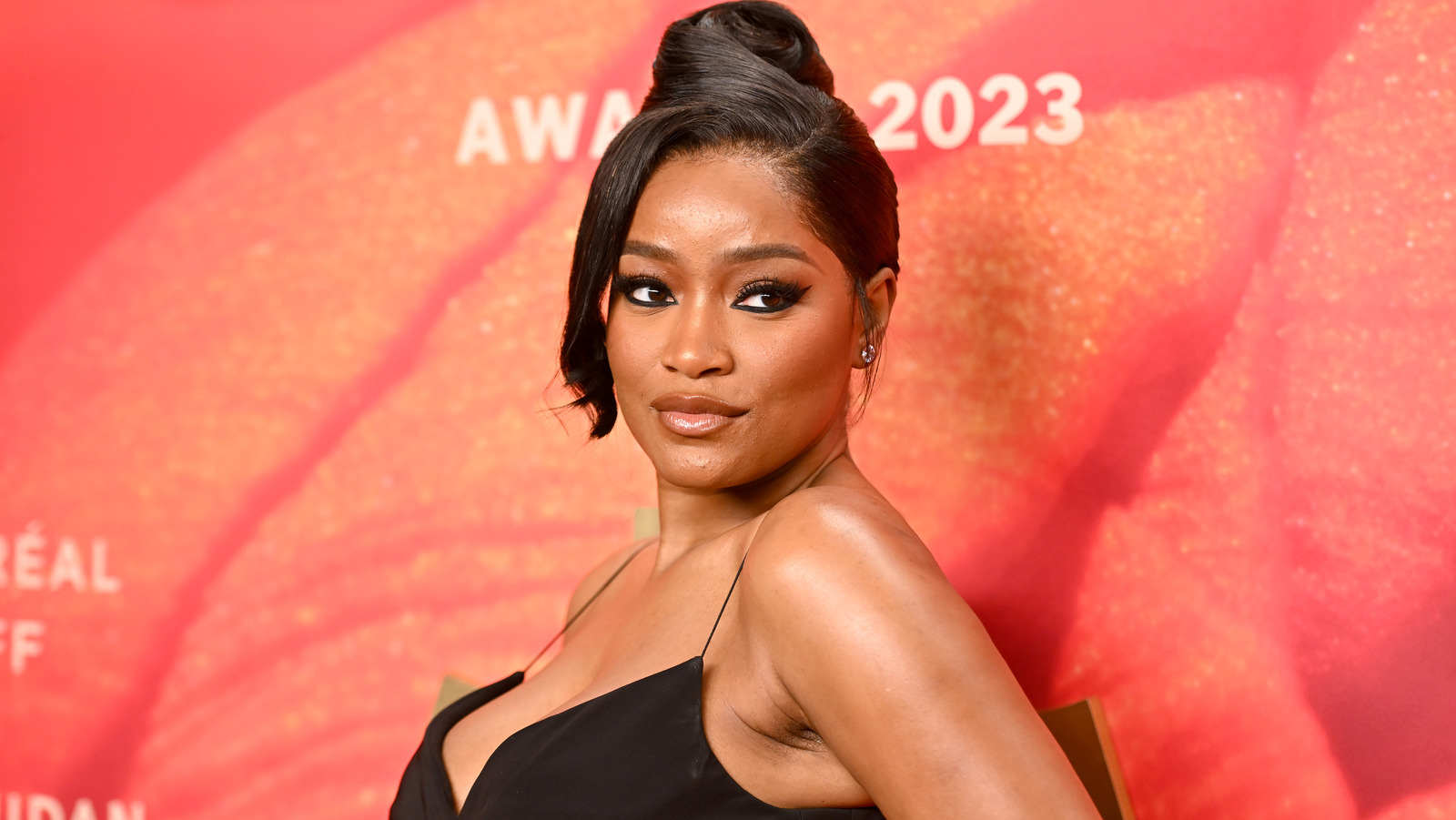 In April 2023, Keke Palmer took the stage at the Los Angeles LGBT Awards Gala to receive the Vanguard Award, a testament to her enduring dedication to raising awareness about the issues minorities face. In her thank-you speech, she touched on her journey to figuring out her sexuality, explaining that it was not as straightforward as she thought.
"I've always been my own person, and sexuality and identity, for me, it's always been confusion," she said (via The Hollywood Reporter). "I never felt straight enough; I never felt gay enough; I never felt woman enough; I never felt man enough. I always felt like I was a little bit of everything." She also voiced her frustration about society's propensity to assign labels, something that she has always challenged growing up. "Since I was younger, I always questioned the boxes I was forced to be in and it starts with who you're supposed to be as a child," she continued. "There is no greater masterpiece than living your truth."
In an appearance on "The Best Podcast Ever by Raven and Miranda," Palmer opened up about developing feelings towards the opposite sex at a young age, but she noted that she didn't entertain them until much later. Lucky for her, she had supportive parents who were accepting of her personality and the person she had become. "I know that by the time they saw how free a spirit I was and I wanted to date whoever, they were like, 'Who cares?'" she shared.
Share this @internewscast.com