Share this @internewscast.com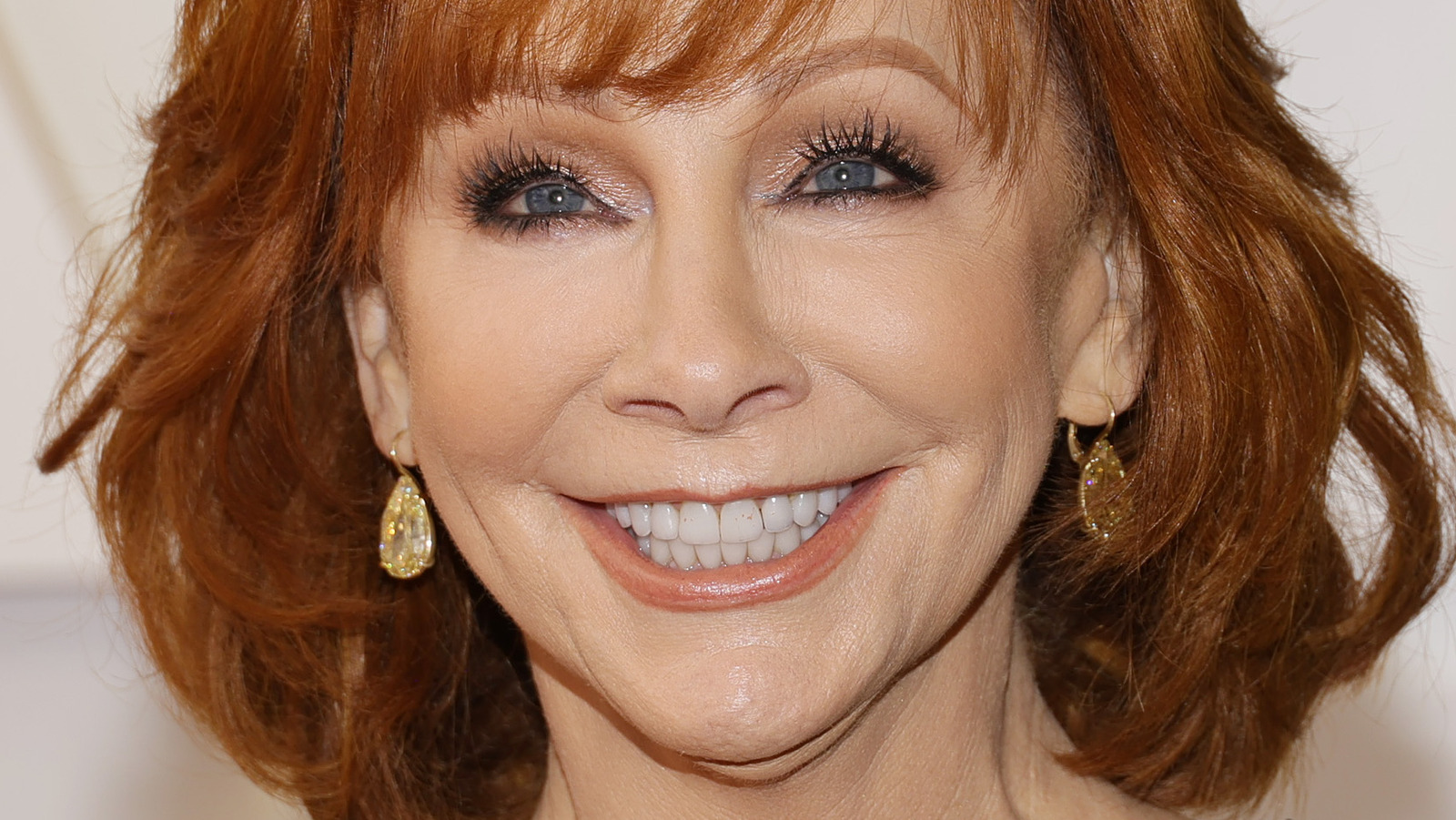 Reba McEntire and Narvel Blackstock's breakup shocked the music industry because the two hadn't just been married for more than two and a half decades but had also worked as singer and manager for just as long. But Blackstock managed to add another layer to it shortly after their divorce. Three months after the divorce was finalized, reports surfaced linking Blackstock to Laura Putty Stroud, one of his and McEntire's close friends, Page Six reported in January 2016.
According to the source, Blackstock and Stroud weren't just fooling around. "They are very serious," an insider told the outlet. "It's unclear when they started dating. The word on the street is that they're getting married." As far as we know, they didn't. Blackstock has only been married twice — to McEntire and Elisa Gayle Ritter, whom he divorced in 1988, a year before tying the knot with the country singer. McEntire has never addressed the rumors of Blackstock's relationship with the Nashville real estate agent.
However, Stroud stopped featuring on McEntire's social media around 2014. That year, McEntire shared a photo of herself, Stroud, and another friend (shown above) at a Katy Perry concert. "Having a blast!!!!" she captioned the Instagram post. It is unclear what happened between the two. As for her divorce, McEntire simply stated Blackstock deserved to live his life. "I just want everyone to be happy in their lives because our lives are too short to be miserable," she told CMT.
Share this @internewscast.com