Share this @internewscast.com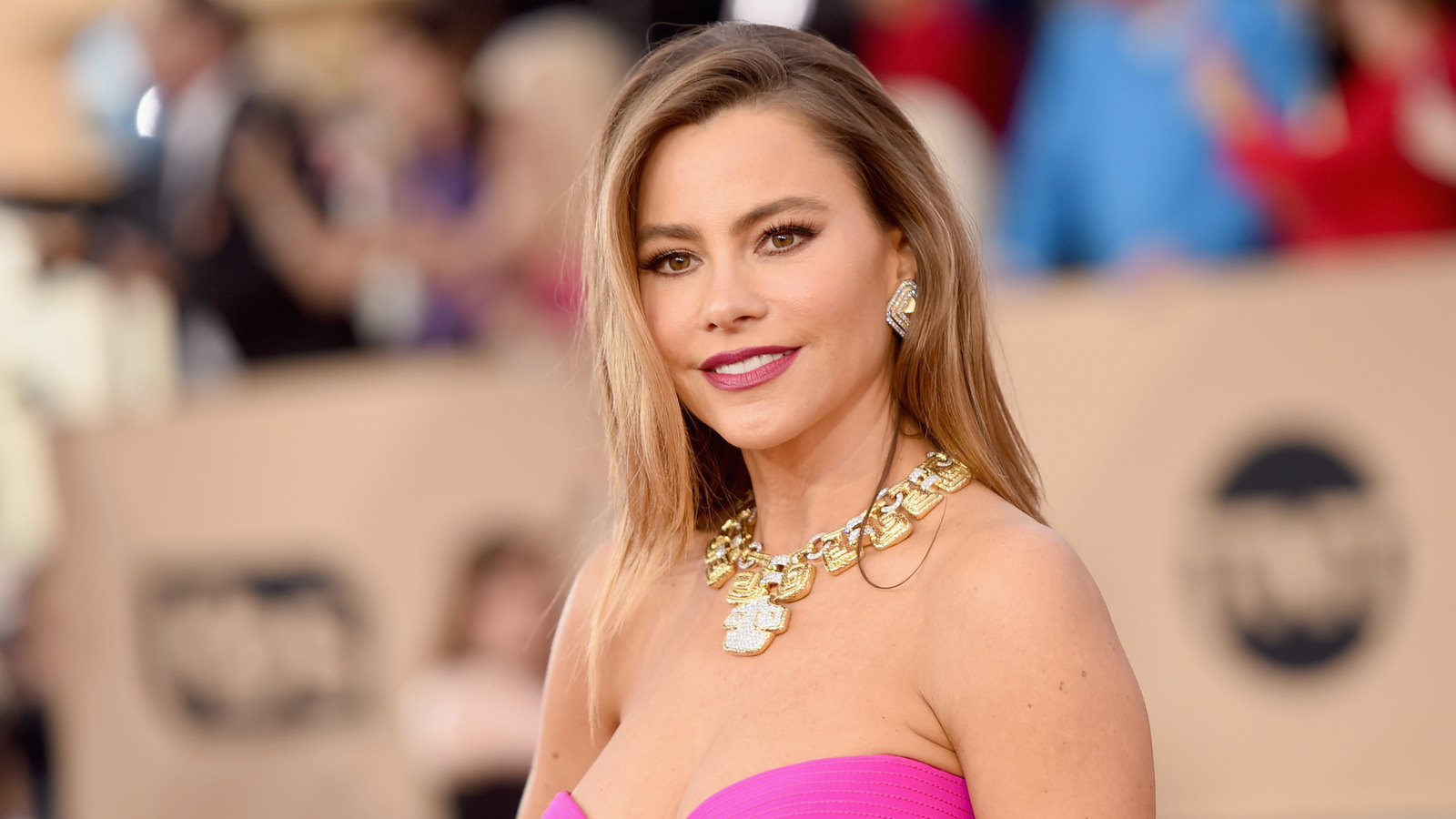 Sofia Vergara has zero time to sit around sulking in the middle of her divorce. During a new interview with ET, Vergara proved she was in a positive headspace when addressing how her year has rolled out. "It's been very interesting, you know. It's been an interesting year for me," Vergara shared during the interview. "A lot of changes, a lot of good and craziness and bad things happen and good things happen. You know, what makes life so entertaining and interesting." Vergara added, "I can't complain. I've had a great, great time. There's always time for more good stuff coming." Basically, Vergara has decided to keep things cute, even though Joe Manganiello has already moved on with someone else at lightning speed. According to People, Manganiello has been cozying up to actor Caitlin O'Connor for weeks now. And one of their outings included a hot tub!
Still, it seems that Vergara has worked hard to keep her spirits up. Back in July, a source revealed to People that Vergara was doing well amid the divorce. "She is sad that her marriage didn't work out, but she feels very fortunate anyway," shared the insider. "She has a great life that she loves. She is staying at her house for now. Joe is living elsewhere." The source also confirmed what's been refreshingly apparent from Vergara and Manganiello's lack of public tension: they're trying their best to keep the drama at bay.
Share this @internewscast.com