Share this @internewscast.com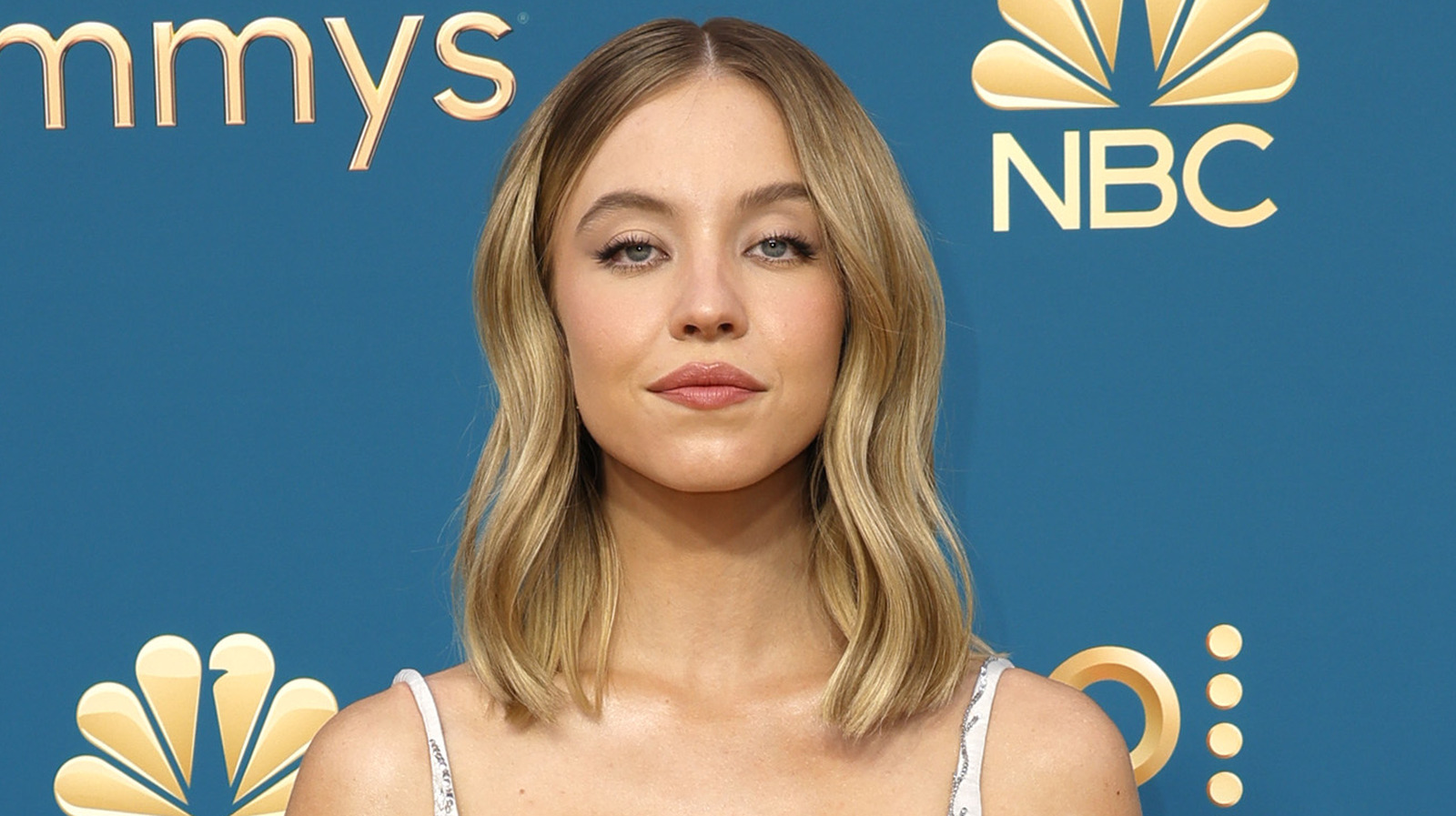 Only in her late 20s, as of this writing, Sydney Sweeney's ability to take on several different roles and nail them makes her stand out among her peers. "I've been really lucky that writers have been writing such intense, powerful, and unique female characters now," Sydney told Schön! magazine in 2018.
Her acting portfolio only grew after working in "Once Upon a Time… in Hollywood." In 2020, Sydney starred in the supernatural horror film "Nocturne," and the following year, she appeared in "Downfalls High," a musical film based on Machine Gun Kelly's album "Tickets to My Downfall." That same year, the actor starred in Amazon Prime's "The Voyeurs" and Netflix's vampire thriller "Night Teeth," while also showcasing a totally different side of herself in "The White Lotus." She appeared in six episodes in the latter and impressively nabbed a second Emmy Award nomination for her performance in 2022. 
So, how does Sweeney take on all these complex characters so well? She writes about them. In fact, before she portrays a character, the actor writes back stories about each of them from when they are born until the first page of her script. "I create these books for my characters," she told Coveteur, noting that she's done so for her role as Eden in "The Handmaid's Tale," Cassie in "Euphoria," and Olivia in "The White Lotus." "You know everything about yourself; your memories, your favorite places to go eat, your favorite item of clothing. It's all in this book."
Share this @internewscast.com