Share this @internewscast.com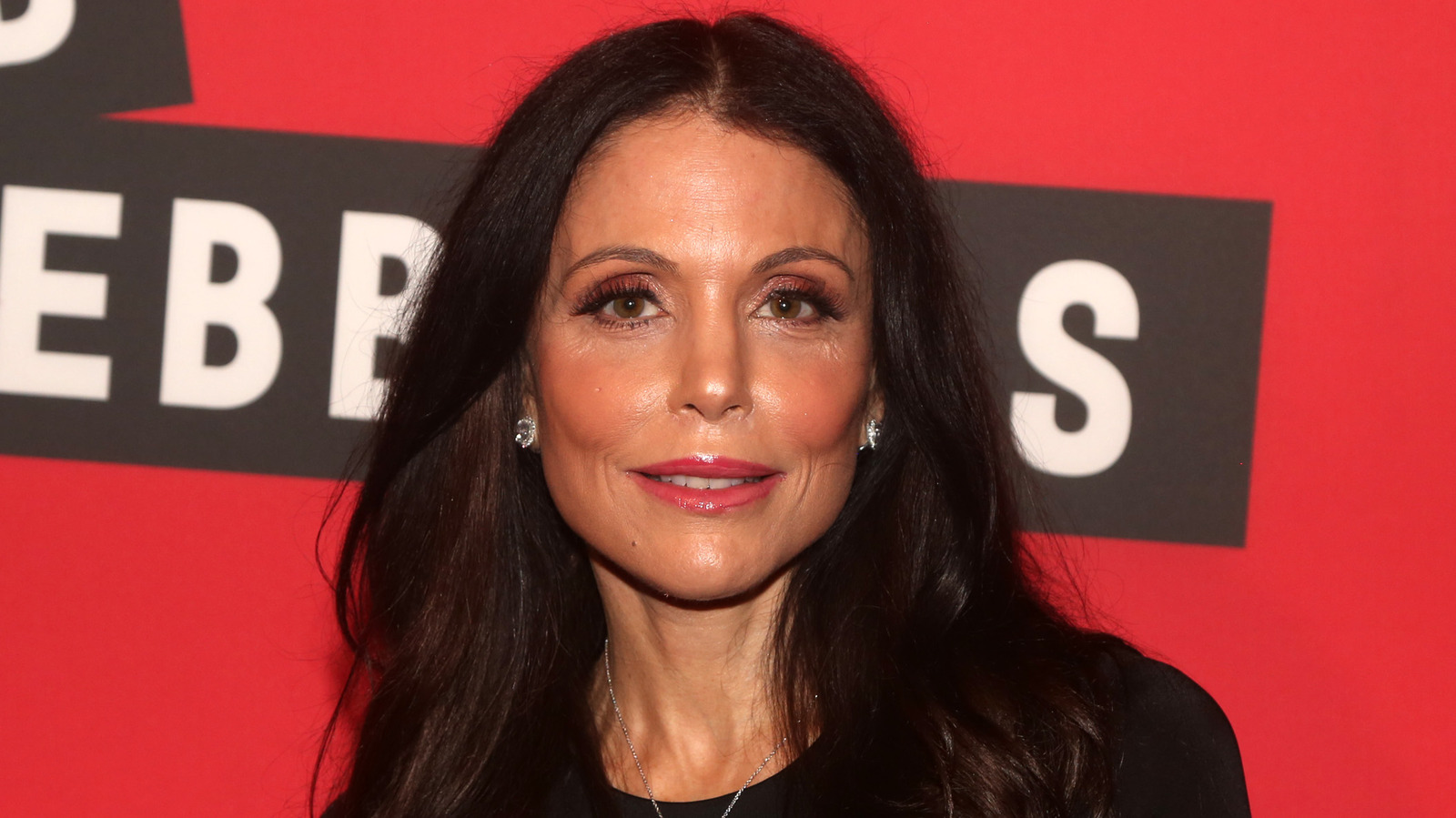 Bethenny Frankel filed for divorce from Jason Hoppy shortly after they announced their split, but their separation wasn't as clean-cut since they share a daughter and have joint custody. To make matters worse for Frankel, a judge ordered her to make alimony payments to Hoppy in 2015. Court documents obtained by Radar noted that since Frankel was the higher earner between the two, she was to pay him $11,858.42 for spousal support a month, in addition to the $3,000 base child support for Bryn. She was also mandated to fork over $100,000 to pay Hoppy's attorney fees, as well as $11,000 in maintenance fees for the apartment they used to share.
Not one to back down, Frankel fought the ruling and ultimately won. New York Daily News reported that Manhattan Appellate Division concluded that the Skinnygirl founder is not obligated to spring for any spousal support, as outlined in the prenuptial agreement she signed with Hoppy. The judges pointed out that their prenup waived "any and all claims for spousal support and/or maintenance," freeing Frankel of any financial obligations to her ex.
At the time, Frankel's attorney Allan Mayefsky told People that the entrepreneur was "particularly pleased" about the court's decision. "We are also pleased the court invalidated the award of interim spousal support to Jason based on his waiver in the prenuptial agreement," he said.
Share this @internewscast.com