Share this @internewscast.com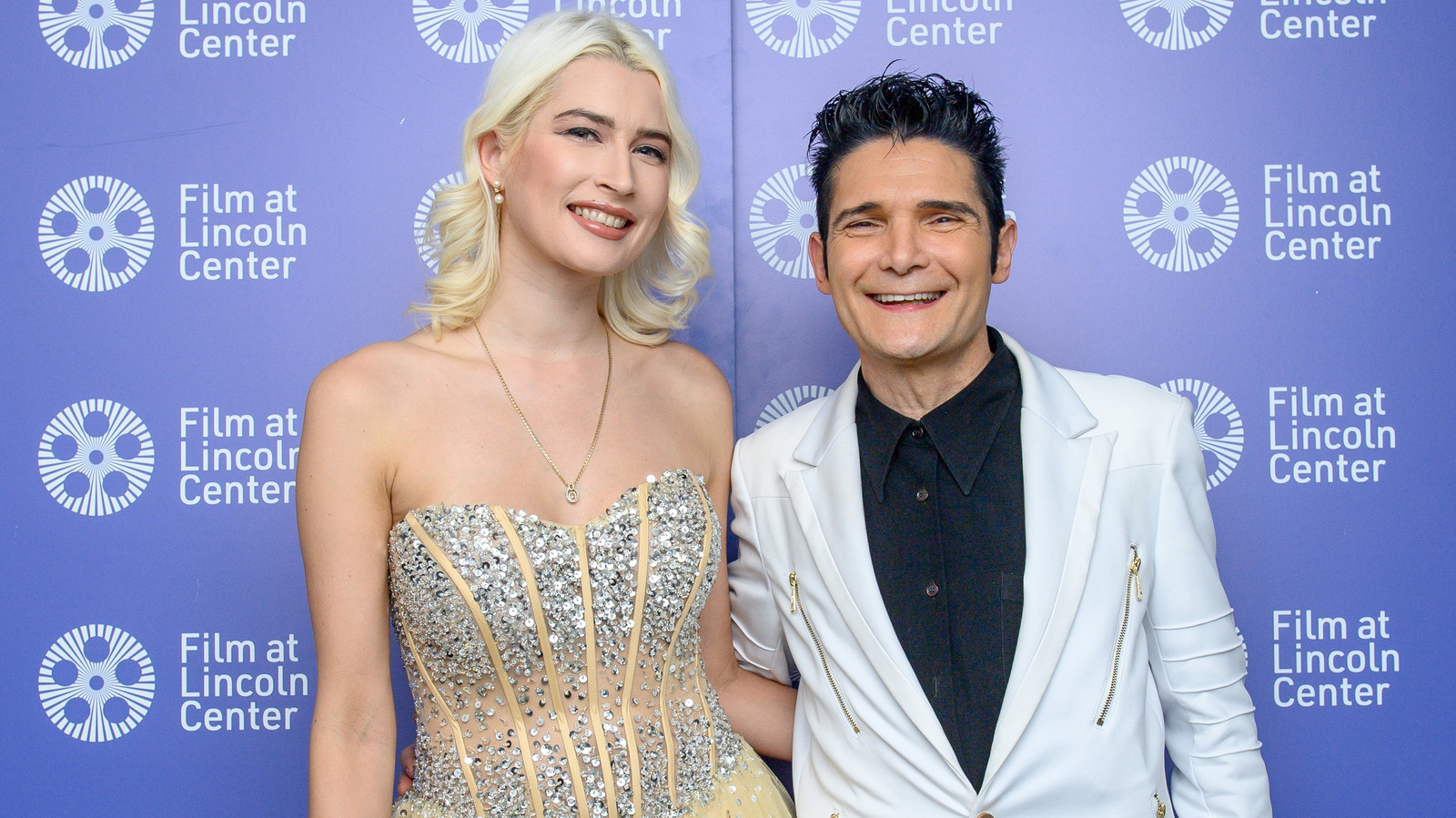 Courtney Anne Mitchell has been suffering from chronic fatigue syndrome, according to Page Six. The condition is marked by extreme levels of tiredness, regardless of the amount of sleep or rest a patient receives, per Johns Hopkins Medicine. Additionally, someone with chronic fatigue syndrome can experience headaches, depression, mood swings, and forgetfulness amongst other symptoms. "This has taken a massive toll on me and my family," Mitchell said in her statement. 
Mitchell, who is a singer and a DJ, had been touring with Feldman and was performing with him and his band around the country. Due to her health issues, however, she won't be continuing on. "It's been a long journey of dealing with my own chronic fatigue syndrome which makes it difficult to keep up with the high energy of touring and traveling from place to place," Mitchell explained. Regardless of their separation, both Feldman and Mitchell had nothing but glowing things to say about one another and their relationship in their respective statements. Moreover, neither has made any significant changes to their respective social media accounts, as their photos together haven't been deleted and Mitchell still refers to herself as a "wifey" in her Instagram bio.
Share this @internewscast.com