Share this @internewscast.com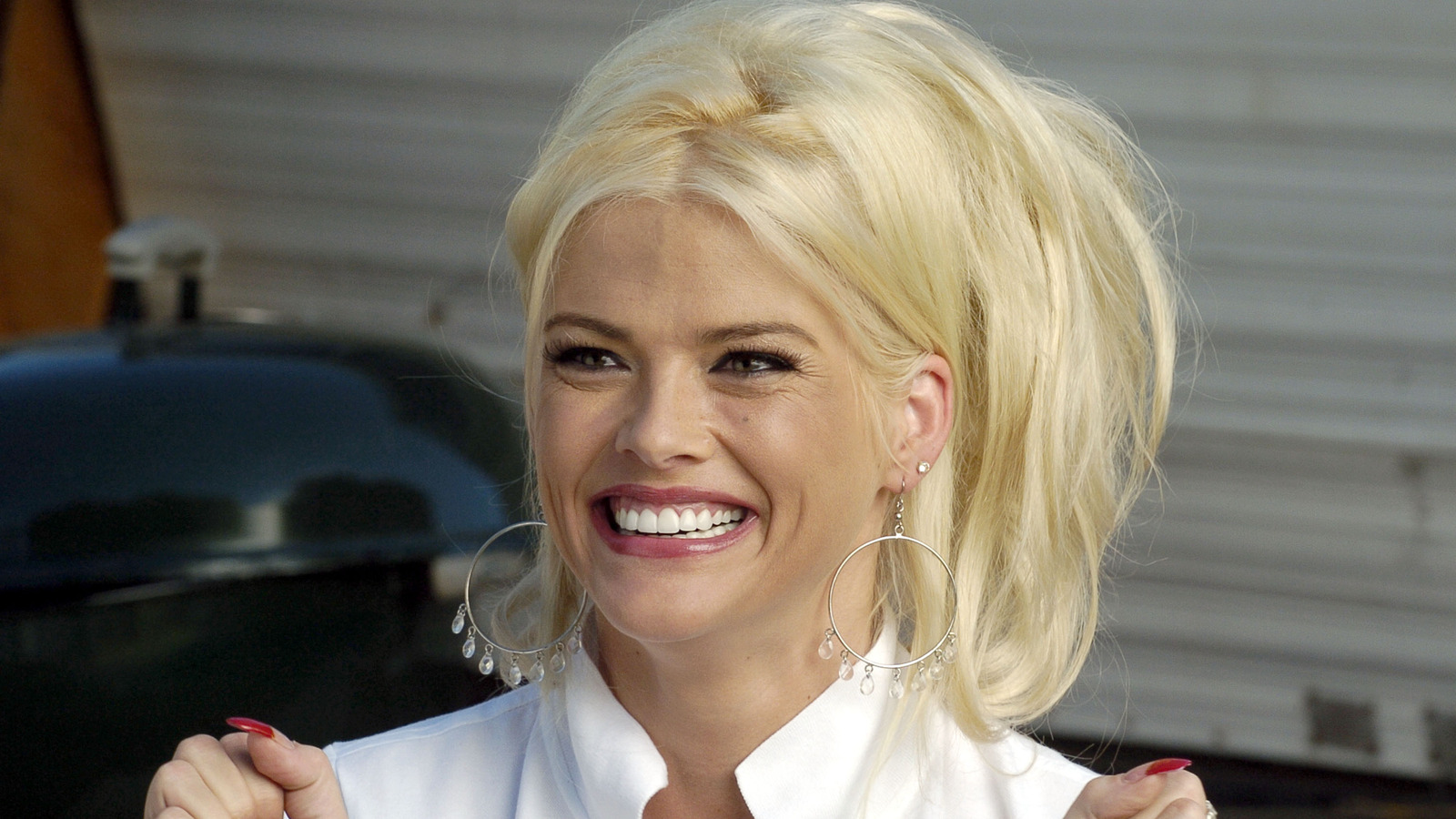 Anna Nicole Smith had no days to rest following the birth of her daughter Dannielynn. According to People, the Playboy Model was given an eviction notice from developer Ben Thompson shortly after giving birth. Thompson claimed he purchased the Bahama home the model was staying in as a favor. The developer alleged Smith was supposed to purchase the home from him, but Smith claimed otherwise. Thompson told People, "She said it was a gift. I never said that. I don't have that kind of money." The eviction notice only complicated things with Dannielynn's paternity test.
Smith was adamant about not allowing a test to be taken, and if she were to return to California due to the eviction, it would potentially speed up the process. Larry Birkead, who claimed he was the father of Dannielynn, had requested for the California court to require Smith to submit the paternity test. Birkead's lawyer was not going down without a fight. She said, "We're going to get that paternity test. It may not be today, it may not be tomorrow, but I'm not going away."
Even going into 2007, Smith still refused to do the test. TMZ had released AOL messages between the "Illegal Aliens" actor and Birkhead where he had messaged the Playboy model, saying, "[S]how up for the test with the baby," to which Smith responded, "[D]on't think so…u wish." But Birkhead eventually got what he wished for.
Share this @internewscast.com