Share this @internewscast.com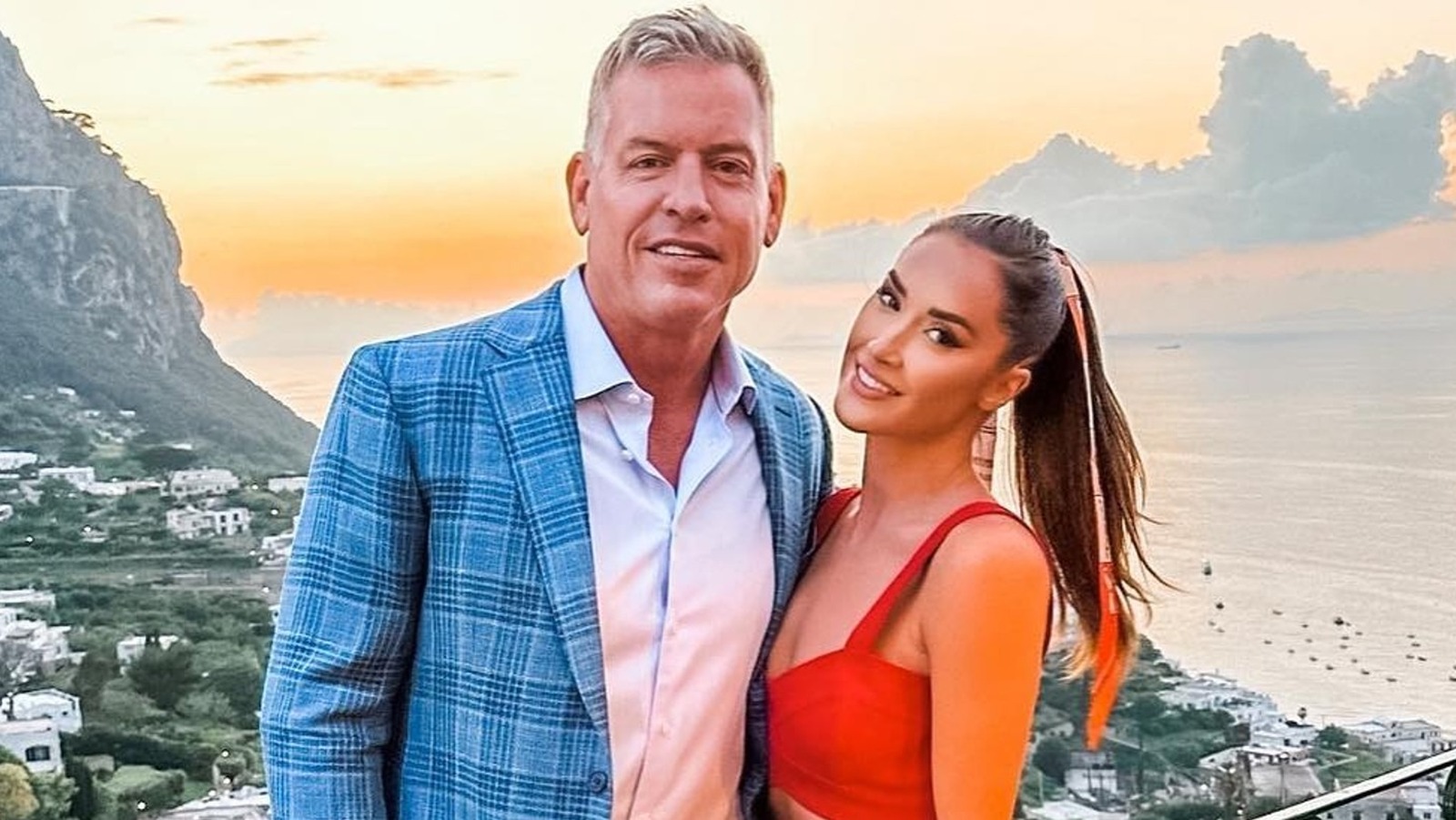 In the piece published by the New York Post on June 7, 2023, the outlet claimed that Troy Aikman had seemingly been on the outs with Catherine "Capa" Mooty for years. The outlet noted that Aikman had not posted any photos with his wife to Instagram since 2019, and that Mooty had not posted any snaps with the retired quarterback since 2020. The Post believed the PDA photos uploaded by his new girlfriend, Haley Clark, were proof that his marriage was over. Meanwhile, other publications were more reserved about declaring Aikman and Mooty's marriage over.
The following day, we heard more about Aikman's official marital status. According to a report published by the New York Post on June 8, Aikman and his ex had been separated since 2020, although it took Aikman almost two months to make his status with Mooty crystal clear to the public. On July 28, Aikman confirmed that he and Mooty were indeed divorced, although the former couple were seemingly on amicable terms. "They're still close with each other's kids," an insider told People at the time.
Another insider also shed some light on the football commentator's relationship with his new girlfriend, as they witnessed him spending time with Clark while in Italy. "They were very much into each other," the source told People. While it was unknown how long Aikman and Clark had been dating, there were a few signs that they had been together for a while. 
Share this @internewscast.com