Share this @internewscast.com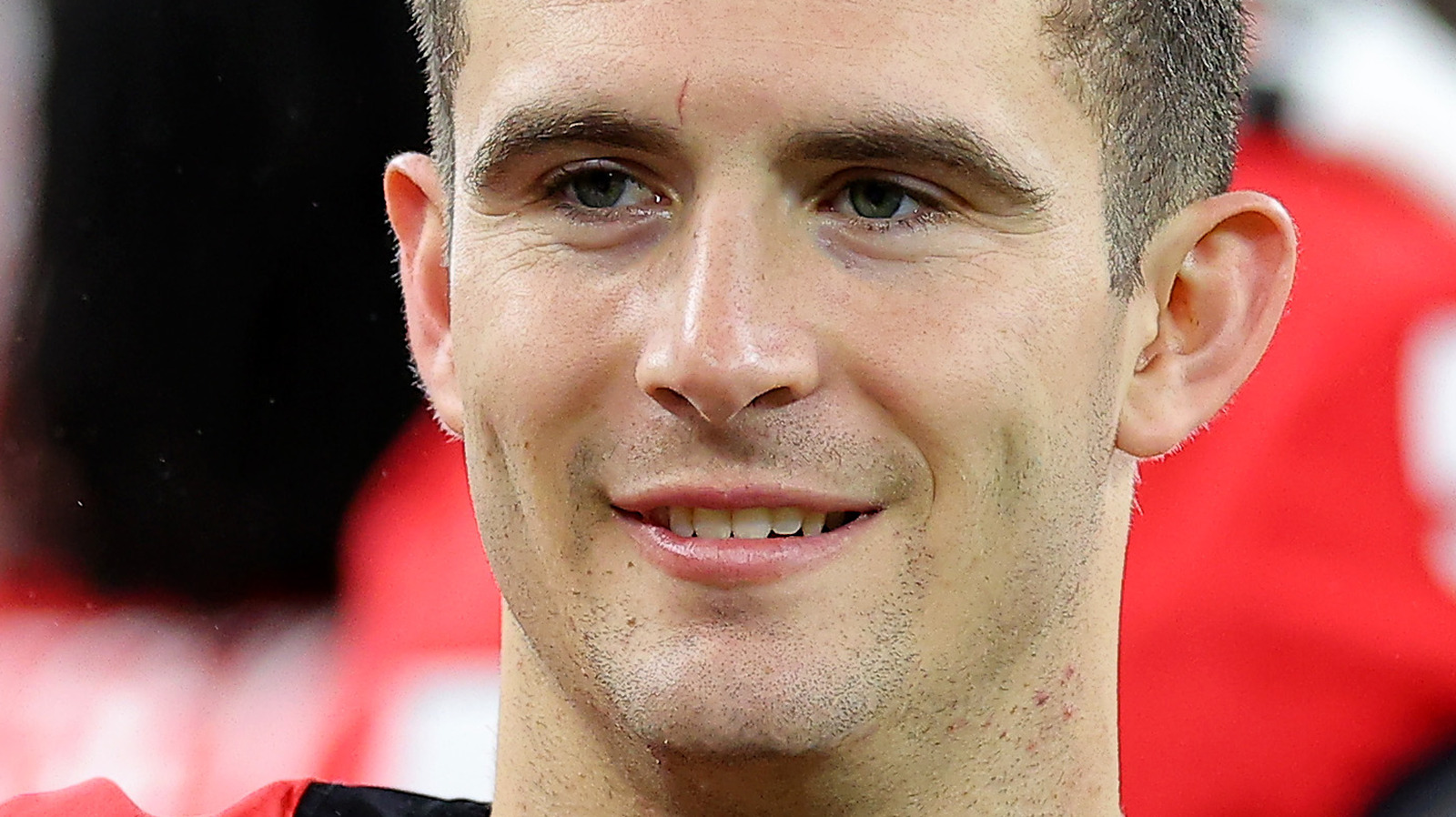 Like her famous boyfriend, Cameron Liss also attended The University of Georgia. According to the UGA website, Liss hails from a family of Georgia Bulldogs, including both of her parents and two cousins, who is enrolled concurrently with her. Per her profile, Liss planned to graduate in 2022 with a B.S. in Biology and Psychology. Liss wants to become a physician. And while she named getting into UGA as her biggest achievement, she's also served as the clinic manager at Mercy Health Center — a low-income health clinic in Athens, Georgia.
Prior to arriving at UGA, Liss attended St. Pius X Catholic High School, which is located in Dekalb Country, Georgia. In 2019, Liss's former school highlighted her when UGA awarded her the "Amazing Student" award. "Congratulations, Cameron and we wish you the best of luck this year and beyond!" said the school in a statement, per SPX.
At this time, Liss doesn't appear to have a large social media presence. Instagram is the only platform she currently uses and she has her page set to private.
Share this @internewscast.com