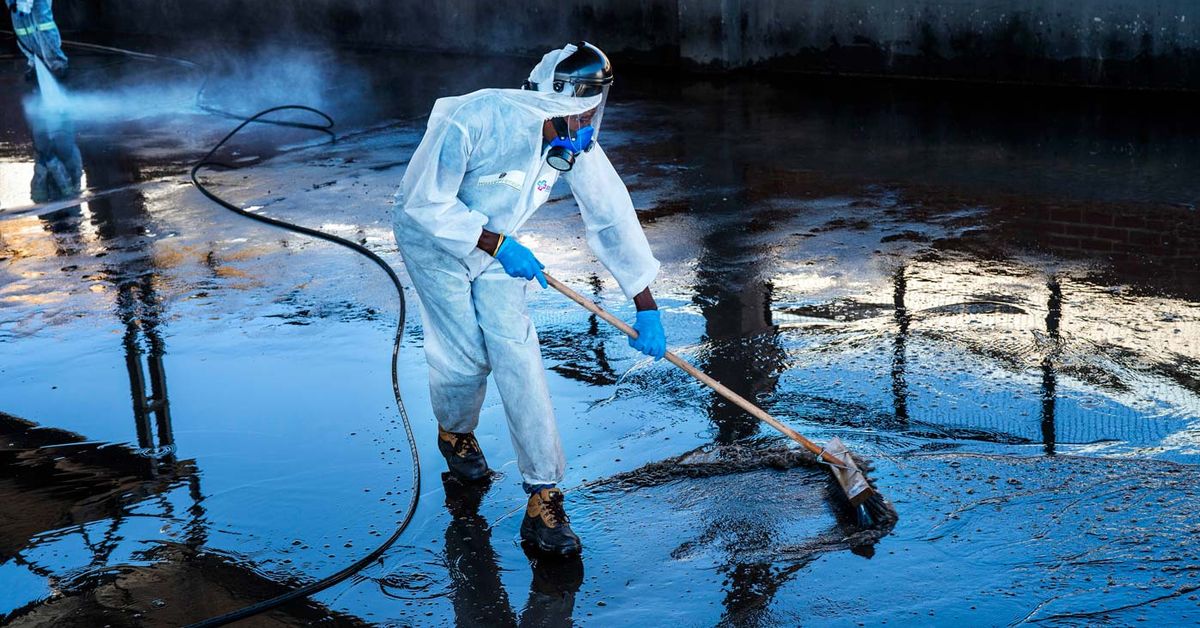 The Mponeng mine, located 75km south-west of Johannesburg, was reopened in April but was functioning only at half-capacity.
Workers, however, expressed concern about their safety and last week a single case of COVID-19 was identified.
About 650 workers have since been tested and those with positive test results placed into isolation.
Source: 9News