5.9k Share this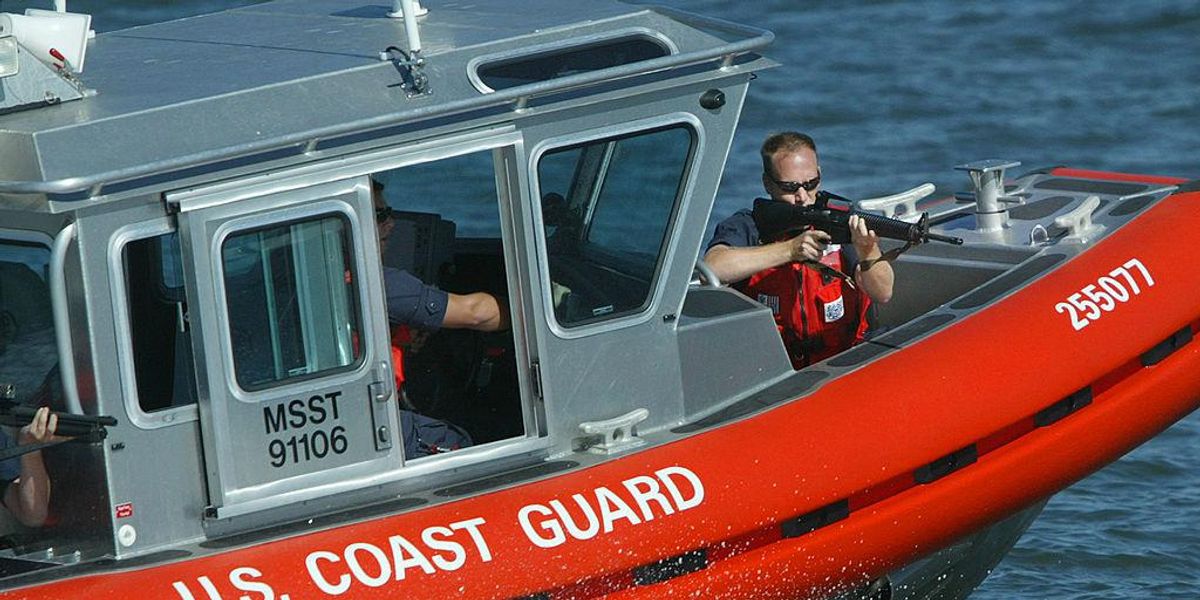 Guidance allegedly issued by the U.S. Coast Guard on evaluating individuals who request an exemption from mandatory COVID-19 vaccination is being condemned as "a modern-day Inquisition."
First Liberty institute obtained the material from chaplains who desired to stay anonymous, according to Fox News.
Here are some excerpts from the draft guidance:
"It is important to provide context in the memo discussing the member's belief. If they come to the meeting and begin by discussing concerns about safety, politics, etc., note that in the memo. Even if the member eventually states that it is a belief based on religion, note their first expression and how they moved from non-religious beliefs to religious ones. Note any comments made by the member that make it appear they are using the religious exemption as a ruse to avoid the vaccine."
"Have the member describe how they consistently keep the tenets of their faith and demonstrate those in their daily life. Ask them to be as specific as possible. Put the specifics acts (or lack thereof) in the memo."
"Ask what makes this refusal to be vaccinated against COVID-19 such an important part of their religion or their religious beliefs? If the member starts to speak about safety, political, or ethical concerns, as opposed to religious concerns, note that in the memo."
"For those stating that they are seeking an exemption because by quoting 1 Corinthians 6:19-20, ask what steps they take to ensure that other foreign substances are not introduced into the body."
General counsel for First Liberty Mike Berry said that the guidance runs afoul of the Constitution.
"This guidance memo is one of the worst constitutional violations I've ever seen, and we've seen some doozies at First Liberty," Berry said, according to Fox News. "This nothing less than a modern-day Inquisition. It demonstrates that the USCG's real motivation is religious hostility."
COVID-19 vaccination mandates levied throughout American society have proven controversial, pressuring people to get vaccinated whether they want to be or not.
"In accordance with the Religious Freedom Restoration Act … and the Coast Guard's religious accommodation policy (COMDTINST 1000.15), the Coast Guard provides reasonable accommodations to the observances of the religious faith practiced by individual members when these doctrines or observances will not have an adverse impact on military readiness, individual or unit readiness, unit cohesion, health, safety, discipline, or mission accomplishment," Lieutenant Commander Brittany Panetta said, according to Fox News. "Requests for a religious accommodation are granted or denied on a case-by-case basis and will be informed by input from the member's command, medical, judge advocate, and military chaplain. The link to the official Coast Guard process and policy for religious accommodation can be found here."
Source: TheBlaze
5.9k Share this