Share this @internewscast.com
A Virginia man accused of killing his wife, Avriel Hooks, reportedly violated a protective order against him a month before police found her dead.
According to ABC 13, warrants obtained for accused killer, Michael Lee Perry III, 21, are for a Capias revoking his bond. This means his pretrial release has been revoked due to violating the conditions of his bond from previous charges.
The warrants indicate that Perry stole 20-year-old Hooks' credit card three days after she requested a protective order against him. Hook's mother, Ashley Pittman, told the outlet that Hooks had filed the order against him on July 4, and by July 7, the card had been stolen after Hooks tried to extend the order.
On July 9, Perry signed pretrial release documents indicating that he knew he could be arrested and bond revoked if he violated any of the protective order requirements. By July 10, the protective order had lapsed.
"The victim of the new charges is the same victim for which he is on supervision," the documents read. "Obtaining new charges and having contact with Avriel Hooks are violations of his current Pretrial release conditions."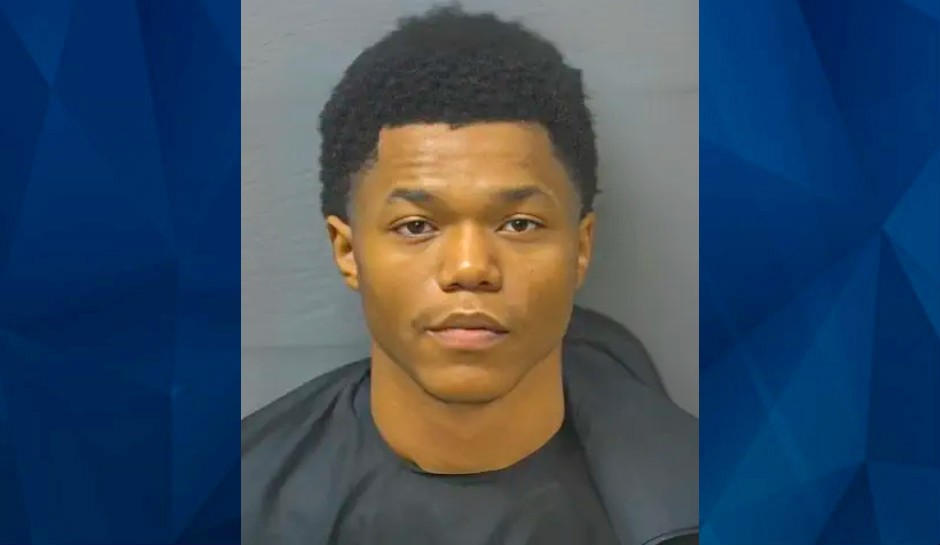 As CrimeOnline previously reported, Hooks was reported missing a little over a month later, on August 23. The following day, her mother received a text message from her phone but didn't seem like it was from Hooks.
Following the text, Pittman went to her daughter's Lynchburg home the next day and found the doors unlocked and lights turned on, but no signs of Hooks.
The Lynchburg Police Department confirmed finding her body August 30 in a wooded area Amherst County. According to CBS 7, the police department said Hook had been murdered. Police subsequently arrested Perry and charged him with second-degree murder and unlawful disposal of a dead body.
The case is still under investigation.
Anyone with information on the case case is urged to contact LPD Detective C.T. Davis at 434-455-6166, ACSO Investigator B. Escher at 434-946-9373, or Crime Stoppers at (888) 798-5900.
Check back for updates.
[Feature Photo: Avriel Hooks/Family Handout]
Share this @internewscast.com