Share this @internewscast.com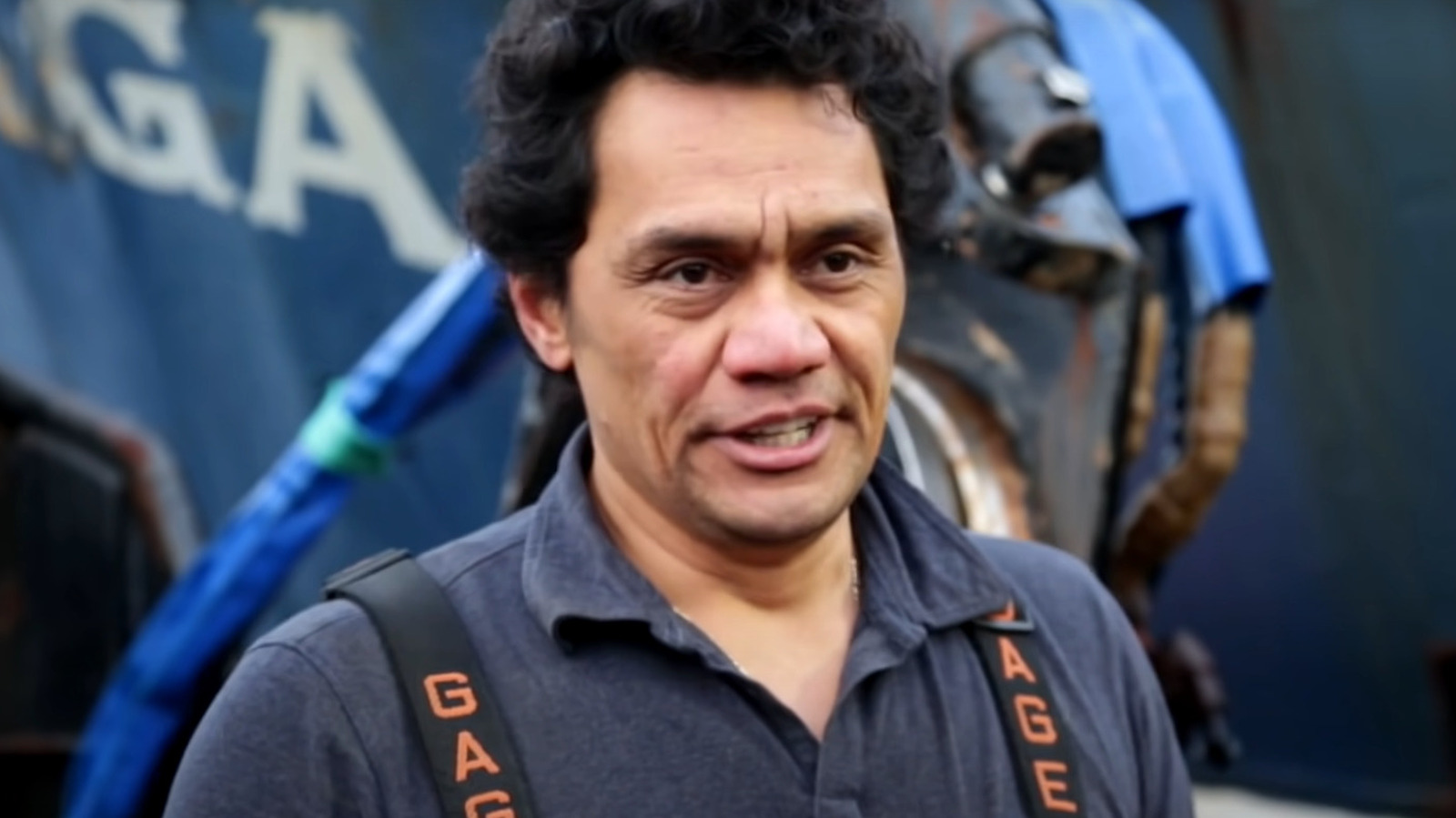 Freddy Maugatai was fired from "Deadliest Catch" in 2011. He was deep into drinking and holding up his boat's cast-off time. The captain, tired of waiting, dismissed Maugatai, hired a new crewmate, and put Maugatai's personal effects overboard on the dock before pulling out. The incident found its way into an episode of the show (above). In a return appearance, Maugatai explained that he had gotten an upset call from his pregnant wife earlier that day, asking him to come home. He also said it had been 21 years since he'd drank like that before a job.
The year after he was let go, Maugatai was arrested for assault. TMZ reported that the deckhand got into a fight with a man at the Grand Aleutian Hotel that ended with the pair scuffling in the bathroom. When the man's wife tried to help her husband, she claimed that Maugatai pushed her out of the way. Police said they found bruising and swelling on her arm. Maugatai maintained he acted in self-defense after being punched in the face and did not touch the man's wife. A judge ordered him to stay away from the pair — and the hotel.
Share this @internewscast.com