Share this @internewscast.com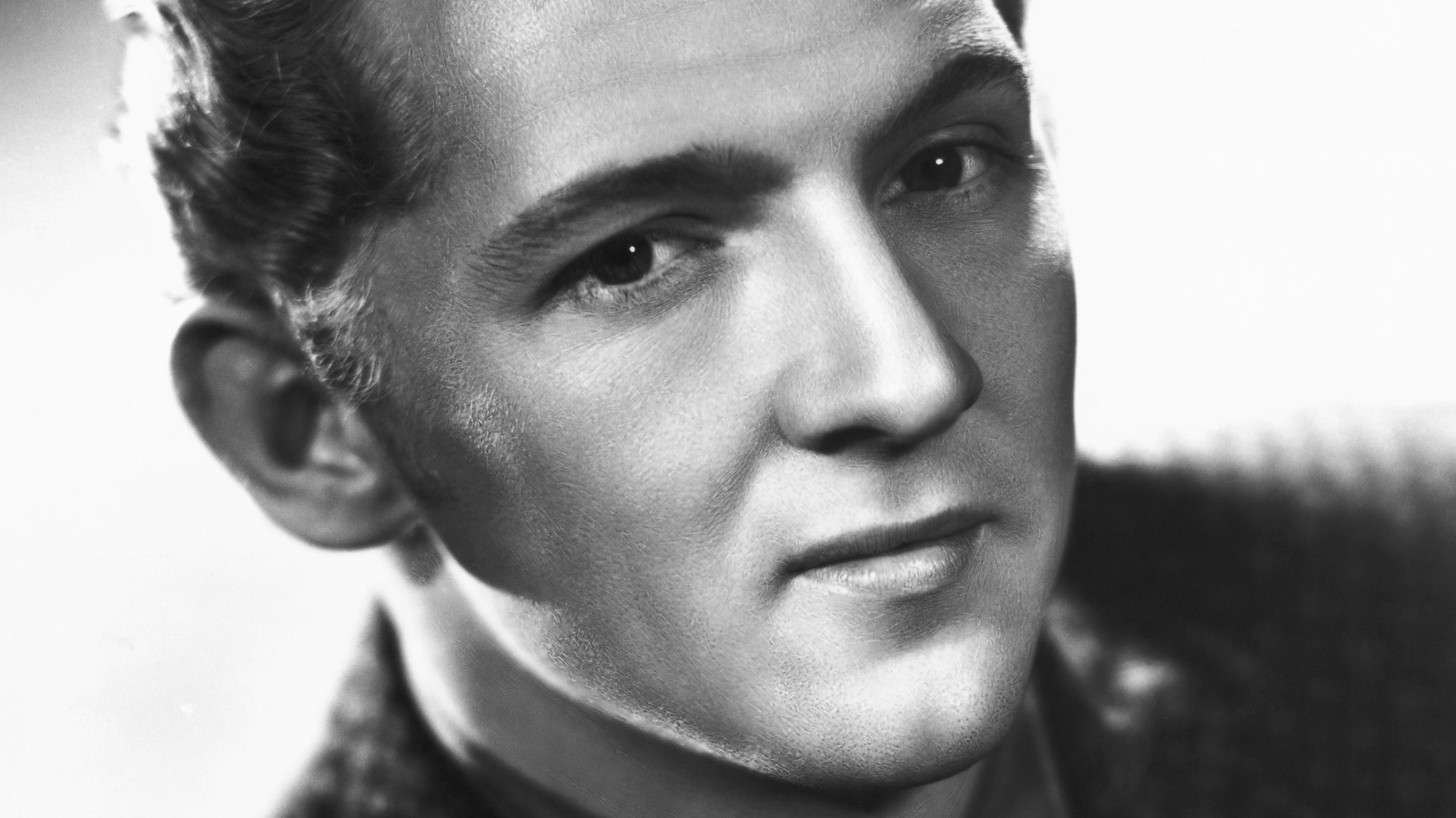 Rock 'n' roll piano player Jerry Lee Lewis, who made his name with such hits as the 1957 hit single "Great Balls of Fire," earned the menacing nickname "the Killer" while still in school, according to a 2015 profile of Lewis published by The Guardian. According to the outlet, little is known about exactly where that nickname came from — but given Lewis' wild personal and professional life, it certainly fits. Lewis — who as of this report is still alive — is infamous for marrying his cousin's ex-wife Myra Gale Brown when she was just 13 years old and Lewis was 23 (via Rolling Stone). 
Of course, a nickname certainly does not prove what Lewis' intentions really were when authorities responded to a possible threat on Elvis Presley's life in November 1976 — and the case for that is further muddled by the pre-existing relationship between the two. Both Presley and Lewis came up in the then-fledgling music around the same time as recording artists for the early rock 'n' roll and country music label Sun Records. They were also purportedly longstanding friends since the 1950s, when Presley, Lewis, Johnny Cash, and country singer Carl Perkins performed together in the superstar outfit the Million Dollar Quartet (via Outsider). So why, then, did Lewis show up that night?
Share this @internewscast.com