Share this @internewscast.com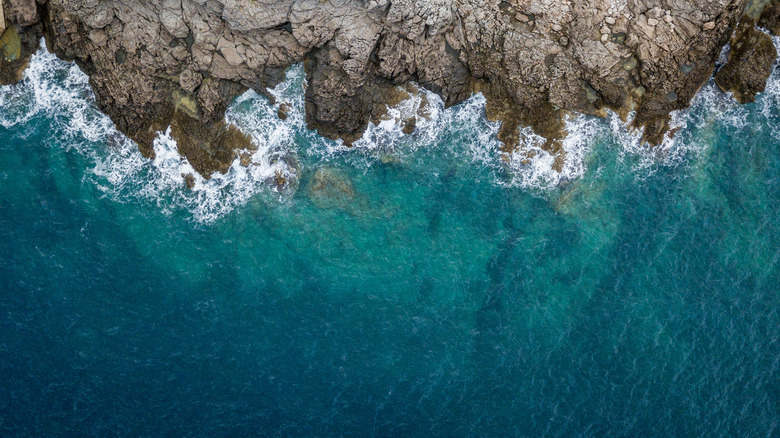 It's believed Jen drove the SUV to the edge of the cliff before accelerating the car to 90 MPH. She did not touch the brakes and none of the children or Sarah was wearing a seatbelt (via Investigation Discovery). Per Oregon Live, the evidence was clear; this crash was intentional and was both a suicide and a homicide. Lt. Shannon Barney of Mendocino County later said he believed Sarah and Jen had "succumbed to a lot of pressure," and thus, had decided their best course of action was to kill themselves and their children (per CNN).
Jen's autopsy report (via Autopsy Files), concluded that she was legally drunk when she drove off the cliff as she had a blood level of .102. She had drunk "the equivalent of five shots of alcohol." She also had "multiple blunt force injuries" and died in seconds because of injuries to her "neck and right chest." She was the only one in the SUV wearing a seatbelt. KOMO News writes that Sarah and the children had large amounts of Benadryl in their systems. Sarah specifically took 42 doses.
Her autopsy report (via Autopsy files) states that she also died in "seconds" due to "atlanto-occipital dislocation with traumatic asphyxia." In other words, her neck had been broken. It's thought that at least three of the children died in the same manner. All the children's remains were found, with the exception of 15-year-old Devonte.
Source: This post first appeared on
Share this @internewscast.com