3.9k Share this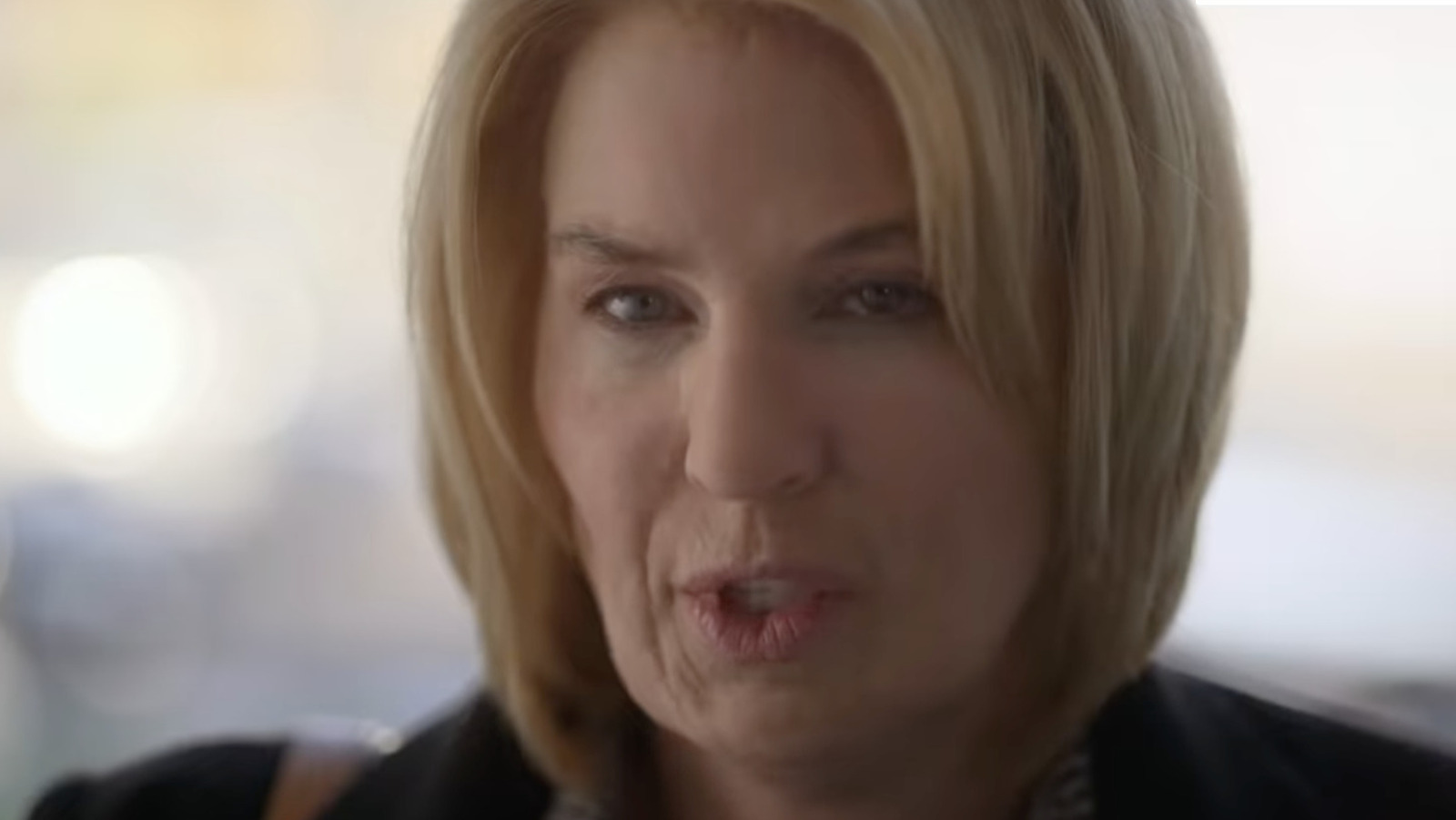 Russ Faria receives the devastating news that a jury has found him guilty of first-degree murder and armed criminal action in the third episode. He nearly collapses under the unbearable weight of a "life sentence without parole." Joel Schwartz (Josh Duhamel) and his co-counsel Nate Swanson (Ben Chase) walk out of the courthouse, shellshocked by the improbable verdict.
Schwartz's deflated reaction to the jury's decision jives with what the real-life defense attorney told Fox 2 Now, "In 25 years, I've never seen a prosecution like this. It's clear in the state's case and the closing argument of the state, that everything still remains a guess and simply remains a guess because it's virtually impossible for [Russ Faria] to have done this." In the show, Cathy Singer, a Dateline producer, enters the scene, catching Schwartz on the courthouse stairs. He assures her that they've only begun to fight for Faria's freedom. (Within a month of his erroneous conviction, Schwartz kept true to his word, filing a motion for re-trial.)
While a meeting between Singer and Schwartz did provide the catalyst for what would become a hit true-crime podcast, it didn't happen on courthouse steps. According to Singer's reminiscences on Dateline, she first heard about the case via Facebook following the verdict. So, she called Schwartz, and he told her about Pam Hupp. The next day, Singer drove five hours to meet the lawyer and dig into the story.
Source: This post first appeared on
3.9k Share this