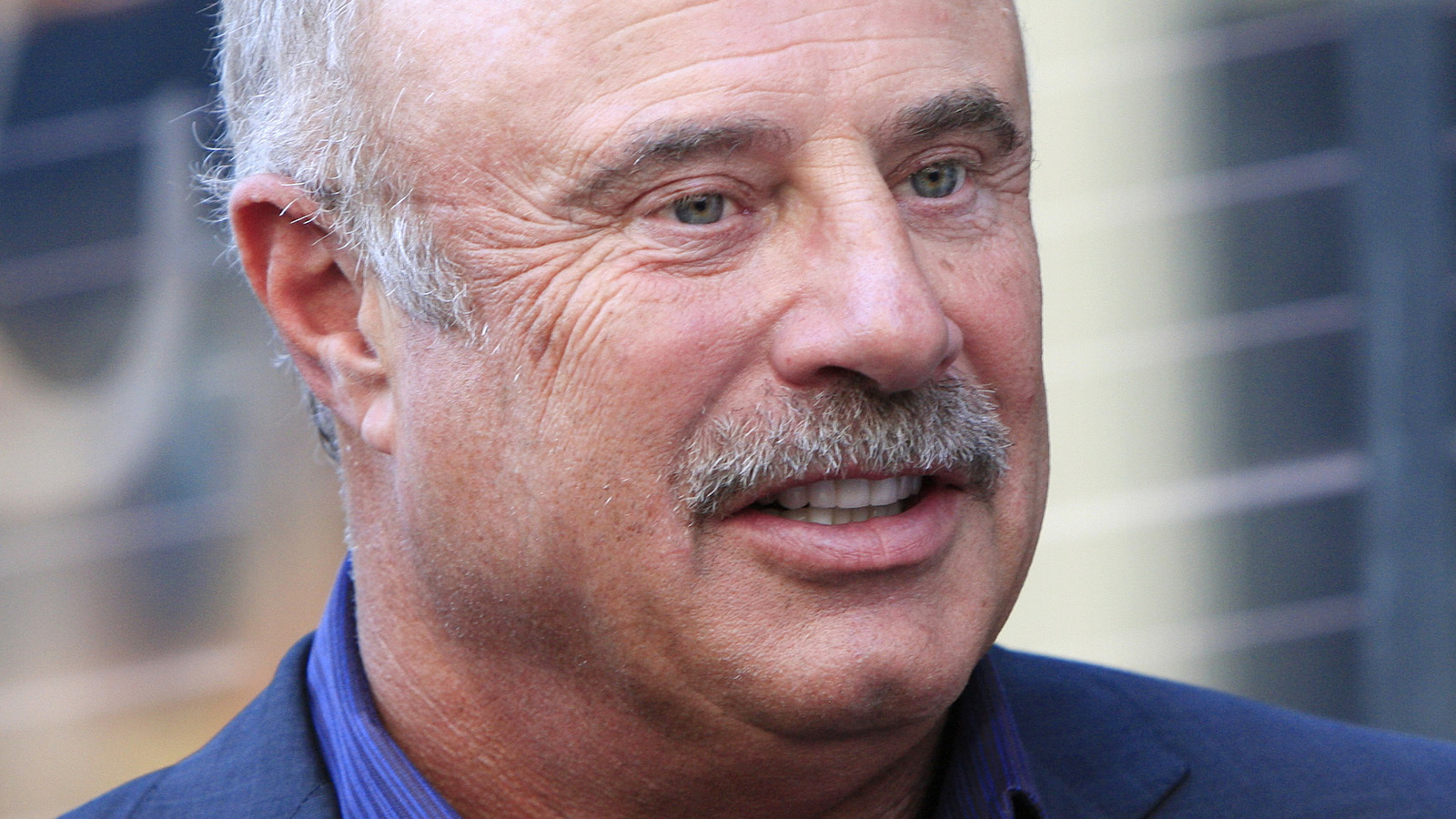 According to Daily Beast, the case involving the lawsuit against Dr. Phil McGraw began in 2005, after the talk show host aired a segment about Natalee Holloway's disappearance — and, more specifically, about two persons of interest who allegedly had knowledge of the events at hand. Two Surinamese brothers, Deepak Kalpoe and Satish Kalpoe, along with their friend, a Dutch national named Joran Van der Sloot, are thought to have been the last people to have any known contact with Holloway at an Aruban bar. She supposedly left with all three to go to another drinking hole.
The Kalpoes and Van Der Sloot were later arrested on suspicion of murder, though they were eventually released by Aruban authorities. (All three were re-arrested multiple times, followed by releases, over the next two years. The Kalpoes were never ultimately indicted for any charges, though Van der Sloot, who was later convicted of murdering university student Stephany Flores Ramirez, is still considered the case's prime suspect.)
Enter McGraw, who featured a recording of what many surmised to be a bona fide confession made by the Kalpoes during a 2006 taping of "Dr. Phil." The footage, which featured audio of a conversation between Deepak and a private investigator hired by the show, reportedly "altered portions" of the recording, as People reported. So in response, the Kalpoe brothers decided to take McGraw to court.
Source: This post first appeared on