Share this @internewscast.com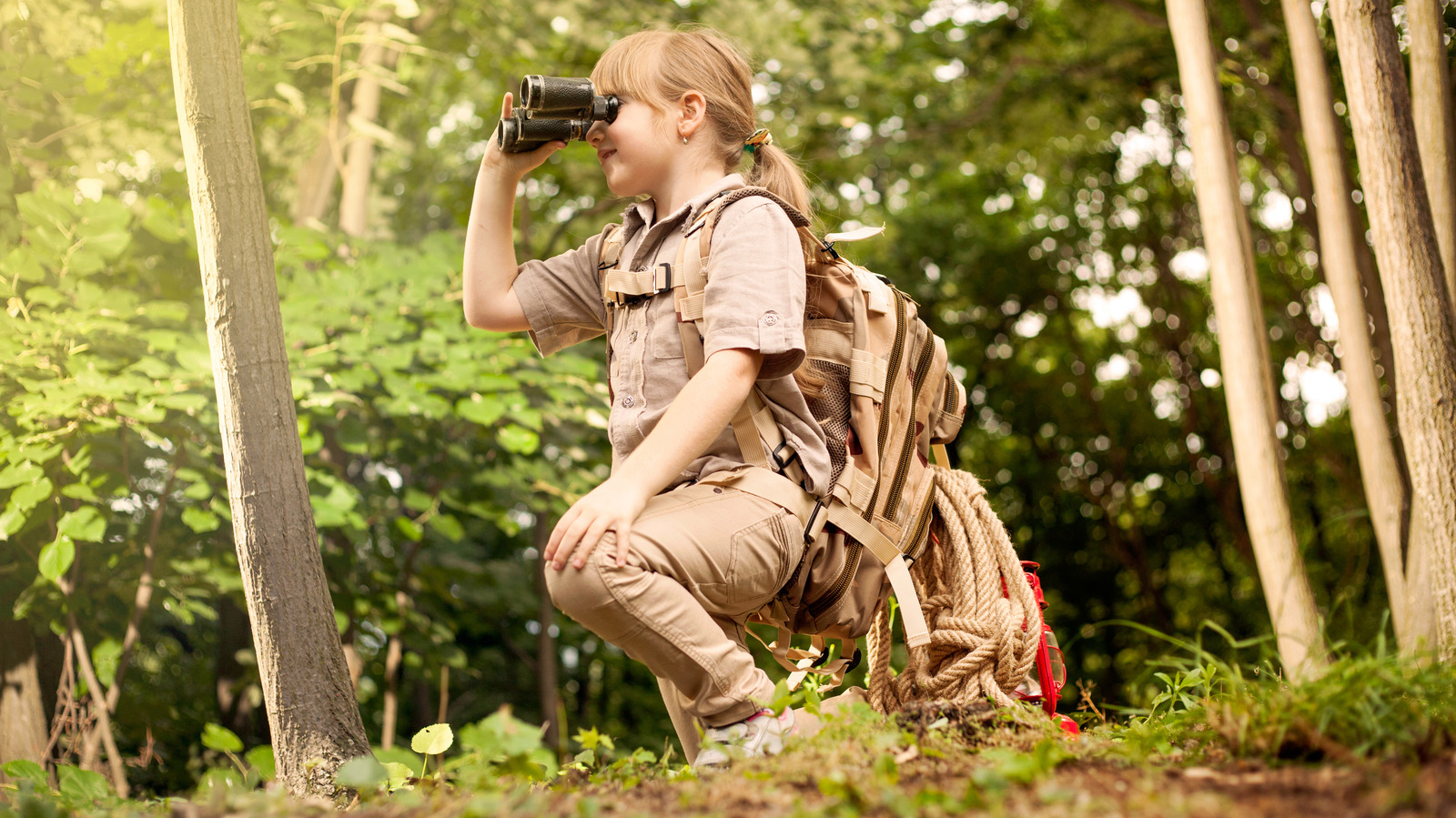 Further investigation led detectives to link a man named Gene Leroy Hart to the items located two miles from the campsite. There was a cave nearby that had writing on the wall that read, "The killer was here. Bye bye fools. 77-6-17," per ATI. Several suspects were investigated in regard to the crime, but they were eliminated as the perpetrator, but Hart remained on their radar.
Hart had been a fugitive since 1973 at the time of the Oklahoma Girl Scout murders. He escaped from the Mayes County Jail, where he was incarcerated for abducting and raping two pregnant women in 1966, as reported by Strange Outdoors. Detectives were able to track Hart, and he was arrested for the murder of the three Girl Scouts. When asked whether he did it, he replied, "You'll never pin it on me." The trial for the Girl Scout murders began in March 1979, and investigators were confident that Hart was the man responsible for the crimes.
Share this @internewscast.com