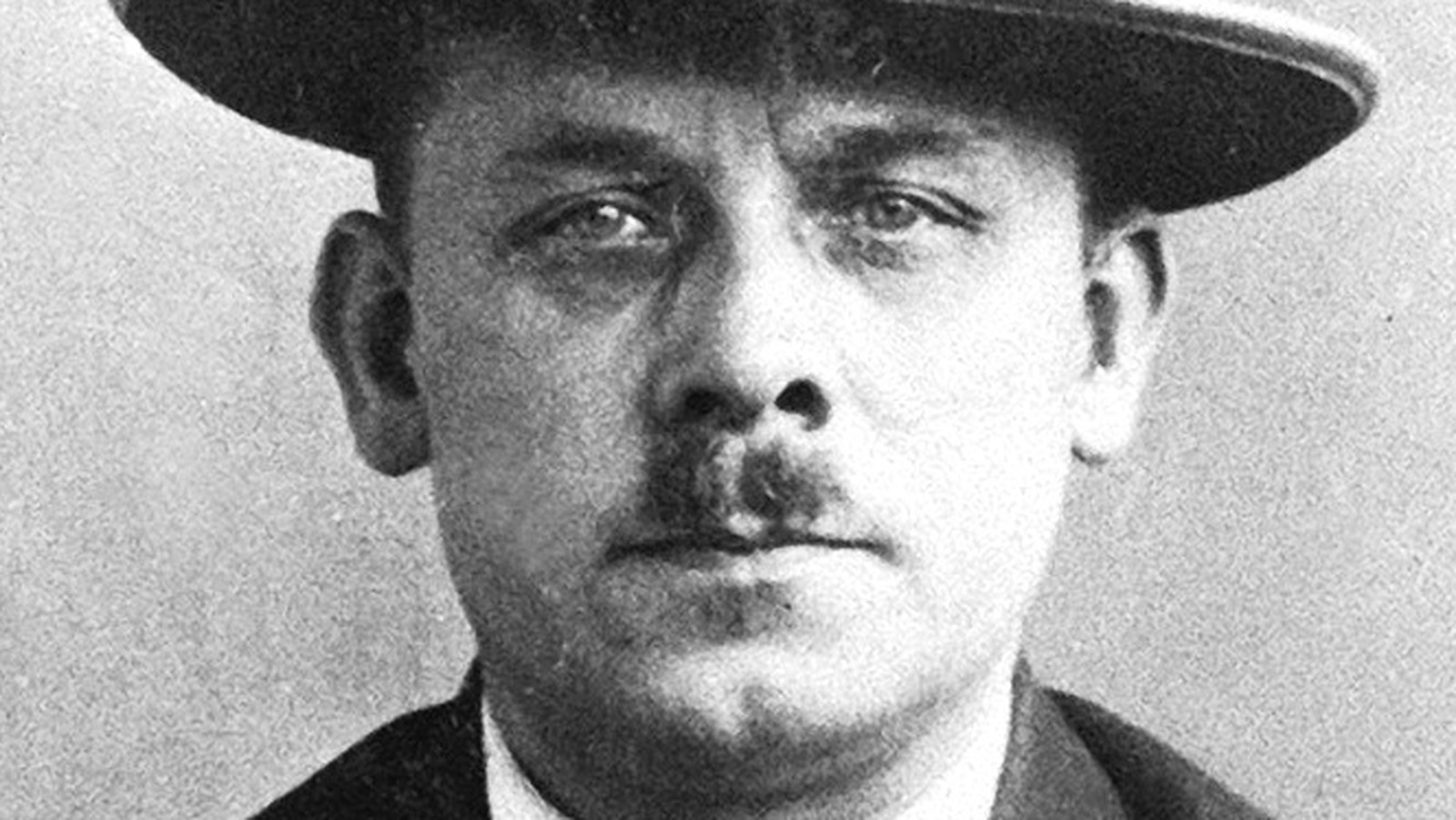 According to All That's Interesting, in September of that year, a 17-year-old boy disappeared, and he had reportedly been seen with Fritz Haarmann. By this time, Haarmann had a reputation in regard to his homosexual preferences, as well as his attraction to younger men. The police investigated, but since Haarmann was an informant it's possible their work was less than diligent. They finally arrested him, but for another crime, unrelated to this disappearance. The short stint in jail that he served did nothing to curb his urges, because between 1920 and 1924 he went on a killing spree, his victims mostly being young, male runaways or sex workers. His style of murder was particularly gruesome, including biting holes through their throats/windpipes, then assaulting their corpses. To dispose of them he chose dismemberment, in hopes his victims would never be found.
Haarmann's reign of terror came to an end in 1924 when his police colleagues were finally forced to do something due to a child's skull being discovered in the Leine River. When they dragged the river bottom, they found the bodies of 22 young men and boys. Suspicion immediately fell on Haarmann due to his not-so-secret "inclinations." When he was arrested and questioned by the Berlin police, he happily confessed and recounted his crimes, nonchalantly admitting to murdering "30 or 40" victims. He later upped that number to 50 or 70.
Haarmann was tried and convicted of murdering 24 of 27 of the identifiable victims, and was sentenced to death for his crimes. He was executed by guillotine on April 15, 1925.
Source: This post first appeared on