5.9k Share this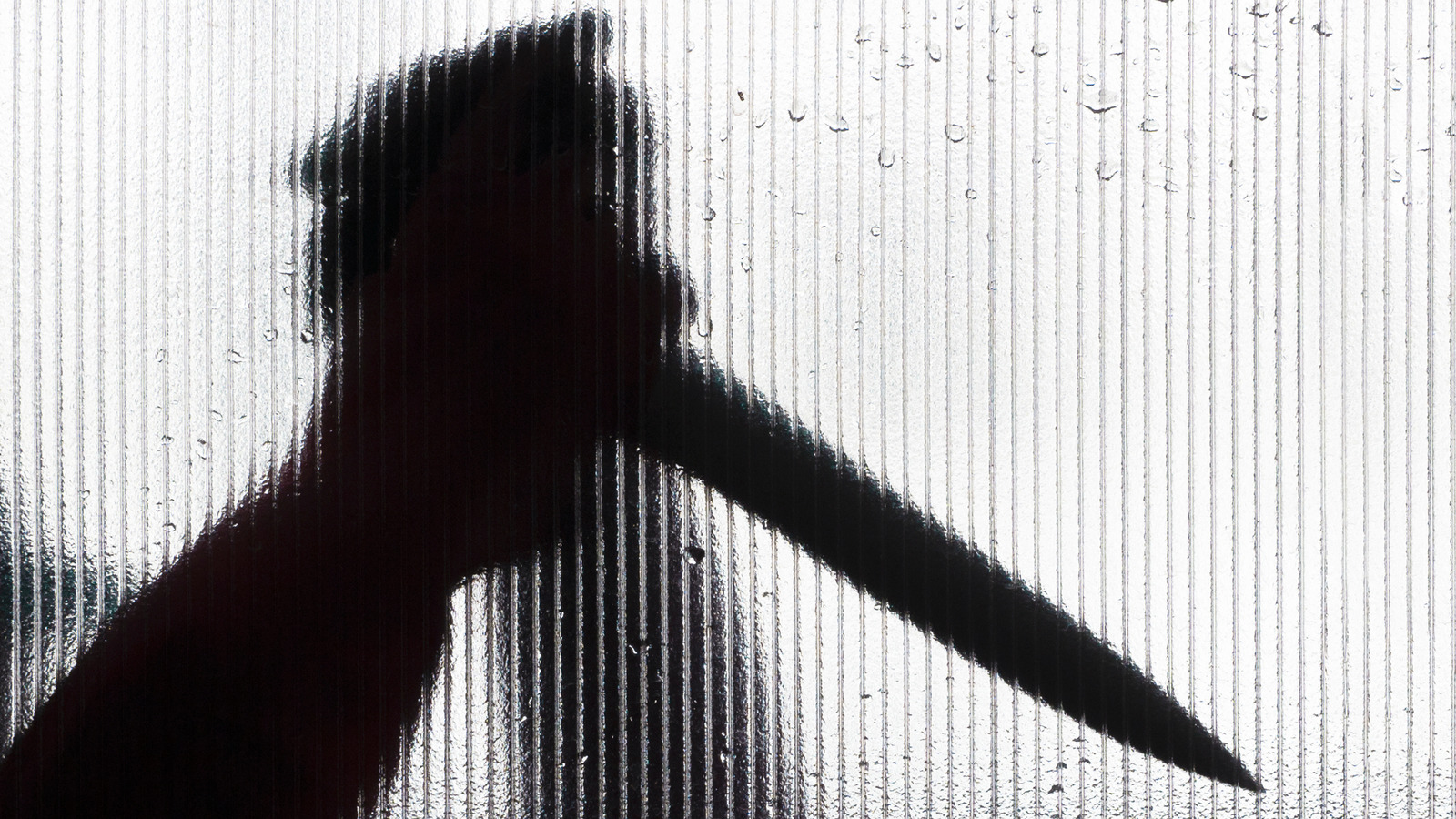 The short answer is no one knows, but that doesn't mean there's a shortage of possible suspects. Arguably the most commonly suggested suspect is Montague Druitt. He was a barrister and the teacher was found dead after the final murders, something that would explain the abrupt end to the killing spree. He was known to have an interest in surgery — a tentpole of the killer's typical profile — and was thought to be mentally ill (via Britannica).
Another, more outlandish theory is that the killer could have been Lewis Carroll, the author of "Alice in Wonderland," but according to Literary Hub, while Carroll lived near Whitechapel, he was on vacation during four of the murders. Others have offered the explanation that the killer was actually American serial killer H.H. Holmes. Known for building a "murder castle" in Chicago, Holmes fits the profile, as he was known to have a fascination with human anatomy, according to Biography.
Another compelling theory is that Jack the Ripper may not have been a man at all. According to History, some have made the argument that Jack the Ripper could have been a woman, specifically one who worked as a midwife or an abortionist. Such a profession would have given her easy access to victims who would have trusted her and it would have meant that she possessed the anatomical knowledge the killer was thought to have. Plus, in Victorian England, a midwife could walk through the streets of London in bloody clothes without passersby even giving her a second glance (via All That's Interesting).
5.9k Share this