3.9k Share this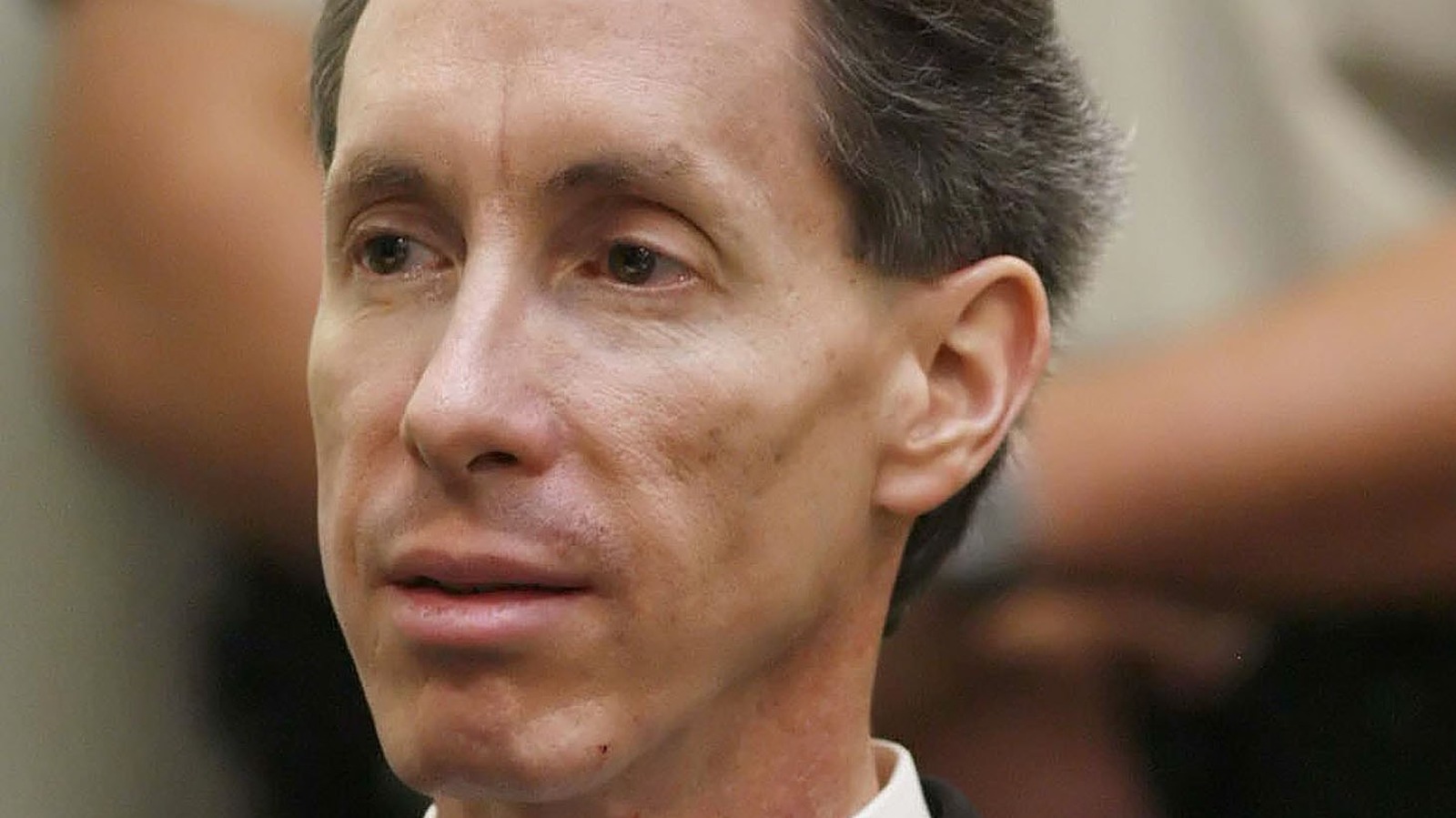 Some of Warren Jeffs' former child brides, now adults, won a victory in a lawsuit against him in September 2017, about 12 years after the lawsuit was first brought against the Fundamentalist Church of Jesus Christ of Latter-Day Saints leader (via Southern Poverty Law Center).
Jeffs must pay $16 million to an FLDS member, Elissa Wall, who was forced to marry her cousin when she was only 14 years old, as NBC News reports. She was forced into the marriage in 2001. According to St. George News, Wall will be granted $4 million in damages and $12 million in punitive damages. Wall's legal team believes this ruling could lead to further lawsuits — and could even lead to FLDS property being seized (via the Salt Lake Tribune).
St. George News reports that as a member of the FLDS, 14-year-old Elissa Wall was forced to marry her cousin, 19-year-old Allen Steed, in 2001. Their marriage was not only upheld by the FLDS church but Wall and Steed also had sexual relations in the hopes of bearing a child, sticking to the strict church doctrine. Wall had miscarriages and one stillbirth as a result of the abuse.
Source: This post first appeared on
3.9k Share this