5.9k Share this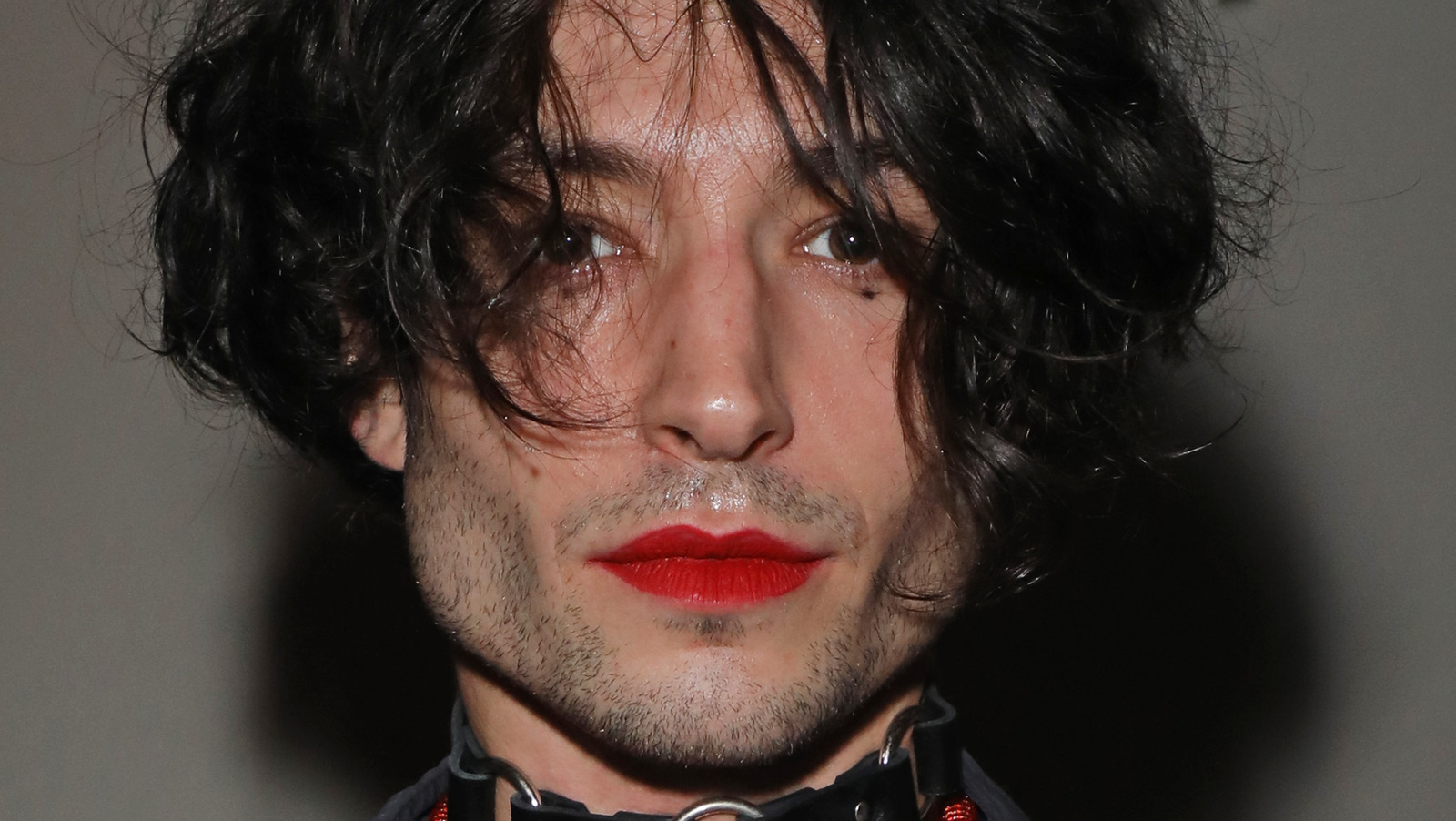 "The Flash" star Ezra Miller has been arrested for being disorderly.
As reported by The Wrap, the actor was charged with disorderly conduct and harassment after an alleged outburst at a karaoke bar in the Aloha State. "On Sunday, March 27, at 11:30 p.m., South Hilo patrol officers responded to a report of a disorderly patron at a bar on Silva Street. During the course of their investigation, police determined that the man, later identified as Ezra Miller, became agitated while patrons at the bar began singing karaoke," local police officials told the news organization. "Miller began yelling obscenities and at one point grabbed the microphone from a 23-year-old woman singing karaoke (disorderly conduct offense) and later lunged at a 32-year-old man playing darts (harassment offense). The bar owner asked Miller to calm down several times to no avail." It's reported that Miller's bail was set at $500 and they were subsequently released.
Unfortunately, this is not Miller's first brush with the law… or a disorderly conduct charge. As reported by New York Magazine, Miller was arrested for possession of marijuana during the same time they were filming the 2012 drama "The Perks of Being A Wallflower." Still, Miller maintained that they got off easy due to a "kindly magistrate" who slapped their proverbial wrist with a meager two counts of disorderly conduct and "a lengthy lecture regarding my influence on the young extras of our film, one of whom he later revealed was his daughter." Yikes.
Source: This post first appeared on
5.9k Share this