Share this @internewscast.com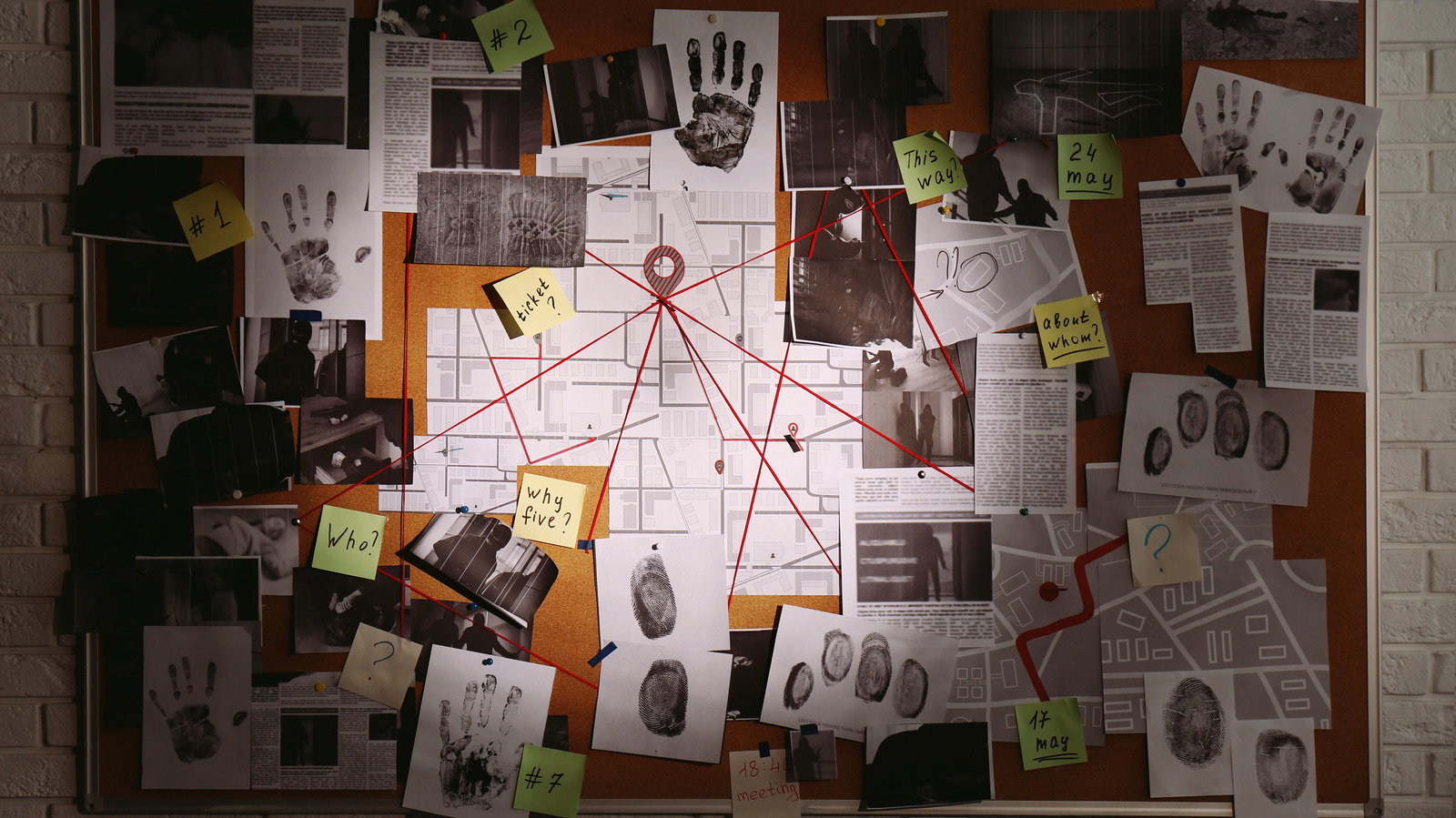 In late July 2000, a 5-year-old girl was reported missing from her home in Arizona, and six days later, her dead body was discovered near an apartment building (per America's Most Wanted). Her name was Iriana DeJesus, and she had been strangled to death and stuffed into a trash bag, where her body had started to decompose. Sadness quickly turned to outrage in the neighborhood as angry protestors identified the culprit as a homeless man who had recently been hanging around the area and called himself Carlos. Carlos fled immediately after the grisly murder, and nobody was able to locate him.
Years later, in Phoenix, a man named Alexis Flores was arrested in two separate incidents in 2002 and 2004, and he was eventually sentenced to prison. As a mandatory part of his prison sentence, the Arizona Department of Corrections took a DNA sample from Flores before he was released. According to the FBI, Flores was released from prison in 2005 and deported back to Honduras. However, his DNA was entered into a national database in 2006, and in March 2007, it was matched to the murder of young DeJesus, and Carlos was determined to have really been Flores.
Authorities immediately issued a warrant for Flores' arrest, but he was long gone by then, having been deported over a year earlier. Almost a decade-and-a-half later, authorities are still unable to locate Flores, and he is still considered armed and dangerous.
Share this @internewscast.com