Share this @internewscast.com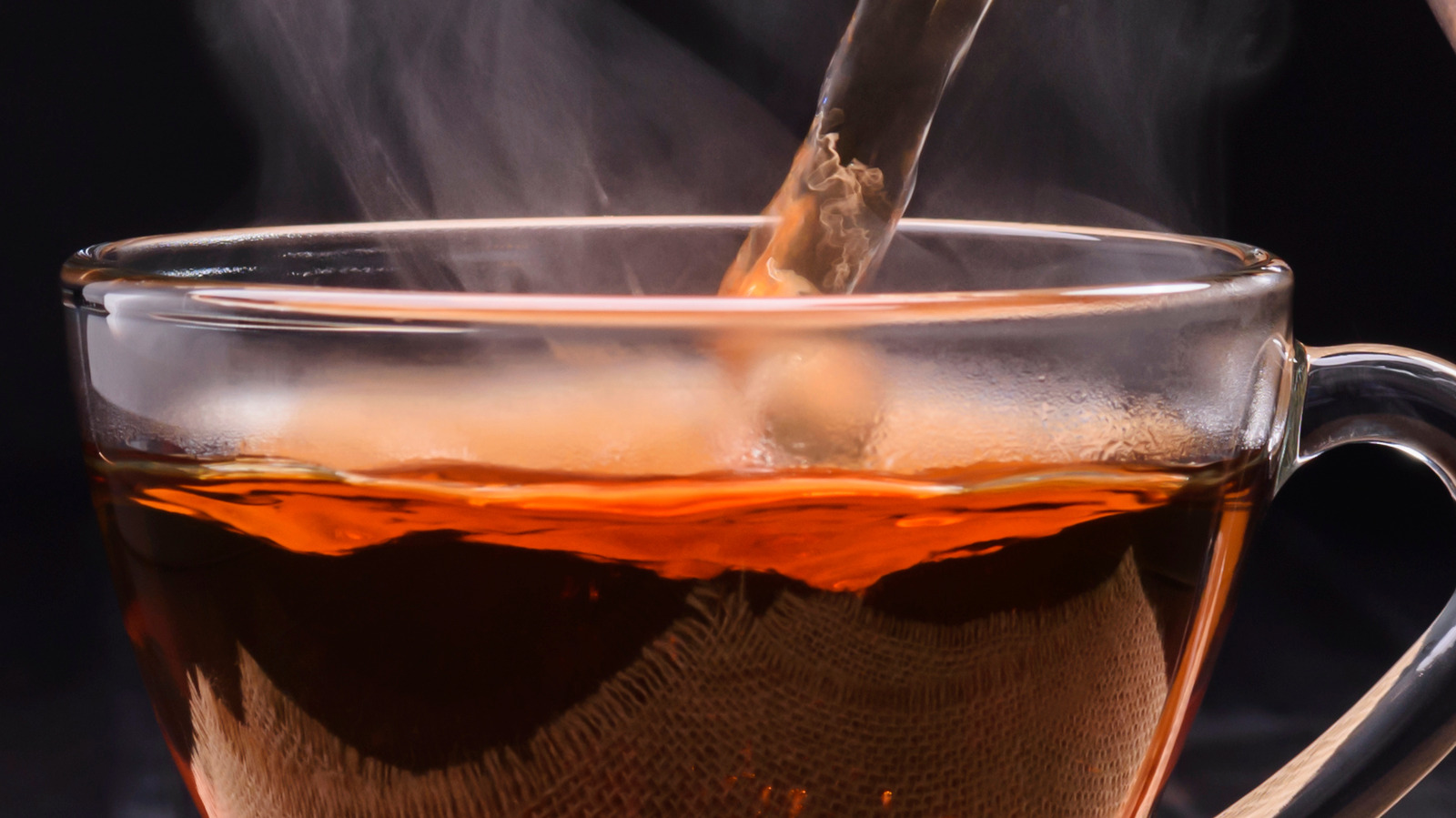 Even during his time at Broadmoor, Graham Young's penchant for poisoning people failed to recess. Shortly after he arrived in 1962, fellow inmate John Berridge was found dead after ingesting cyanide. Officials resolved that it was a suicide, but Young asserted that he was responsible for Berridge's death. Upon release, he became determined to take more lives using formulas he'd cooked up, and when it was all over, nobody would question whether or not he was in fact responsible (per Biography). 
In 1971, following his release, Graham Young found work at a photographic supply firm called John Hadland Laboratories. The facility granted him access to an abundance of different chemicals including thallium (the substance he used to kill Molly Young years earlier). In a sick gesture of backhanded hospitality, Young regularly offered to prepare coffee and tea for his coworkers, and when a large group of them started falling ill, they were stumped as to what was causing their collective malady. They had no idea that their friendly new peer was in fact poisoning them, and before the year was out, Bob Egle (Young's boss, age 59) would die from apparent poisoning (via All That's Interesting). 
Only two months after Egle's death, fellow JHL employee Fred Biggs started experiencing similar symptoms as his late work friend. He would meet the same fate on November 19, 1971. Two dead bodies later and unable to ascertain the cause, Young's coworkers were in a frenzied panic (per Biography).
Share this @internewscast.com