3.9k Share this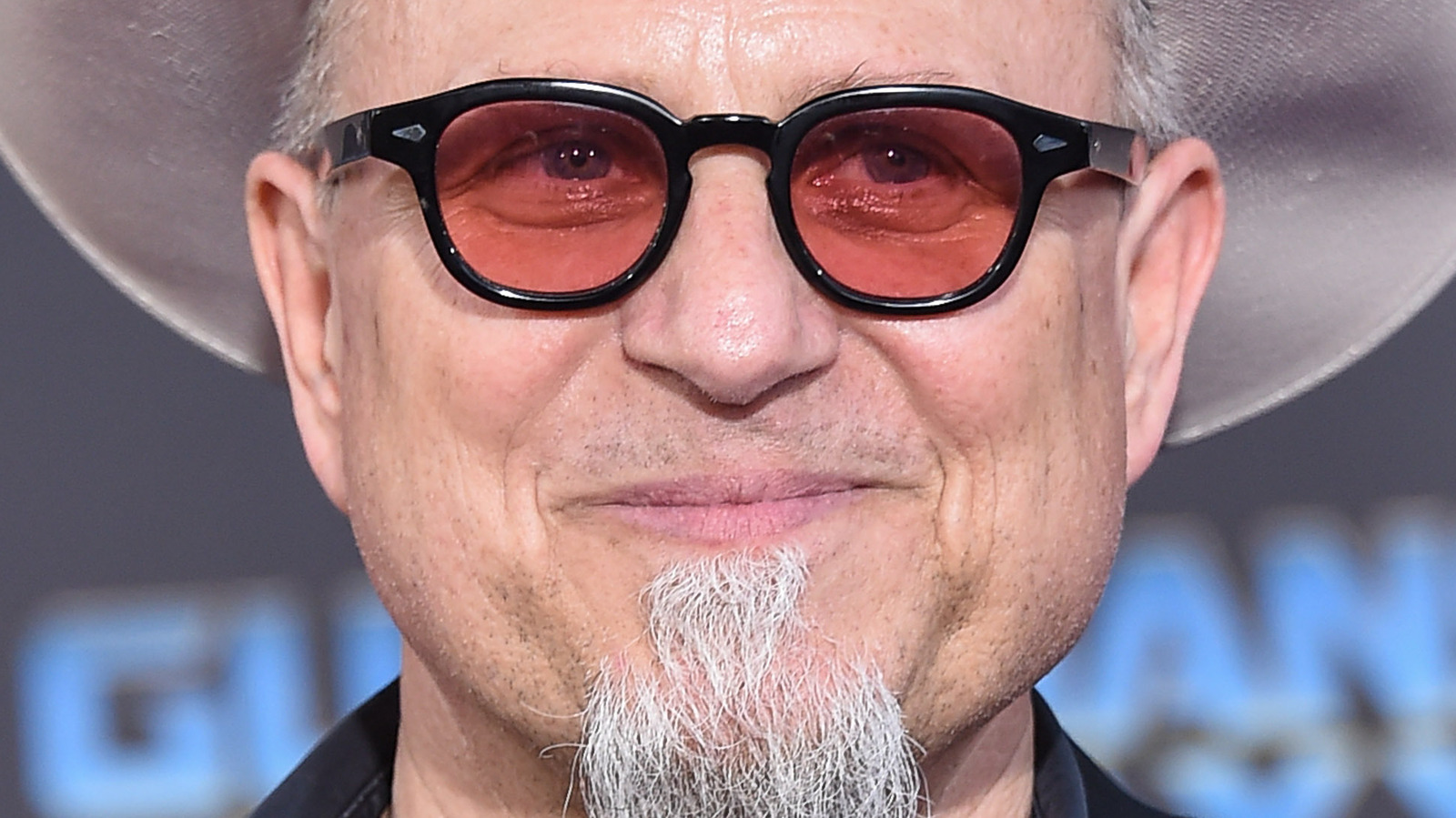 In the mid-1990s, two major things happening within the entertainment industry set the stage — figuratively — for what would go down as one of the strangest moments in late-night TV history. The first: Jay Leno was the host of "The Tonight Show," a job now held by Jimmy Fallon. The second: actor and comedian Bobcat Goldthwait was at the peak of his career.
As the Los Angeles Times reported in 1994, Goldthwait showed up for a taping of "The Tonight Show" for a scheduled guest spot. During the course of his appearance, the actor and comedian produced a can of lighter fluid, which he then sprayed on his chair opposite Leno. After doing so, he proceeded to light the chair on fire. (The entire incident is still available to watch via YouTube.)
As to why Goldthwait set the chair on fire, it seems it was meant to be taken as a joke — one which appeared to be a "joke gone bad," as a Los Angeles district attorney called it, per the Los Angeles Times. Goldthwait pleaded "no contest" to charges of "recklessly causing a fire," along with another misdemeanor. Goldthwait was ordered to pay $3,888 in fines and given three years informal probation.
Source: This post first appeared on
3.9k Share this