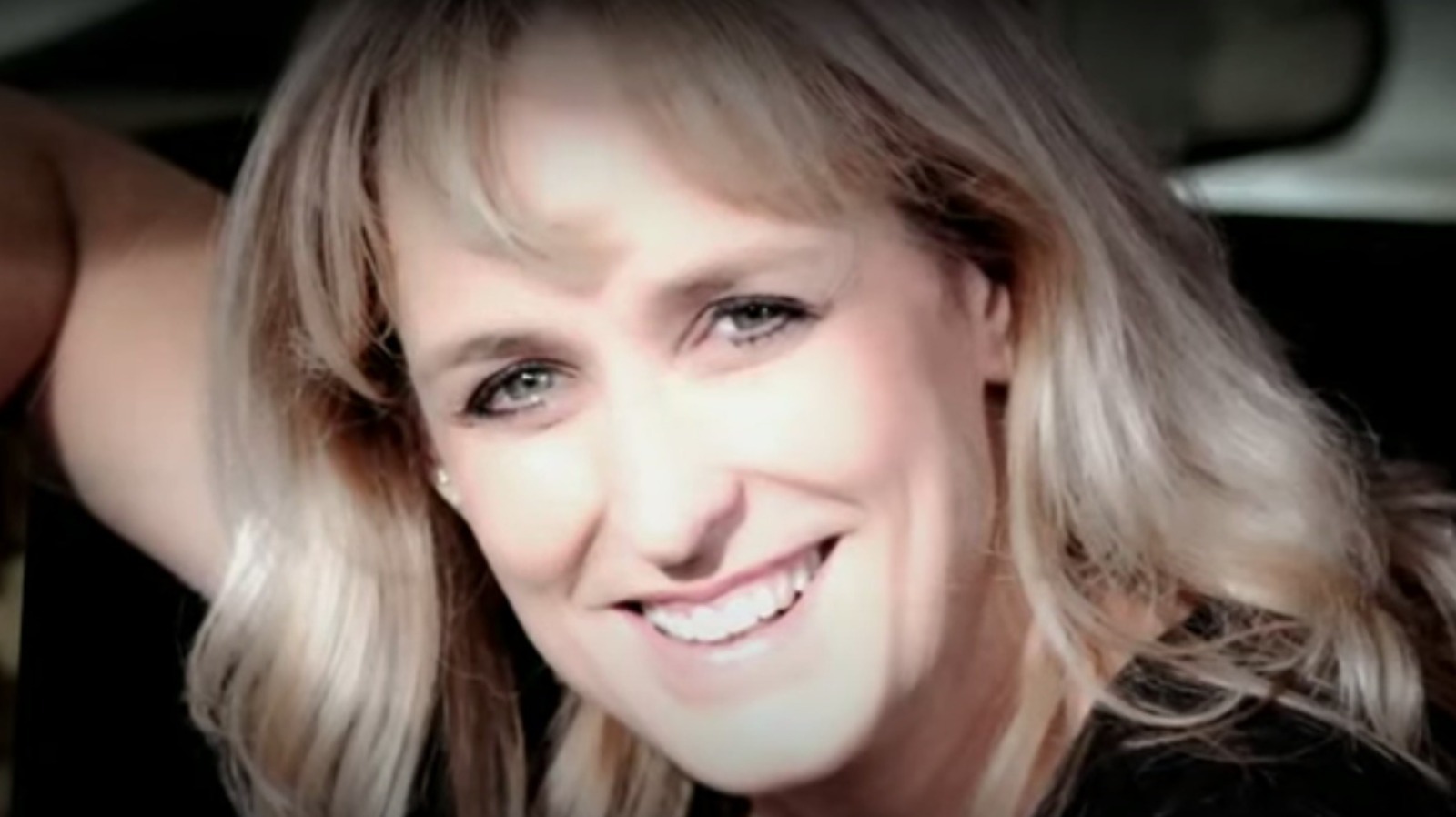 The Cinemaholic reports that on the night of Blair's murder, a neighbor had been testing out a thermal camera. The footage showed a sedan and a man with a "wobbly" walk heading toward her house (via Oxygen). Although the description did not match Parlin, he could not be ruled out. It was found that he had pawned a piece of jewelry that belonged to Blair on the night she was murdered. In addition, he had a sedan like the one in the video footage. Per CBS News, when the car was tested, Blair's blood was found. At this revelation, Parlin implicated Galveston man Shawn Gant-Benalcazar as the killer.
MEAWW writes that police were apprehensive about Gant-Benalcazar. He had no criminal record and was college-educated. Nonetheless, they interviewed him and found that he had been in Austin on the day of the murders with Palin. Moreover, investigators noted that his walk and shoes matched the video and shoe prints from the scene.
Eventually, Gant-Benalcazar broke down and confessed to murdering Blair (via Monsters & Critics). He said he knew nothing about the Sheltons, but investigators thought otherwise. They later said Gant-Benalcazar "gained absolutely nothing" from killing Blair. Ultimately, he would be convicted of capital murder and sentenced to life without parole for Blair's murder. As for Palin, he would be found guilty of all three killings, as there was not enough physical evidence to charge Gant-Benalcazar with the Sheltons' murder.
The case is the subject of the first episode of Oxygen's "One Deadly Mistake," premiering Saturday, January 16, at 9 p.m. ET.
Source: This post first appeared on