5.9k Share this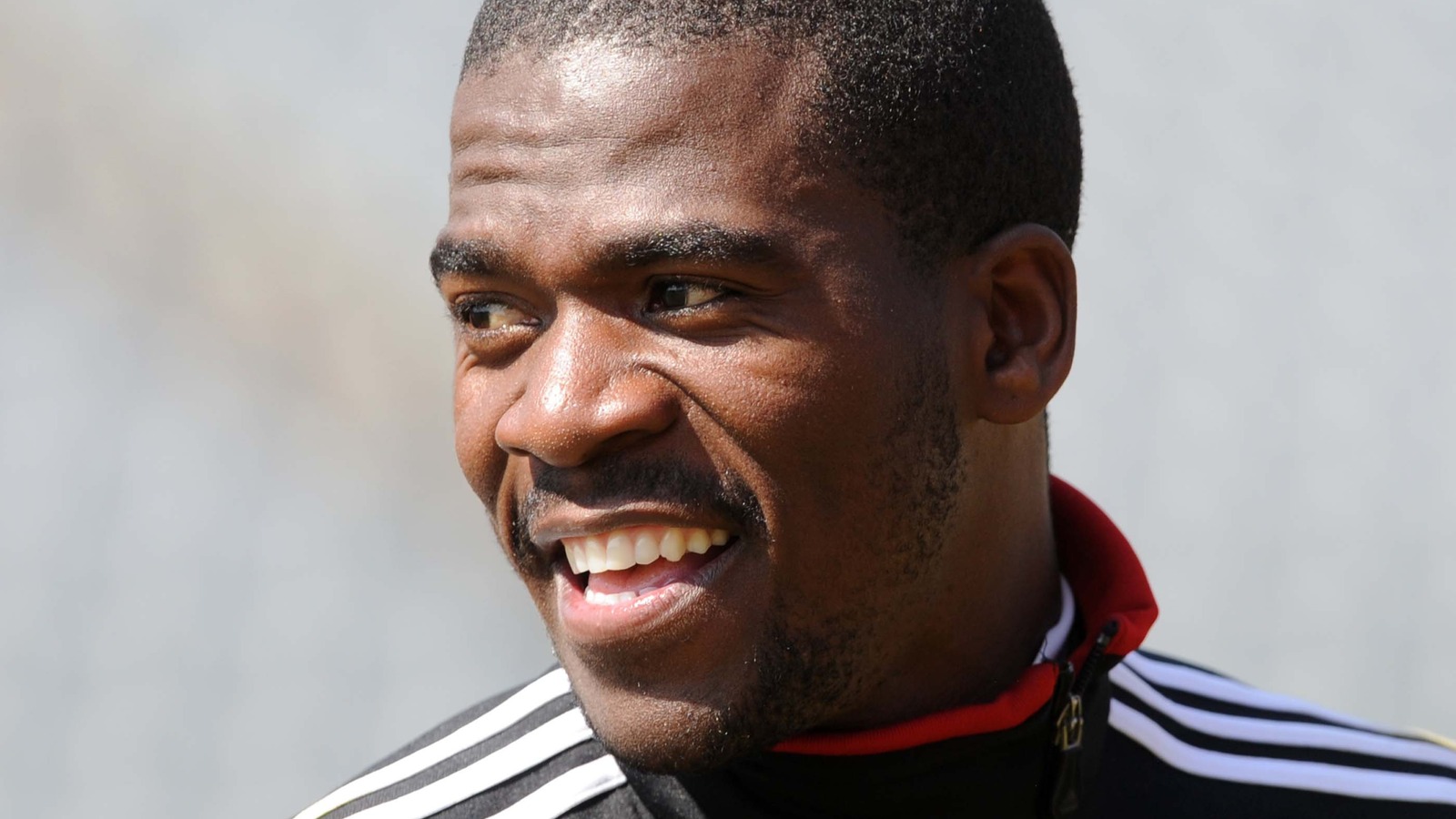 The investigation into who killed Senzo Meyiwa was a long one. According to Times Live, police released a sketch of a suspect just days after the murder, and within a few months, ballistic information indicated that the goalkeeper had been killed with a CZ75 9mm pistol.
A series of roadblocks, including one suspect on investigators' radar winding up dead himself, led to little movement on the case until five men were charged in connection with the crime, all of them already serving time for other, unrelated offenses. The five were accused of carrying out a hit on the soccer star, and one of the men was already serving a 30-year prison sentence for a murder committed with a CZ75 9mm pistol when charged in connection with Meyiwa's death.
In 2022, ahead of the trial, another possible problem threatened to prolong things even further. Four of the five accused men were being represented by the same attorney, according to Times Live. That attorney, Malesela Teffo, had at one point represented Meyiwa's brother Sifiso, a situation that raised concerns over a possible conflict of interest. As of this article's publication, both the murder trial and Netflix documentary are expected to begin in April 2022.
Source: This post first appeared on
5.9k Share this