Share this @internewscast.com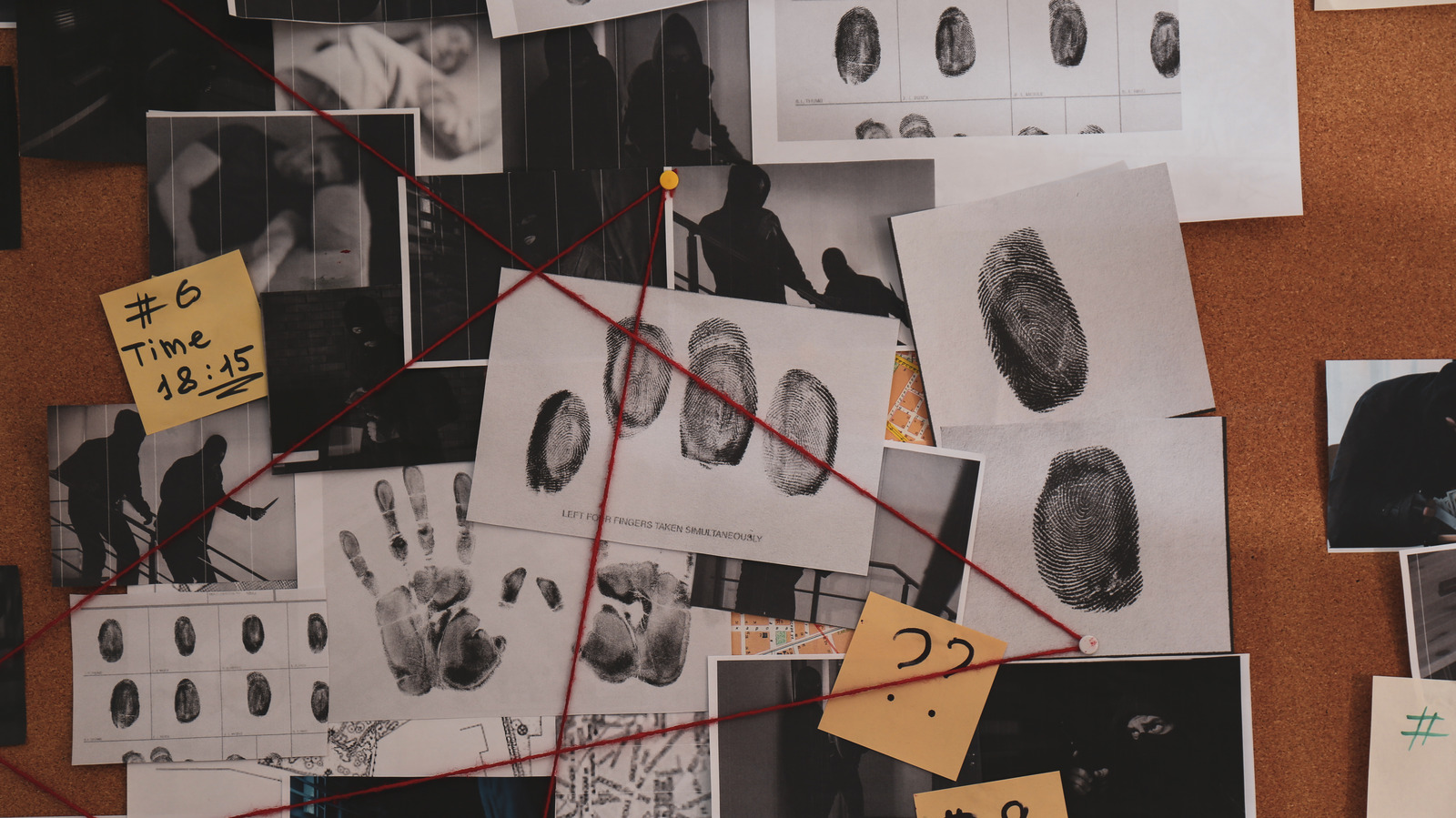 After discovering Jeffrey Macdonald with the body of his wife, Colette, MPs entered the rooms of their two daughters, Kimberley and Kristen. Five-year-old Kimberley was found lying on her bed, the victim of a vicious clubbing, according to The Washington Post. Her 2-year-old sister suffered a similar fate, along with over two dozen stab wounds. As described by the 1983 book "Fatal Vision" by author Joe McGinnis, a baby bottle rested near Kristen's mouth, a chilling reminder of the victim's youth.
The living room was similarly in disarray. A coffee table was upended and rested on its side over some magazines. A flower pot and a pair of blood-spattered glasses, belonging to Jeffrey MacDonald, had been knocked onto the floor.
But as horrifying as the crime scene was, it had nothing on the story Jeffrey recounted about that night to the MPs at the scene. According to the 26-year-old father, he had been sleeping on the couch when he heard a scream and saw four intruders looming over him: two white men, a Black man in army attire, and a woman with long blonde hair and a wide-brimmed floppy hat, per USA Today. Per Jeffrey's account, the woman had allegedly held a candle while chanting phrases such as "kill the pigs" and "acid is groovy." As she recited the same words over and over again, Jeffrey alleged fought with the men, but was overpowered.
Source: This post first appeared on
Share this @internewscast.com