5.9k Share this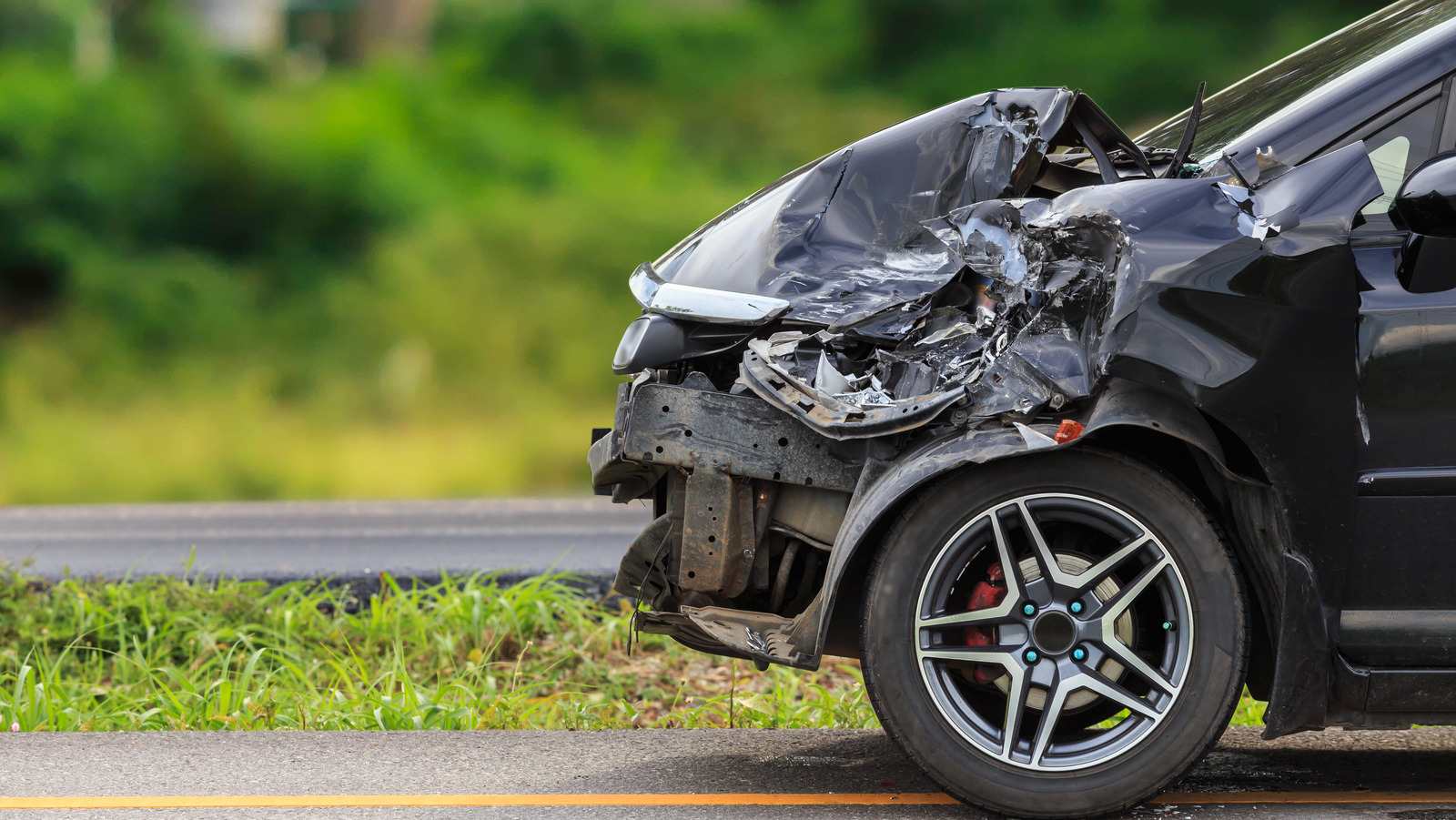 Chante Jawan Mallard's attorney, Mike Heiskell, said that his client isn't a monster and that she just made a bad decision. "She was simply a frightened, emotionally distraught young woman who had an accident, panicked and made a wrong choice," he stated, per CBS News. According to Lt. David Burgess from the Fort Worth Police Department, Mallard was charged with murder because she could have prevented Gregory Glenn Biggs' death. "There's a pretty good possibility he'd be alive if he'd gotten help, but she concealed the body in the garage," he stated.
Medical examiner Dr. Nizam Peerwani testified in court, and he stated that Mallard's act of continuing to drive the vehicle after the accident further aggravated Biggs' injuries, but he also said that attempting to pull him out would have worsened his condition. It's in his opinion that leaving Biggs inside the garage without medical help contributed to his death (via Justia). Mallard was emotional during the trial, and she apologized to Biggs' family as well as to her own family. "I am so sorry for the crime I've done to society, I really am very sorry," she said, as reported by CNN.
Jury deliberations took less than an hour. They found Mallard guilty of murder as well as tampering with evidence, and she was sentenced to 50 years and 10 years, respectively. She will be eligible for parole in 2027.
Source: This post first appeared on
5.9k Share this