Share this @internewscast.com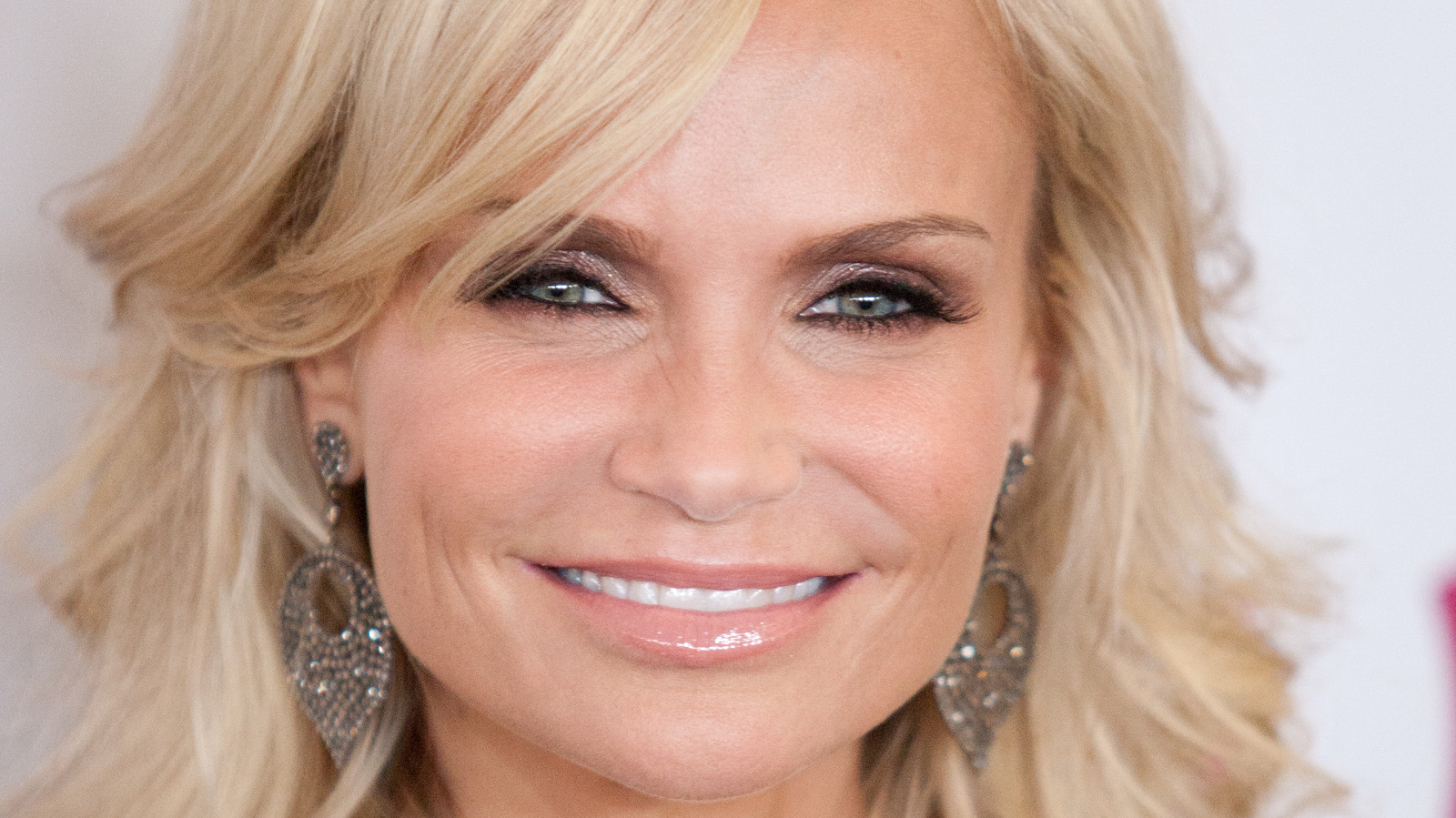 The three young Girl Scouts who were sexually assaulted and killed in 1977 were named Lori Lee Farmer, 8, Michelle Guse, 9, and Denise Milner, 10, per The Oklahoman. At the time that the murders happened, Gene Leroy Hart, who had recently escaped from jail and who was a known serial rapist, was charged for the crimes but he was acquitted. Grant later died from a heart attack while he was behind bars for another offense. Given this uncertainty, stories have sprung up over the years about what might have happened. Many of those theories are explored in Chenoweth's series.
To this day, no one knows for sure who killed the young girls, per the New York Post. But as is outlined by Chenoweth on Hulu, modern DNA evidence, as well as clues gathered at the time of the murder, may finally help find some answers. The field of possible suspects may now be narrowed down. For this reason, investigators could be closer than ever to finding the real killer. They may also now be able to conclude if Hart was in fact involved, according to Newsweek.
Share this @internewscast.com