5.9k Share this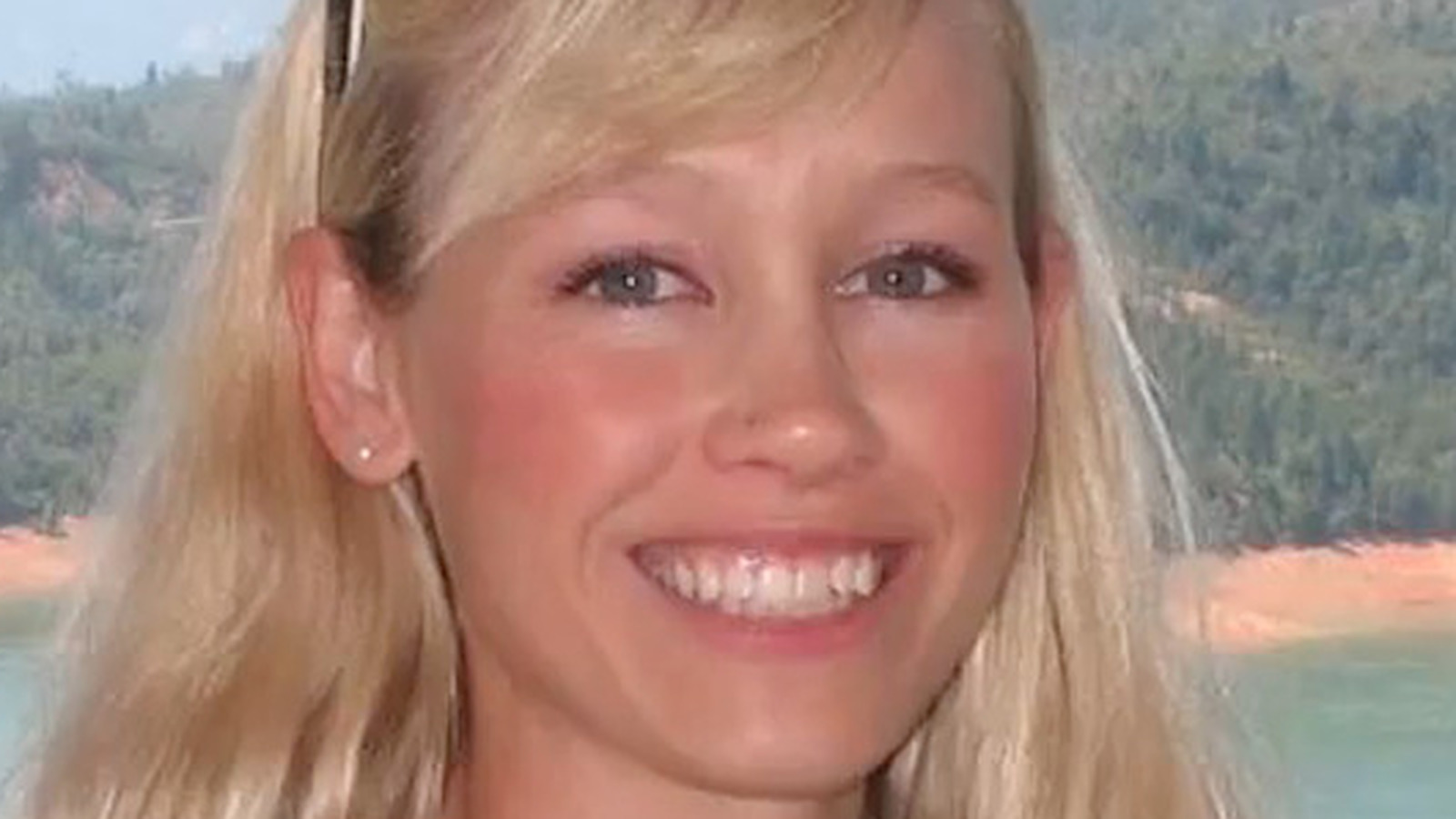 It was only a matter of time that Sherri Papini's deception unraveled. In the spring of 2017, investigators found male DNA on the clothing and underwear she wore when she was discovered, but it wasn't until 2019 that the DNA was decoded. The following year, the DNA led them to Papini's ex-boyfriend, who was living in an apartment in Costa Mesa, California. The ex-boyfriend told investigators that Papini's story had been a lie; in fact, he helped her leave her home and drove her to his apartment. Papini told him that her husband, Keith Papini, was abusive, and she needed to escape, per People.
Papini's entire abduction was deliberately plotted — she and the ex-boyfriend contacted each other over pre-paid phones to solidify their plans ahead of time. According to the criminal complaint filed against Papini, she and her ex-boyfriend started talking as early as December 2015. Once she arrived at her ex-boyfriend's home, she lived a comfortable life and never left the apartment. The ex-boyfriend bought her clothes at TJ Maxx, Target, and Ross, and she slept in a bedroom while the ex-boyfriend slept on a couch. As Thanksgiving neared, Papini said she missed her children and requested to be returned home, even though the ex-boyfriend assumed she would stay longer.
If you or someone you know is dealing with domestic abuse, you can call the National Domestic Violence Hotline at 1−800−799−7233. You can also find more information, resources, and support at their website.
Source: This post first appeared on
5.9k Share this