Share this @internewscast.com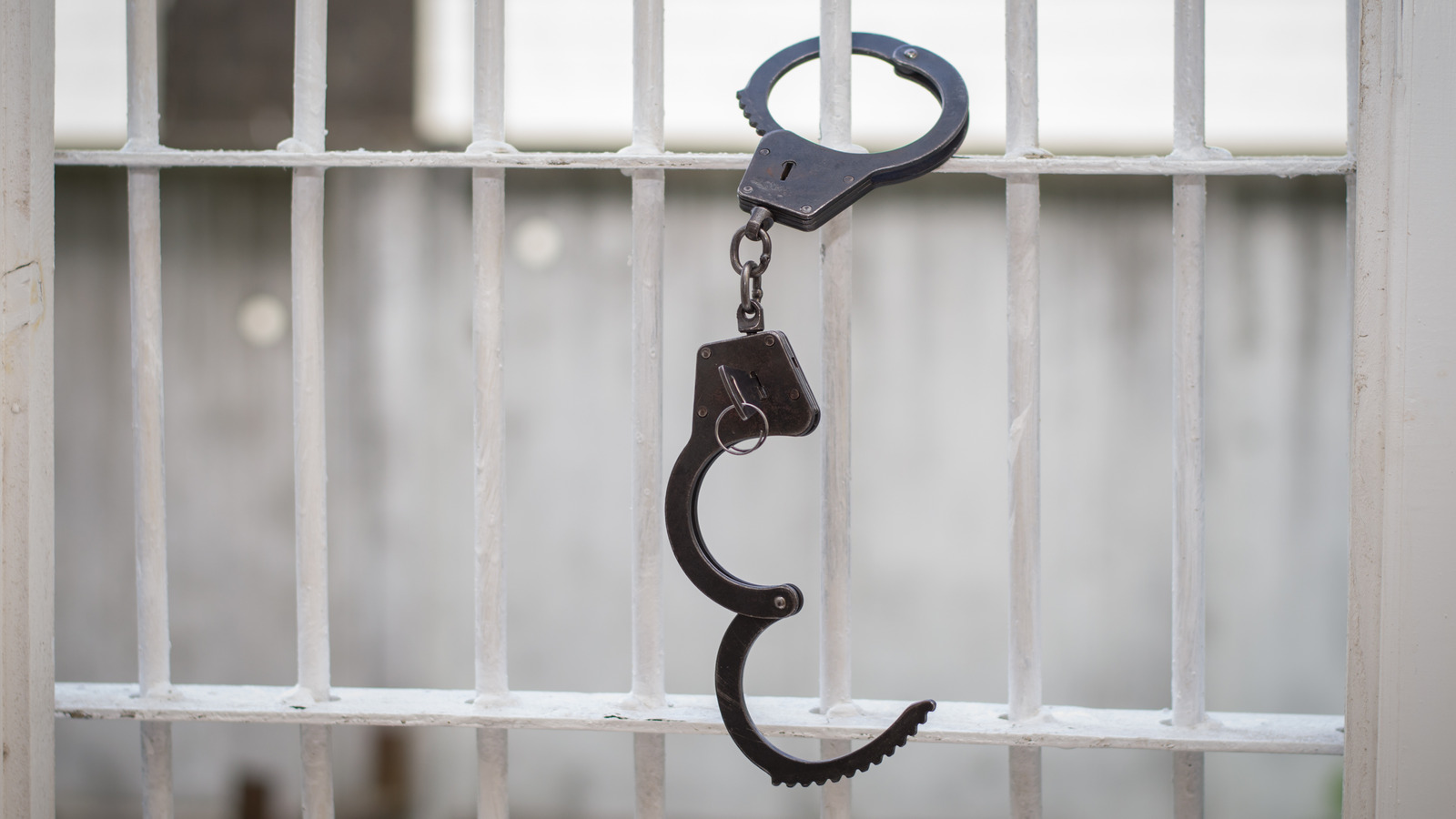 Although Yoshie Shiratori successfully broke out of jail, his freedom didn't last long. He was recaptured just three days later at a hospital where he was caught stealing supplies (via Kento Bento). Shiratori was thrown back in jail. When World War II started, Shiratori was transferred to the Akita Prison, where conditions were worse. Prisoners were subjected to manual labor, they slept on concrete floors, and Shiratori was often locked in solitary confinement for long periods.
The solitary confinement cells were specially designed to prevent prisoners from escaping. It had a high ceiling with smooth walls, and prisoners were kept in handcuffs even inside the cell. A skylight was the only source of light. He was treated harshly by prison guards, but there was one person who never tortured him and constantly checked on his well-being — the head guard, Kobayashi, per Pop N Blog.
Once again, Shiratori planned his escape. During a long stint in solitary confinement, he was able to figure out a way to get out of his cell. For days, he climbed up the walls to reach an air vent that he gradually loosened. The escape artist chose a rainy night to escape to prevent guards from hearing noises. A prison guard on duty peered into his cell for a routine check and found that he was gone; all that was left was his handcuffs. Shiratori had escaped for the second time.
Share this @internewscast.com