5.9k Share this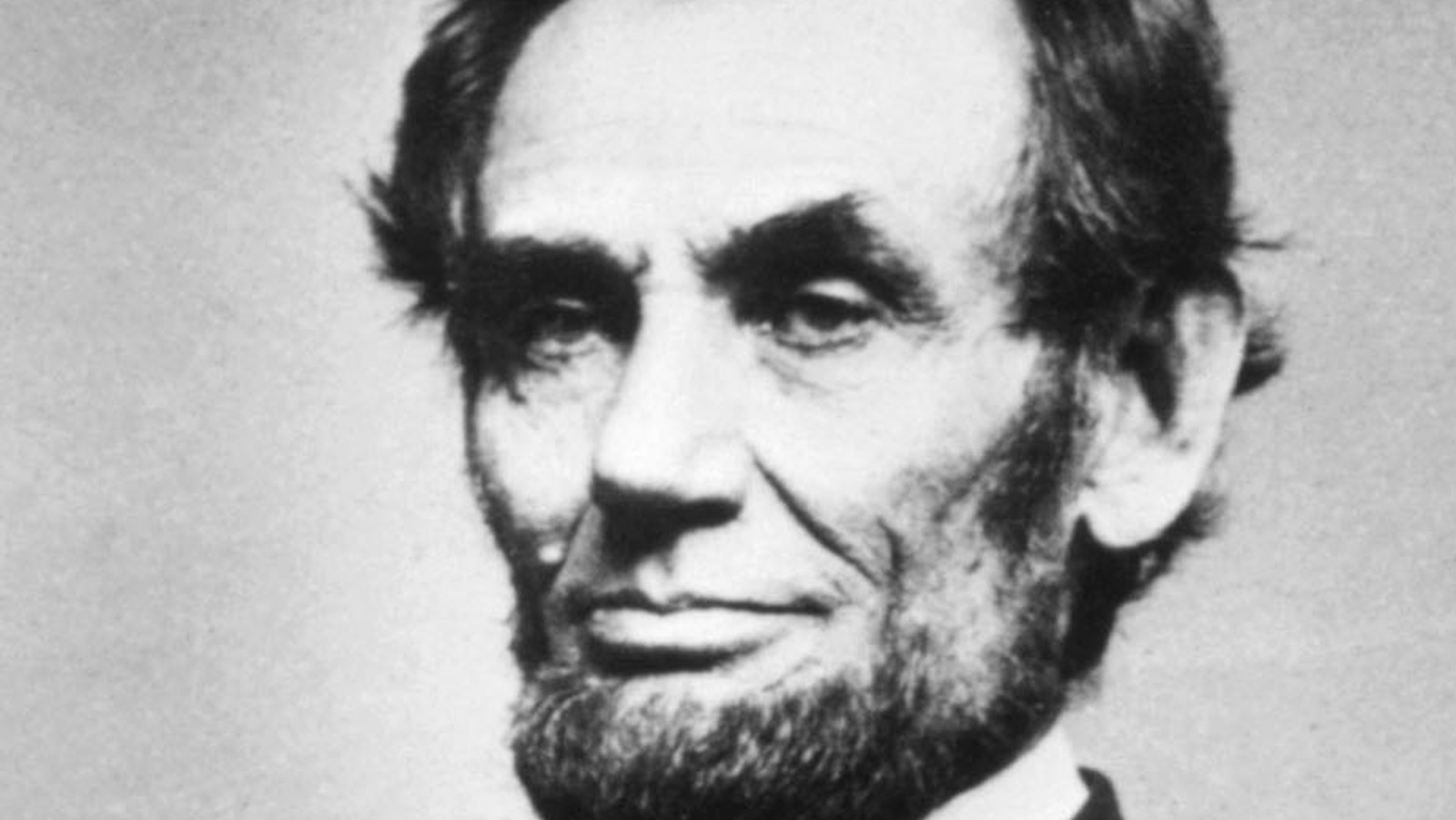 Mary Surratt was a 42-year-old mother of three at the time of the Lincoln assassination. She owned a tavern in Prince George County, Maryland, and a boarding house in Washington, D.C. Both became meeting places for those involved with the assassination conspiracy. The tavern may also have served as a safehouse for Confederates. After Surratt's husband died, she rented the tavern out to John Lloyd, who would later testify against her in her conspiracy trial. One of her boarding house tenants, Lewis Weichmann, who was her son's classmate, also testified against Surratt.
According to Weichmann, John Wilkes Booth visited Surratt's boarding house multiple times, and Surratt had private conversations with him and Lewis Powell, another assassination conspirator. Weichmann drove Surratt out to her tavern on April 14, 1865, the day of the assassination, and she delivered a package to someone there. Weichmann also saw Booth at the tavern, speaking to Surratt.
Lloyd testified that Surratt's son and others had hidden weapons and ammunition at the tavern weeks before the assassination and that Surratt had later told him it would be needed soon. On the night of the assassination, one of the conspirators confessed to Lloyd what they had done (via the University of Missouri Kansas City).
5.9k Share this