Share this @internewscast.com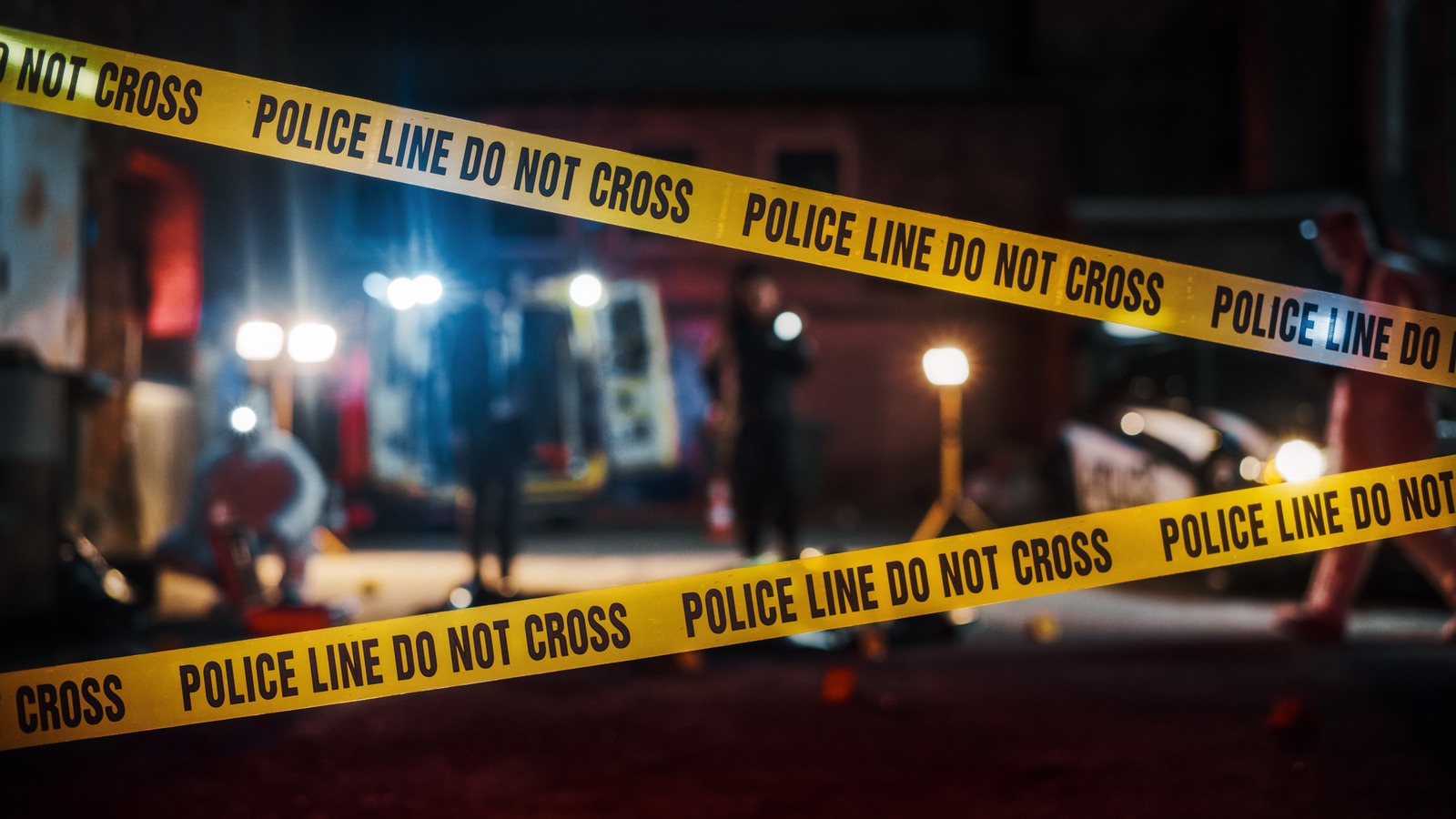 Police said in a press conference that they didn't think there was any connection between Pava LaPere and Jason Billingsley, but acting Baltimore Police Commissioner Richard Worley said of the building where LaPere was found, "It was a secured building where someone had to allow an individual in the building." 
NBC News reported Billingsley's mother, Scarlett Billingsley, was in contact with her son via text and encouraged him to surrender but she didn't know where he was. She saw her son the same day LaPere was killed and said he had a gun she thought he wanted to try and sell, she said. She was unaware if LaPere and her son knew each other.
During the press conference, before Billingsly was in custody, Worley warned the public that based on Billingsley's criminal record, "This individual will kill, and he will rape. He will do anything he can to cause harm." Baltimore Mayor Brandon Scott added, "Quite frankly, [Billingsley] shouldn't have been out on the streets in the first place. We have to make sure that folks are held accountable in every single way because we are tired of talking about the same people, committing the same kind of crimes over and over and over again."
It's unclear how authorities linked Jason Billingsley to LaPere's murder. Billingsley was, however, suspected in at least one other recent case, a September 19, 2023 alleged rape, attempted murder, and arson incident. There was a $6,000 reward offered for information leading to Billingsley's arrest. Baltimore police also said they were investigating Billingsley in connection with other crimes.
Share this @internewscast.com