Share this @internewscast.com
Why was Shimla SP Arvind Digvijay Negi Arrested? According to the most recent news reports, the National Investigation Agency (NIA), a federal anti-terror investigation agency, announced on Friday, February 18, 2022, that it had captured Indian Police Service officers (IPS).
Arvind Digvijay Negi, who was with the agency and is now Superintendent of Police (SP) Shimla, was arrested in connection with the agency's investigation into the Lashkar-e-Taiba (LeT) Over Ground Workers (OGWs) network case.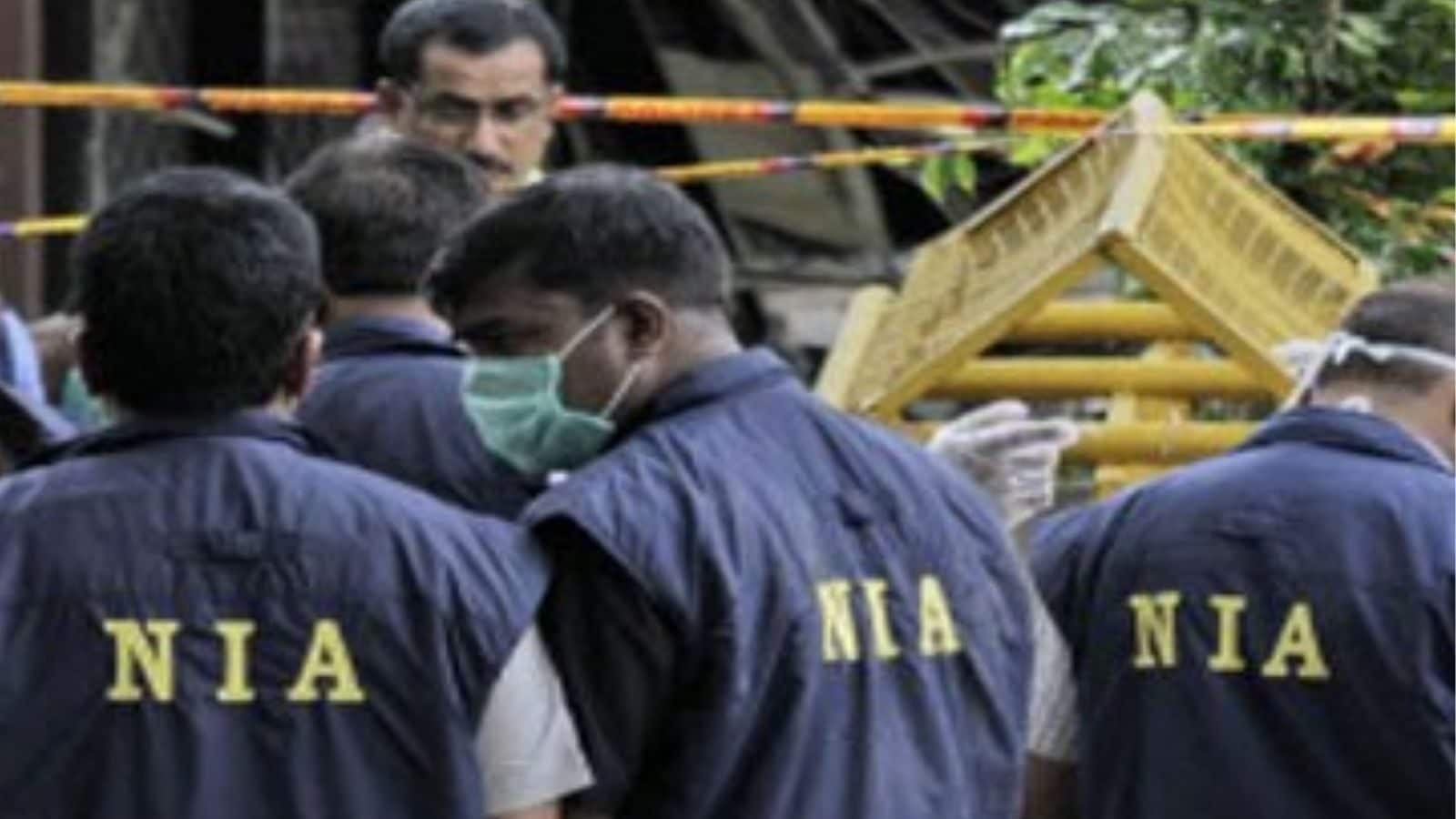 He was accused of passing on crucial investigation details to Pakistan's espionage agency, the ISI, via the OGWs.
Shimla SP Arvind Digvijay Negi Arrested
"At the time of its probe, the participation of AD Negi, IPS, SP stationed at Shimla (since repatriated from NIA) was verified, and his properties were examined," the National Investigation Agency (NIA) said in a statement. It was also established that AD Negi disclosed official NIA secret documents to another indicted person in the case, who is an OGW of LeT."
According to the NIA, the case, which was filed on November 6, 2021, is about the spread of a large network of OGWs of the banned terror group LeT in Jammu & Kashmir and other parts of India for giving support in the planning and execution of terrorist acts in India. The NIA had previously nabbed six culpable individuals in the case, it claimed, while the investigation continued.
He was one of the cops who received the police medal for commendable service in 2017. Negi was promoted to the IPS in 2016 after serving as a cadre officer in Himachal Pradesh.
Why was Shimla SP Arvind Digvijay Negi Arrested?
Negi supervised a number of sensitive investigations while at the NIA, including the inquiry into the sponsorship of Hurriyat leaders in Kashmir and the arrest of activist Wahid Parra, among others. "It amounts to a violation of the Officer Secrets Act," an NIA official told the news channel. Corruption and his assets are also being investigated by law enforcement agencies."
Case Against Arvind Digvijay Negi
The complaint filed against Negi on November 6th of last year concerns the spread of a network of OGWs (Over Ground Workers) of the banned terrorist organisation LeT (Lashkar e Taiba). The police suspect that the IPS officer's knowledge helps the LeT plan and carry out terrorist acts in India. The NIA had already captured six people who had been charged in connection with the case.
Arvind Digvijay Negi, who was seized in November 2021 under the Unlawful Activities Prevention Act, is also suspected of passing sensitive information to human rights activist Khurram Parvez (UAPA). On the basis of a tip from the Intelligence Bureau, the investigators were able to track down Negi (IB). The information led to raids on properties in three places, including Kinnaur, Himachal Pradesh, on November 22nd of last year. The other two locations raided by the NIA were Khurram Parvez's apartment and office in Srinagar's Sonawar and Amirakadal.
Share this @internewscast.com