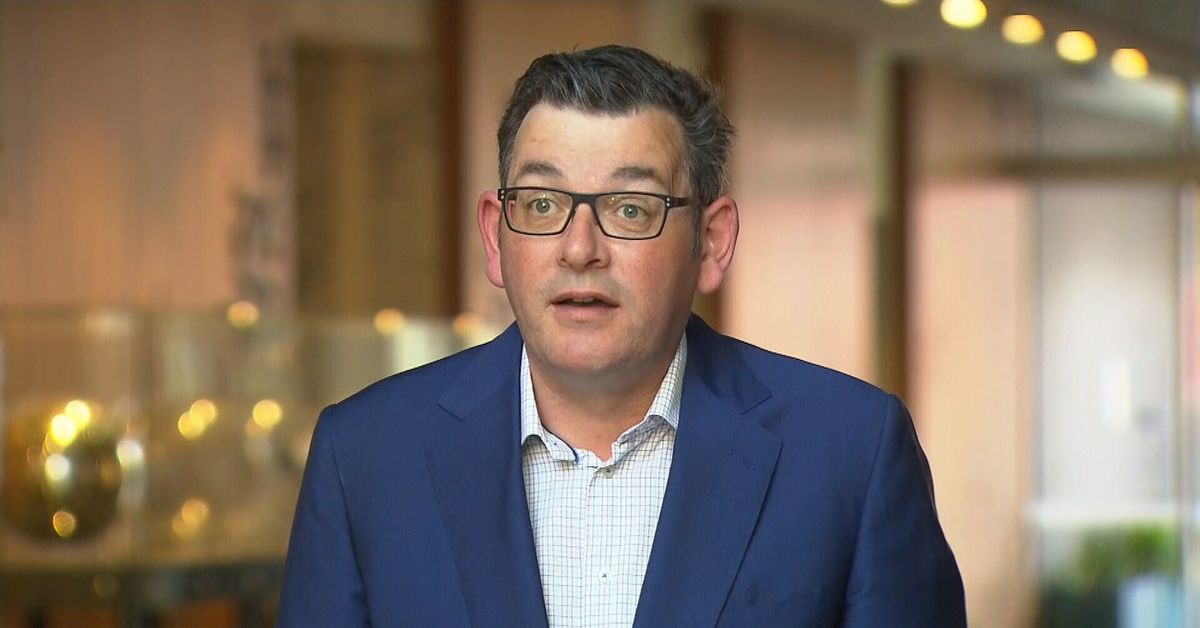 From midnight tonight, restrictions on indoor and outdoor gatherings and the use of masks are all changing in Victoria.
From 11.59pm, Victorians will be allowed to have up to 15 people visit their home on any given day ahead of a further pre-Christmas increase to 30 people scheduled for December 13.
However, Mr Andrews reminded Victorians to beware, saying "gatherings in the family home can be the most dangerous".
"We just need to be very, very careful not to be going out if we have got symptoms. Observe these limits – they are for you, not against you," he said.
Under current restrictions, only two adults plus dependents are allowed.
Outdoor gatherings in public spaces will increase to a maximum of 50 people.
In a much-anticipated move, masks will no longer be required outdoors, so long as social distancing is maintained.
However, all Victorians will still need to carry a mask with them at all times.
Mr Andrews described a trip to Bunnings as an example of permitted mask use.
"If you go to Bunnings and you are inside the store, you are wearing a mask," he said.
"If you are in the car park, you do not have to wear your mask, but if you are queueing up for a sausage, and you are with other people, and you are simply not keeping a distance, you are part of a crowd, you need to put the mask on."
"Carry the mask, because you never know, even outside, when you might need to wear it."
Source: 9News