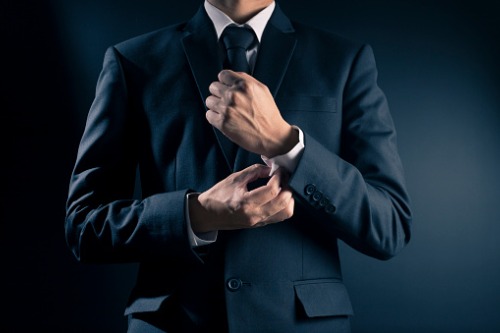 Legacy acquirer DARAG Group has announced the appointment of Elliott Goss as group head of claims. Goss will be based in London, and will join DARAG on August 17.
Goss has more than 17 years of reinsurance claims experience, specializing in long-tail classes such as international casualty. Prior to joining DARAG, he served as head of casualty and specialty claims at Tokio Marine Kiln. He has also held positions at Ark Syndicate Management and Tawa Management Limited.
You've reached your limit – Register for free now for unlimited access
To read the full story, and get unlimited access to Insurance Business website content, just register for free now. GET STARTED HERE
Already a website member? Log in below.