Share this @internewscast.com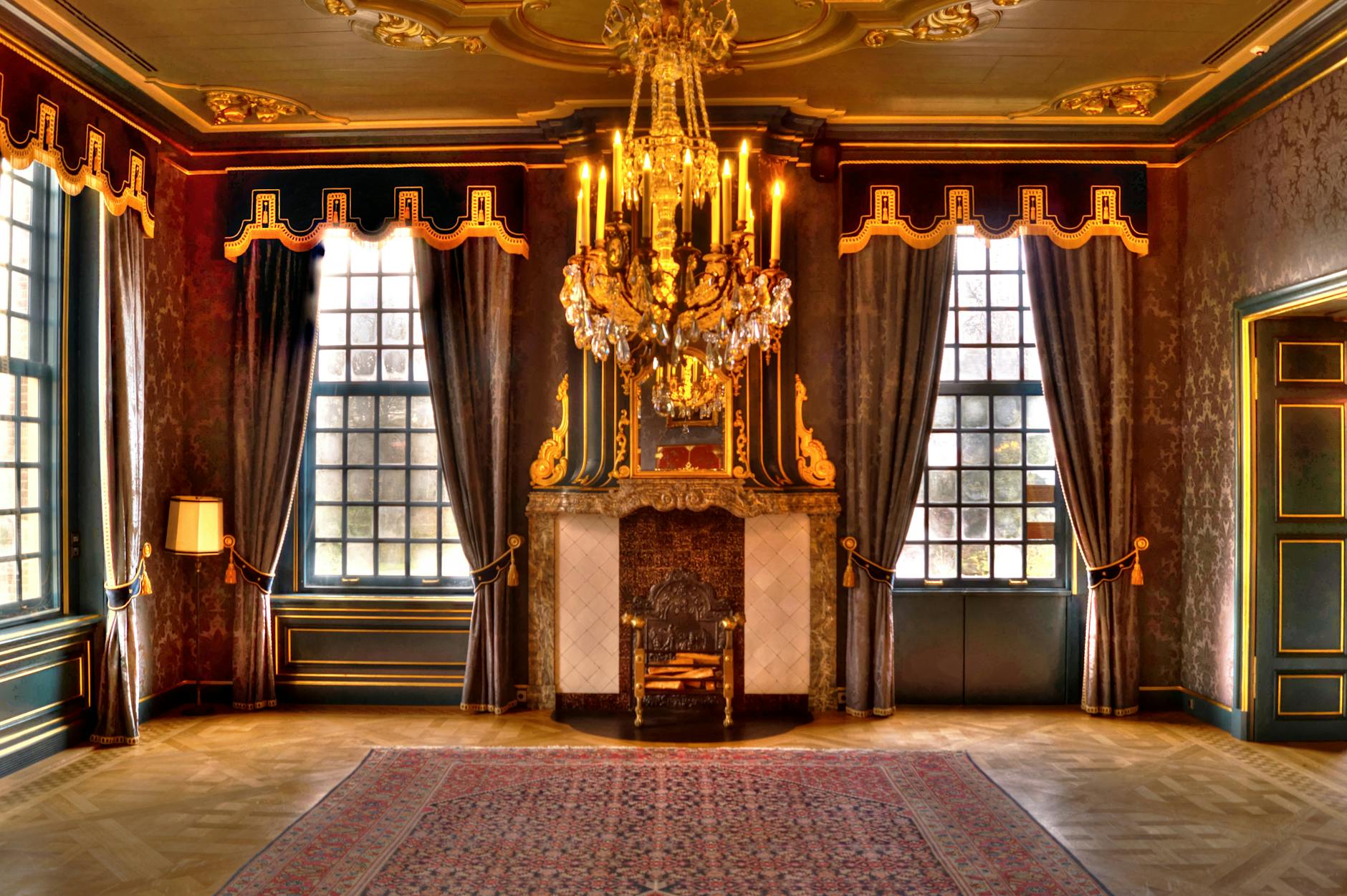 Source: Pexels
Literature, film, and TV are full of incredible homes and properties. Vast mansions, luxury condos, and quaint cottages, the list is endless. But some of the most iconic silver-screen properties have inspired generations of real home buyers. While the most sought-after homes are created by the imagination, some may be closer to reach than you might think.
Manderlay
Manderlay is the setting of most of the gothic thriller by Daphne du Maurier, entitled Rebecca. While it's supposedly an imaginary place, some say it was partially inspired by du Maurier's Cornish residence, Menabilly. A historic estate located just a couple of miles from Fowey, it was built in the 16th Century and was constructed over the foundations of an even older property. Manderley was also supposedly inspired by Milton Hall in Cambridgeshire. The mythical and mysterious Manderlay is, in fact, discussed in the first line of the book – one of literature's most famous opening lines describes the house in great detail, evoking an air of intrigue.
A Grade II listed mansion in Cornwall, similar to Menabilly will set you back more than GBP 3.5 million. In Cambridgeshire, a similar property to Milton Hall costs more than GBP 6.5 million. If you want to live in your very own Manderlay, you will need to save up quite a bit and also have plenty of income to pay for repairs, staff, maintenance, and upkeep of the surrounding land.
12 Grimmauld Place
12 Grimmauld Place is an address made famous by the Harry Potter films and books, written by JK Rowling. The ancestral home of the Blacks, it is located somewhere in Islington, London. The beauty of this home is that it's not visible to "muggles" and can only be seen and entered by magical folk. In the films, the property is portrayed as a large, Georgian townhouse sprawling over several stories, with a white stucco front. Similar to many properties throughout central London, houses like this are very much in demand. Today many have been split up into apartments, but in-tact homes fetch a pretty penny.
A four-bedroomed terraced home in the same area, with fewer floors than Grimmauld Place, goes for around GBP, 4 million with some reaching as much as GBP 5.7 million. London is consistently the UK's most expensive place to live, with apartments peaking at GBP 160 million. While not unachievable, buying a house like Grimmauld Place would most likely require a mortgage, which is something you need to sit down and thoroughly consider before investing in your dream silver-screen property. When going through this process, it helps to compare lenders and do your research, so a site such as Trussle, for example, can help you figure out how much deposit you would need. With the help of their onsite tools, you can also work out how much you will repay each month by utilising their mortgage comparison services. Just input your financial data, click search, and find out just how achievable it will be for you.
Bag End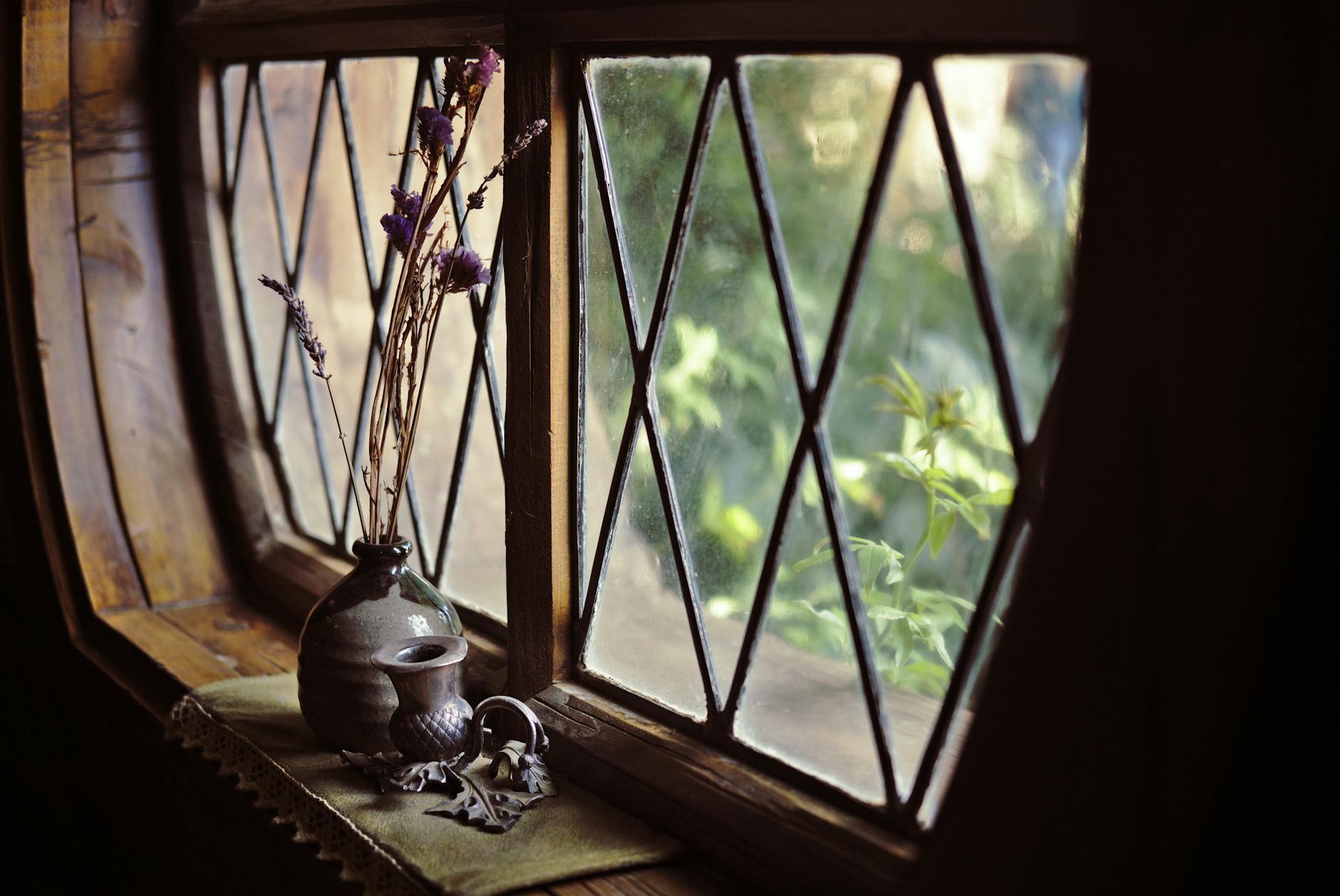 Source: Pexels
For those that don't know, hobbits, such as those from The Hobbit and Lord of the Rings, live in hobbit holes. One of the most famous hobbits, Bilbo Baggins, lived in Bag End in The Shire. The home was built into the side of a small hill and included circular doors and windows. Tolkien described hobbit holes as:
"Not a nasty, dirty, wet hole, filled with the ends of worms and an oozy smell, nor yet a dry, bare, sandy hole with nothing in it to sit down on or to eat: it was a Hobbit-hole, and that means comfort."
Due to the popularity of the books and the films, there became a demand for real-life hobbit holes. From Wisconsin to Poland, Sussex to Pennsylvania, and even Switzerland, LOTR fans can buy their very own hobbit-esque property. You can even buy up pre-fabricated hobbit holes at a price of around $41 per square foot, meaning for a pretty decent-sized home, you could spend less than $50,000.
Whether you're an old romantic, a Potter Head, or a wannabe hobbit, there's a house for you out there somewhere!
Share this @internewscast.com