5.9k Share this
As the central figure on that mission, Dev Patel reveals superstar charisma and the ability to completely command the screen. His version of Gawain, the wayward nephew of King Arthur (Sean Harris), is vain, cowardly, selfish, and somehow wholly sympathetic as he searches for Ralph Ineson's Green Knight: a godlike creature who has promised to behead Gawain when they meet again. Through it all, Lowery and company craft a sumptuous world that in every shot looks like the most transportive Dungeons and Dragons cover you've ever seen. The atmosphere is oppressively brooding, and it will not appeal to everyone. Yet like the very best films released by indie distributor A24, there is a touch of mad genius at work here that demands to be seen and then seen again.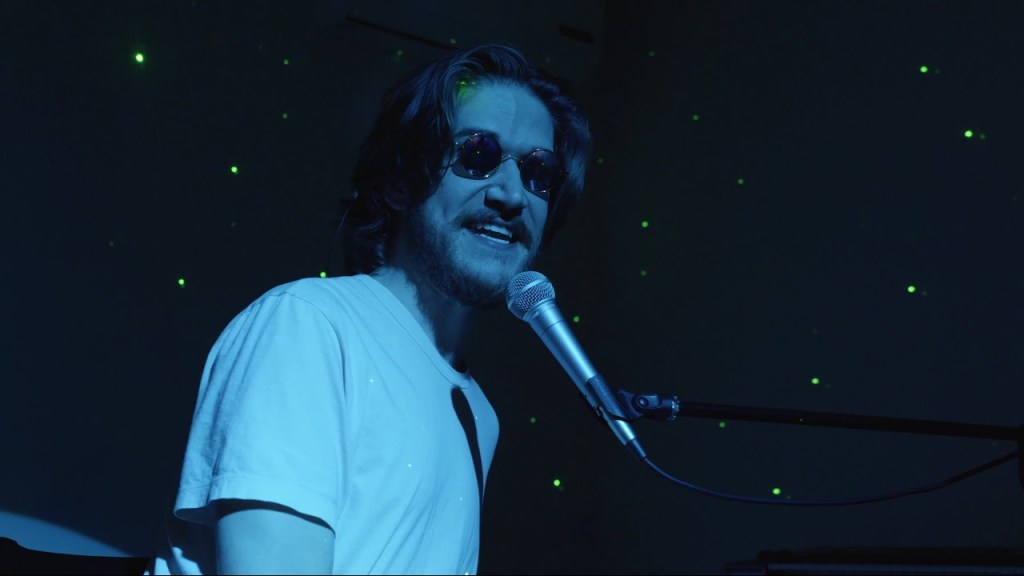 1. Inside
As arguably the best piece of art to come out of 2020's torments, Bo Burnham's Inside was not marketed or even conceived of as a film. Nevertheless, it slowly transformed into one throughout its months-long production process, which forewent mere sketch humor to reveal an undeniably cinematic, experimental, and ultimately bleak heart. In other words, it's a perfect distillation of how all mediums are blurring into that loathsome word: content.
Through heavily edited, conceived, and revised set-pieces, the film's director, star, writer, and composer lays his insecurities and vanities bare. Filmed inside Burnham's home studio space, Inside is the result of the young filmmaker behind Eighth Grade becoming acutely aware he's regressed to his early resources as a teenage YouTube star: a camera, a music keyboard, some synth programs, and hours of idle boredom.
Within those numbing hours, Burnham built something both reflective and suspicious about technology, the internet culture which gave him his career, and even his own self-image. With a catchy songbook of synthesized bangers, many of which echo '80s pop ballads, Burnham crystallizes better than any typical three-act film the anxieties and delirium of a year spent mostly at home. He also provides a scathing critique of how our concepts of communication and identity have been co-opted and undermined by tech companies whose products incite division for profit—all while still releasing his film on the biggest streaming platform in the world. It's a challenging, self-loathing, and haunted piece of work that will invariably become a time capsule for its moment in history.
Runner ups that almost made the cut: Annette, Black Widow, Coda, Mr. Soul, No Sudden Move, Raya and the Last Dragon, Rita Moreno: Just a Girl Who Decided to Go For It, The Sparks Brothers, Val.
Source: Den of Geek
5.9k Share this