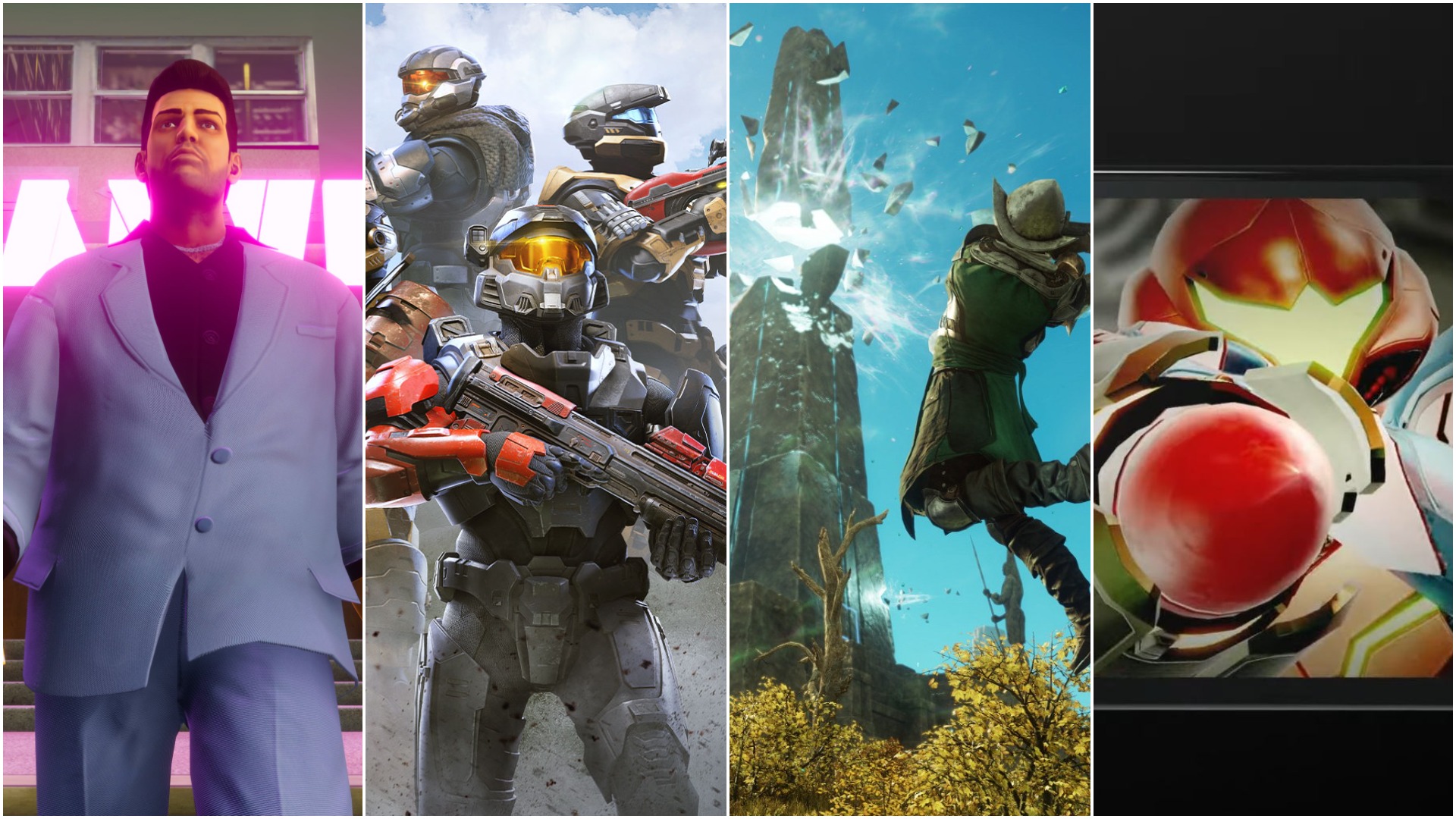 The numerous revelations that followed the public reveal of that investigation could easily fill the rest of this article (the "Cosby Suite," Activision Blizzard's anti-union efforts, every single thing about Bobby Kotick, etc.), but it's also worth noting that this controversy extends to the ethics of buying, promoting, and playing Activision Blizzard's games. There's also a worthwhile debate happening at the moment about how to best talk about the history of Activision Blizzard's games now that we know about the conditions many of them were developed under and how their success may have helped fuel the company's culture of abuse.
While I sincerely hope that this investigation and the movements it has already inspired will help ensure that more major game studios start treating their employees like human beings, the sad fact of the matter is that the number of similar controversies we've seen in recent years strongly suggest that there is a long way to go before the systemic issues that plague this industry are a thing of the past.
GTA Definitive Edition is the Year's Laziest and Most Broken Major Release
It's honestly still incredible to think that the GTA Definitive Edition remasters were anything less than one of 2021's biggest surefire hits. After all, how hard can it be to update three of the best games ever made?
We may never get the full story about what went wrong with those remasters, but between their many glitches, terrible design decisions, missing features, and Rockstar's initial decision to remove the original GTA Trilogy titles from digital marketplaces and replace them with those remasters, it's safe to say that there is plenty of blame to go around.
It's nice to see that the GTA remasters are still being updated and fixed, but it's safe to say that this was the year's most botched major release.
Pretty Much Everything About Amazon's New World
Between concerns over its colonialism themes and the fact that it's a game published and developed by Amazon, New World has been a lightning rod of controversy since..well, the moment the MMO was announced.
Source: Den of Geek