Share this @internewscast.com
Since Hearthstone is a digital card game, the vast majority of its microtransactions revolve around the cards. While players can earn in-game money to buy card packs, they can also spend real money to purchase them outright. However, card packs bought with real money have the same odds as those bought with in-game cash. Most other microtransactions are optional cosmetics, such as card backs and skins for classes.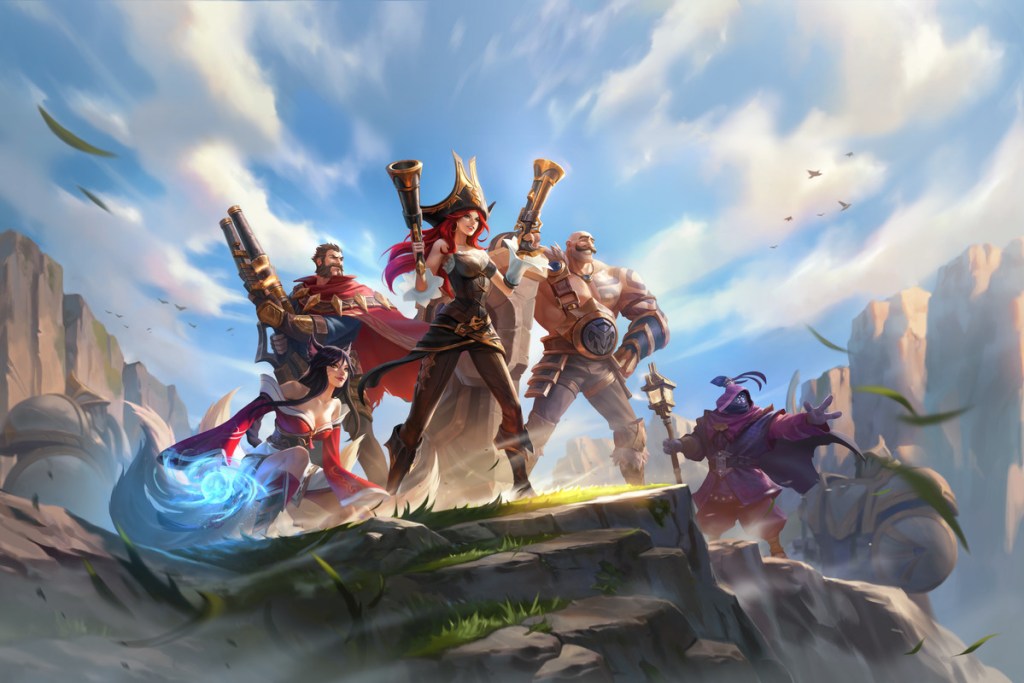 League of Legends Wild Rift
MOBAs are a notoriously difficult genre to get into, but League of Legends Wild Rift lowers the barrier of entry, especially for people who only have time to play on their phones. Each match unfolds like a standard League of Legends fight, but each session is designed to be shorter. Moreover, the map is smaller, which speeds up the pace even more, and players have fewer characters to choose from. While this seems like a downgrade, it actually makes Wild Rift more beginner-friendly.
In vanilla League of Legends, players can purchase champions, skins, and experience boosts, and League of Legends Wild Rift's cash shop works the same way. Gamers can spend real money to buy champions they don't own or special cosmetic skins. While the in-game cash needed to purchase a playable character can be earned just by playing the game, skins are only purchasable with real-world money.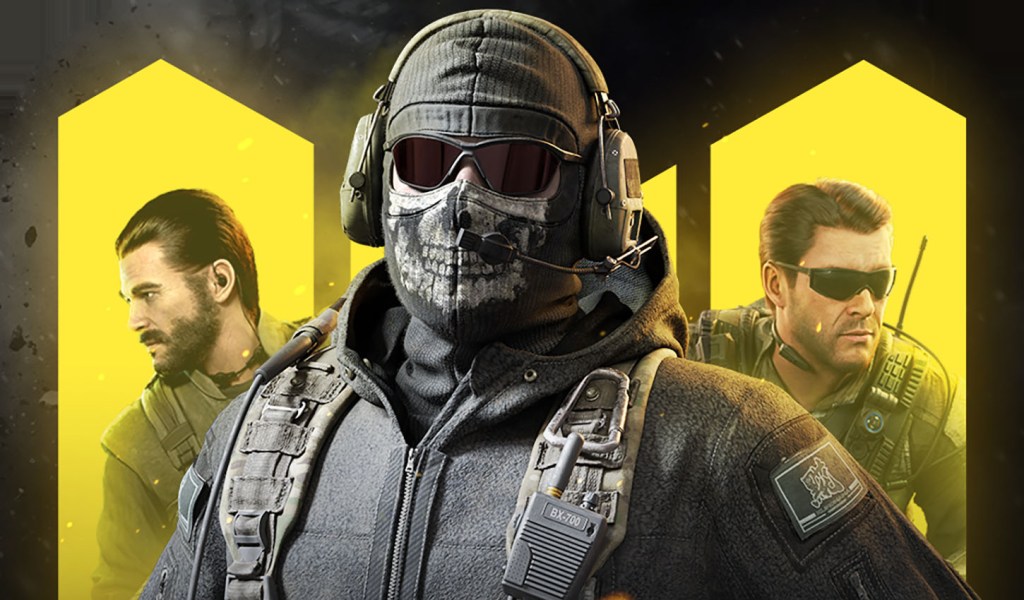 Call of Duty Mobile
Call of Duty Mobile is a celebration of Call of Duty's history that gamers can fit in their pocket. Players can participate in frantic 5v5 matches or the more contemporary battle royale game modes, but instead of being restricted to areas such as Verdansk and Caldera, they get to revisit Nuketown and the Hijacked yacht. The game has almost everything gamers love about Call of Duty but on a smartphone.
The cash shop in Call of Duty Mobile should feel similar to what other games, most notably Call of Duty: Warzone, utilize. Call of Duty Mobile offers a Battle Pass, character and weapon skins, and a slot machine that functions identically to loot boxes in other games. While gamers are torn on whether Call of Duty Mobile is pay to win, most agree that it is fun regardless of microtransactions.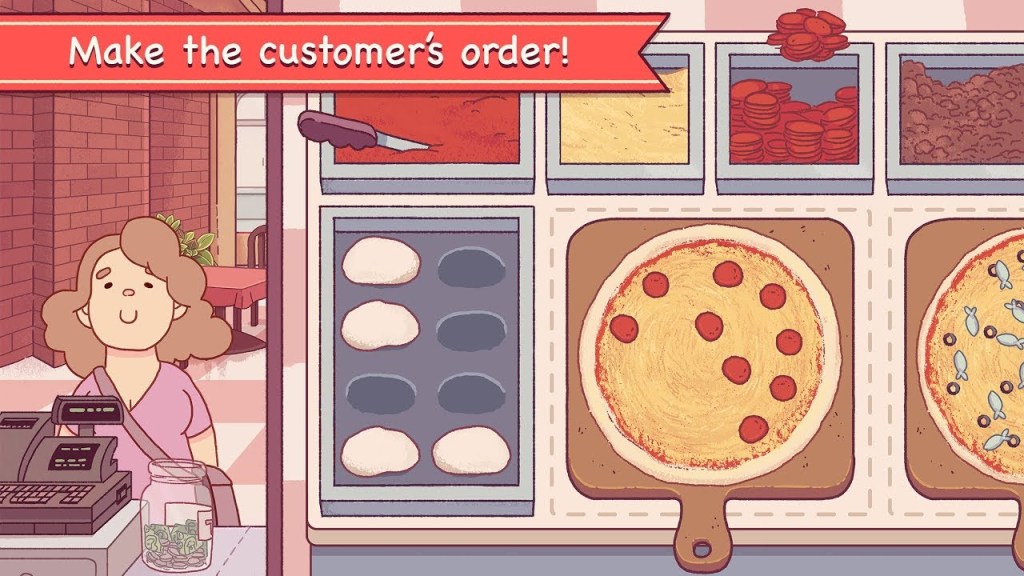 Good Pizza, Great Pizza
At first glance, a simulator game where you manage a pizzeria doesn't sound fun, but Good Pizza, Great Pizza destroys those presumptions. The game keeps players engaged with ongoing storylines, quirky characters, and the challenge of balancing customer satisfaction with a budget. Moreover, every now and then Good Pizza, Great Pizza throws players a curveball in the form of a cryptic order that is sure to keep them on their toes.
Source: Den of Geek
Share this @internewscast.com