3.9k Share this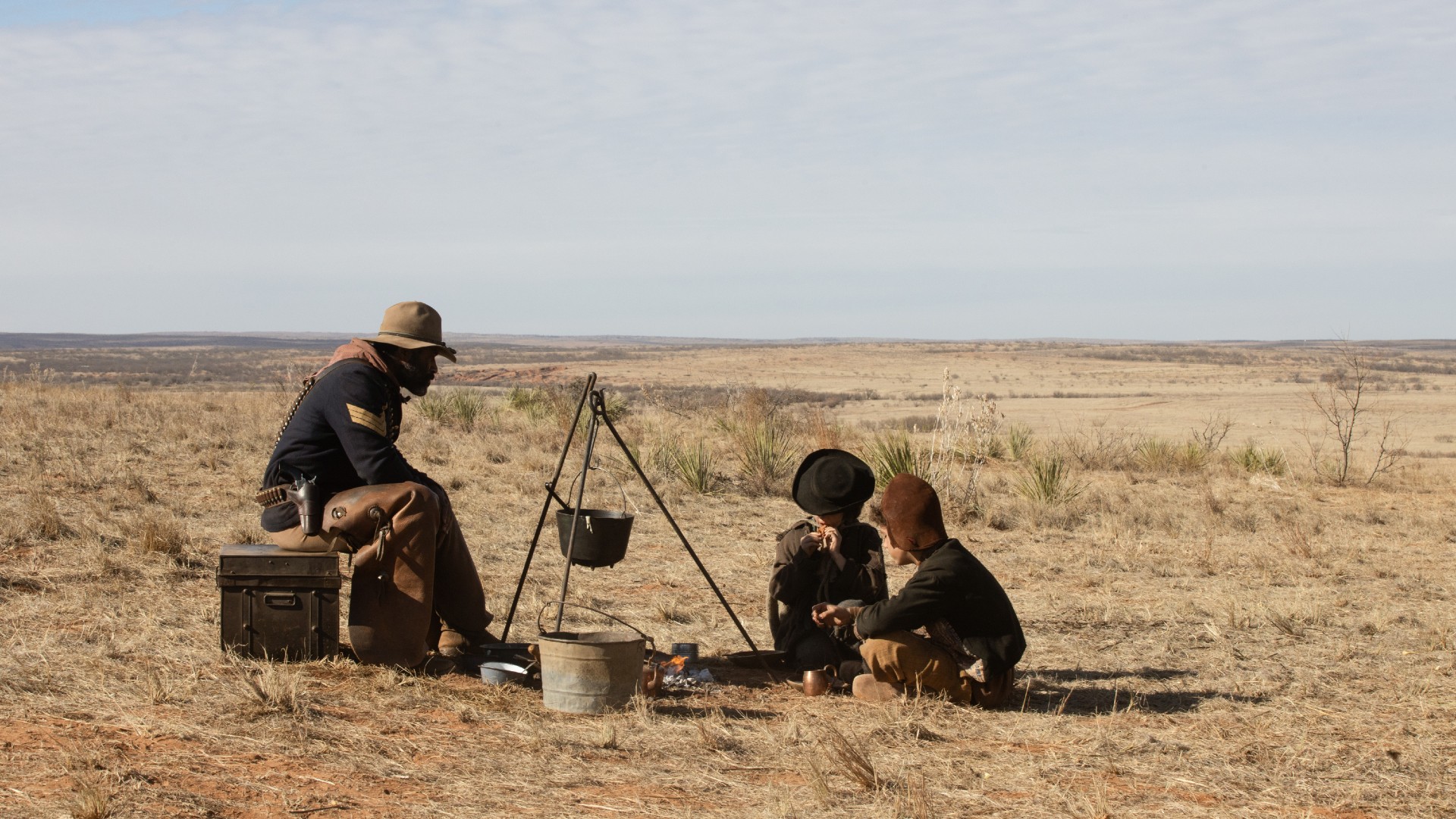 To get a Paramount+ subscription, visit paramountplus.com. The homepage will have two boldly labeled links to get you started on a subscription plan. Upon clicking one of them, you'll be prompted to select which plan you want: Essential or Premium. Essential costs $4.99 a month and Premium costs $9.99 a month. Both options will get you access to all available seasons of Yellowstone and 1883, but only Premium comes commercial-free and with the opportunity to download episodes to watch later.
Paramount+ can be accessed from a web browser or from a smartphone or tablet via the Paramount+ app.
1883: Yellowstone Prequel Release Date
Now that you've got your Paramount+ subscription, how do you begin watching your favorite Yellowstone content? Well, that one is pretty easy. Just navigate to the home page, click on "Shows" at the top bar and find 1883 among the options. Alternatively you could just use the site or app's search function to look up "1883." On the day that 1883 releases a new episode, it will usually occupy the top banner image of the site, meaning you can just click directly on that.
When do new episodes of 1883 arrive though? Like many other prestigious and expensive TV offerings, 1883 premieres new episodes on Sundays. Subscribers don't have to wait for Sunday evenings, however, as new episodes are available at 3:01 a.m. ET, keeping a tradition from the CBS All Access original days going.
1883 premiered on Dec. 19, 2021. The series has taken two weeks off throughout its run, so episode 6 "Boring the Devil" is set to arrive on Jan. 30.
1883: How Many Episodes
1883 has been ordered for 10 total episodes. The 10th and final episode is set to premiere Feb. 20 on Paramount+. There has been no word yet on the potential for 1883 season 2. Paramount loves working with Yellowstone creator Taylor Sheridan and has him signed to a big contract, so if he wants another season of 1883 he's likely to get one. It's possible, however, that the show is designed to be a one-season affair.
Source: Den of Geek
3.9k Share this