3.9k Share this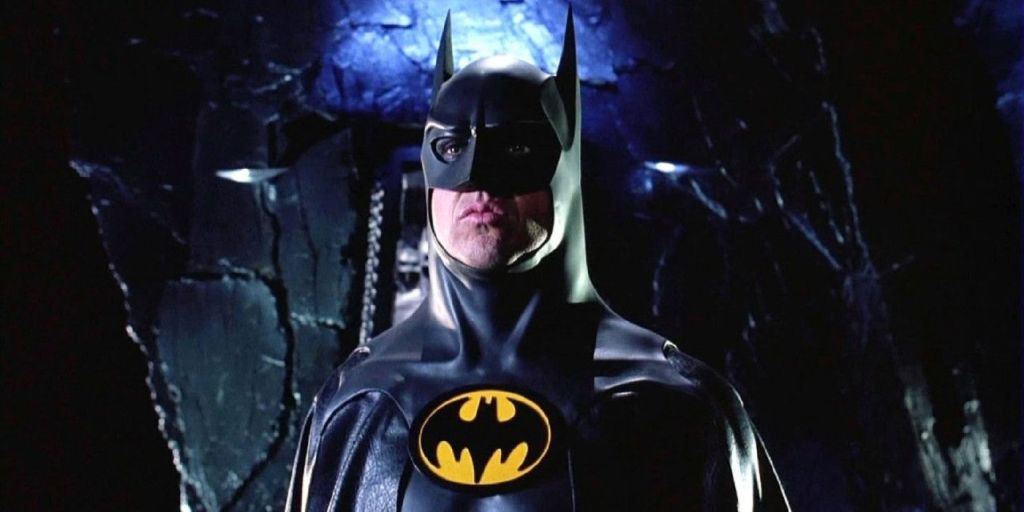 2. Michael Keaton (READER'S CHOICE)
When Michael Keaton first popped on the Batsuit, the on-screen blueprint for the Dark Knight, wasn't especially, well, dark. Adam West had owned the role in the public consciousness since the '60s, which for Keaton was a blessing and a curse. When he was announced in the role, comic book fans went nuts, thinking he'd be another campy version of the character, since he was best known for comedies at the time. But that wasn't the film he and director Tim Burton were making at all.
The collaboration between Keaton and Burton for Batman and Batman Returns was magnificent. Keaton was cast for his every man quality but also his slightly unhinged side — which helped fans and newcomers to understand why this billionaire industrialist also liked to dress up as a bat, cape and all. The actor is funny, but not camp. He's strong and delivers the action elements in spades, but remains a plausible human. When he puts on the suit, he's epic and larger than life. But when he's Bruce Wayne, he's flawed, tired, dutiful, yes dark, but also charming. He's a Batman who truly makes you understand why he would want to put on a weird suit to fight crime in the first place. Keaton's Batman also has empathy for his villains, sees himself in them (Burton's films have excellent baddies played by a terrific cast, which doesn't hurt). And his romance with Pfeiffer's Catwoman is electric. Meow, indeed.
Keaton is the benchmark Batman. And all reinventions since have had big cowls to fill. – Rosie Fletcher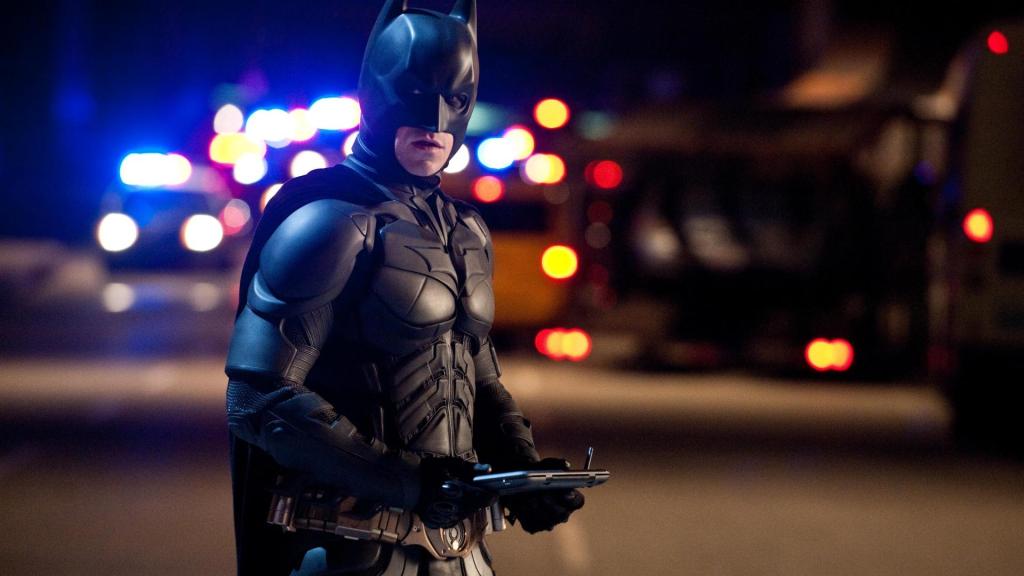 1. Christian Bale
Christian Bale never played a 1:1 approximation of the comic book Batman. He and Christopher Nolan were chasing different ghosts—such as imagining what it might actually look like to age and wither beneath the cowl. For some fans, that's a dealbreaker, but in truth, it was just a new innovation added to what is still the best cinematic distillation of this character and his mythology on-screen.
Whereas most of the other great live-action Batmans tend to lean into the character's weirdness, Bale and Nolan find in a finite setting the best articulation of his heroism and wounded aspirations. There's a ferocity as great as Keaton or Pattinson to the character whenever he dons the mask and gets into character. But the construct of Batman is a way for Bale's interpretation to channel that trauma, as opposed to wallow in it. And behind all that rage and voice modulation, there remains those haunted eyes, windows into a soul that'll give its last breath not to feed a psychosis, but to save a city.
The performance is still the best representation of the "playboy" facade, but Bale also reveals Bruce's better angels, from his bond with Alfred to his camaraderie with Gordon and Dent. And at the end of the day, it's not his brooding melancholy which defines him but his noble determination. Thus the sorrow is all the greater when he stands in the ruins of his father's house or as he stares up from the bottom of a pit; and the reclamation he finds is all the more satisfying after he climbs out. This is the first Batman audiences were more happy to see out of the cape than in it by trilogy's end. – DC
Source: Den of Geek
3.9k Share this