Share this @internewscast.com
While The Stunt Woman ultimately fails as a film, it is a grim reminder that actors like Yeoh truly put their lives on the line just for our entertainment.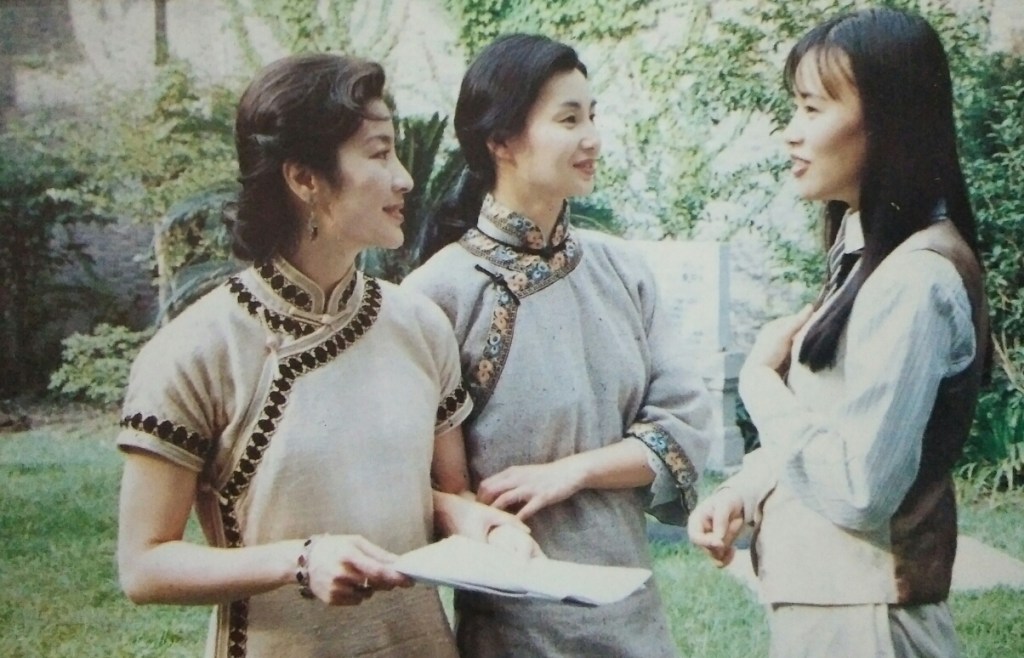 The Soong Sisters (1997)
From a heroic trio to a historic trio, The Soong Sisters reunites Michelle Yeoh and Maggie Cheung to play two of the Soong sisters, Ai-Ling and Ching-Ling, while the third Soong sister, May-Ling, is played by Vivian Wu. In real-life, these three married the founders of the Republic of China — Dr. H. H. Kung, Sun Yat-Sen, and Chiang Kai-Shek respectively. Billed as a historical drama, the film follows the Soong sisters, daughters of a wealthy businessman and publisher, as they go to college in the United States, return to China, marry, and then the inevitable loss to the communists that forced the Republic to be relocated to Taiwan.
The Soong Sisters was released at the most delicate time for Chinese cinema, the year that Britain returned sovereignty of Hong Kong to China. Hong Kong filmmakers were struggling to preserve their maverick style, fearing that communist rule might oppress their creative license. Tackling the topic of the Republic of China was bold then, and some of the film's messages straddled potentially volatile political issues. However, the film was well received, winning three awards at Taiwan's Golden Horse Awards and seven at the Hong Kong Film Awards, including Best Actress for Cheung (Yeoh was nominated for Best Supporting Actress and the film received four additional nominations).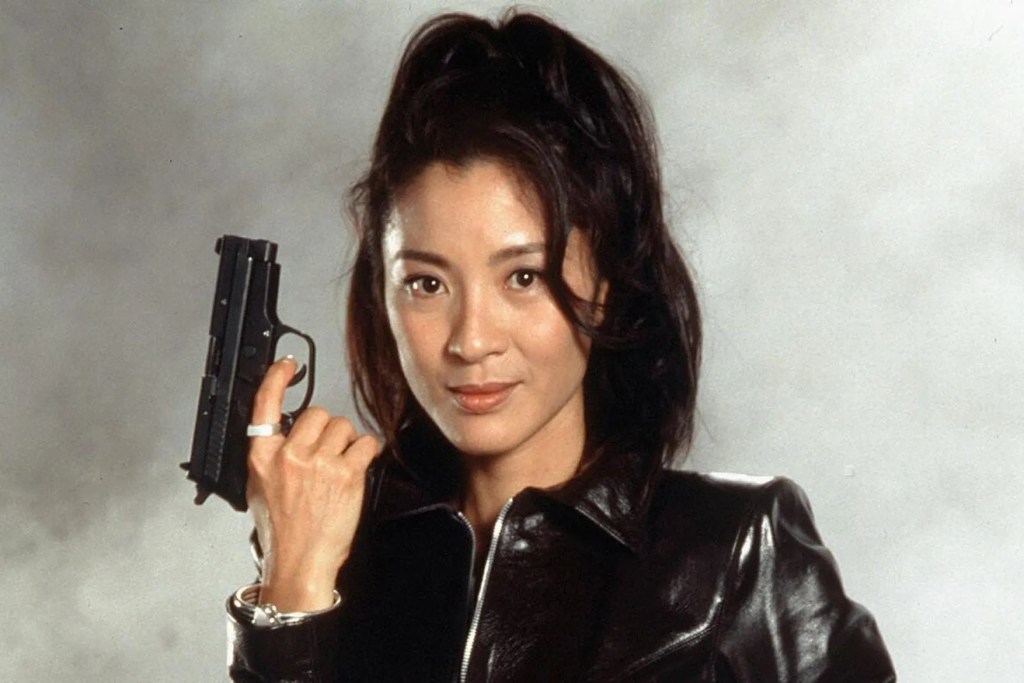 Tomorrow Never Dies (1997)
Michelle Yeoh is often categorized by the western press as one of many Bond girls, but it's really Pierce Brosnan who should be one of Yeoh's boys. She completely upstages 007 as the Chinese super spy Wai Lin in Brosnan's second outing as the secret agent. Sure, Bond must save Wai Lin repeatedly after she's taken hostage — that hackneyed damsel-in-distress storyline that's just as overused as the stolen nuke plot within the Bond franchise — but after the fight scene in Wai Lin's safehouse, which is a dumbed down bit of choreography for Yeoh, it's clear she's a better fighter. Yeoh allegedly wanted to do her own stunts but was prohibited from doing so because of insurance restrictions.
Tomorrow Never Dies marks a pivotal moment in Yeoh's filmography, her first real break into western cinema. And she carries it off with the same panache that has pervaded her career. Wai Lin is strong, intelligent, sexy, and independent, so much so that when she acquiesces with yet another Bond cliché, saying, "Oh James!" at the end of the film, it ends up feeling cringe-worthy and inconsistent with what we know about the character.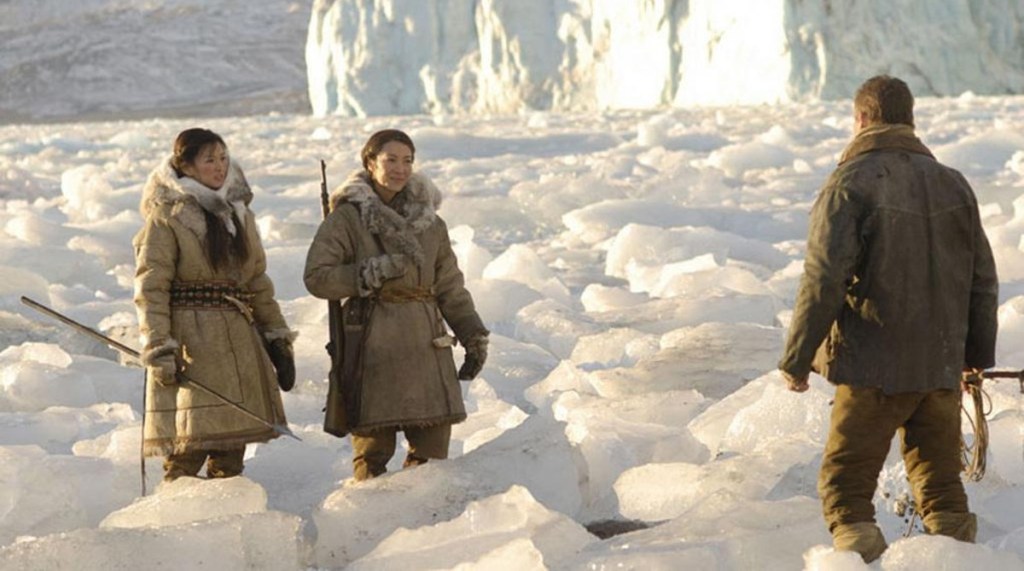 Far North (2007)
When a movie begins with the protagonist killing her dog for food, you know it's going to be grim. Yeoh plays Saiva, a recluse in the Siberian tundra who, after being told by a shaman that she was cursed at birth, lives as an outcast. But she's accompanied by a younger woman, Anja (Michelle Krusiec). As they eke out a life in the frozen wastelands, they rescue a lost soldier named Loki, played by Sean Bean, whose fate is foreshadowed by so many of his other roles that it's a meme.
Source: Den of Geek
Share this @internewscast.com